Escentials' well-curated selection never ceases to amaze us, and they sure did not disappoint with their Spring/Summer 2017 collection. We're looking forward to seeing all their new releases, but we've already set sights on some we can't wait to get a hold of.
Eight & Bob Nuit de Megève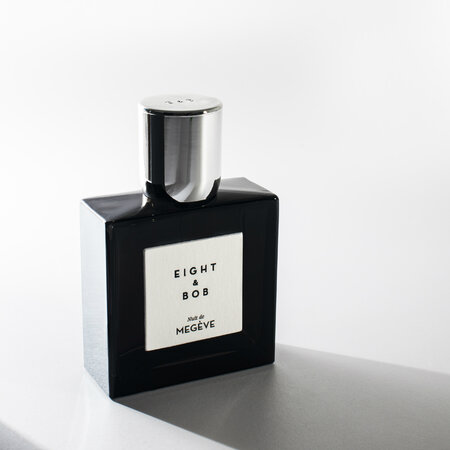 Perfect to counter the heat, this fragrance conjures up images of mountain air during winter and wood burning in the fireplace.
Eau de Memo – a bird on a tea leaf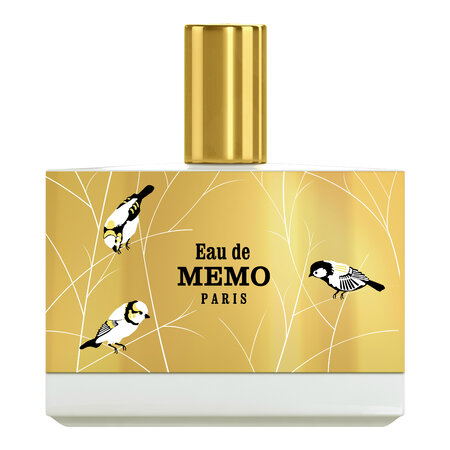 With key notes of jasmine, green tea and leather, this perfume exudes a freshness that's reminiscent of rich fauna inhabited by singing birds.