Escentials' well-curated selection never ceases to amaze us, and they sure did not disappoint with their Spring/Summer 2017 collection. We're looking forward to seeing all their new releases, but we've already set sights on some we can't wait to get a hold of.
Eight & Bob Nuit de Megève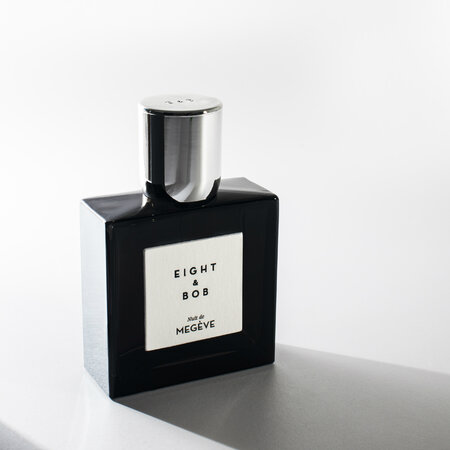 Perfect to counter the heat, this fragrance conjures up images of mountain air during winter and wood burning in the fireplace.
Eau de Memo – a bird on a tea leaf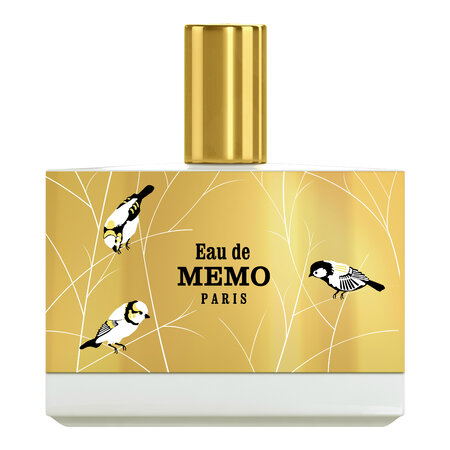 With key notes of jasmine, green tea and leather, this perfume exudes a freshness that's reminiscent of rich fauna inhabited by singing birds.
Fornasetti Profumi Foglie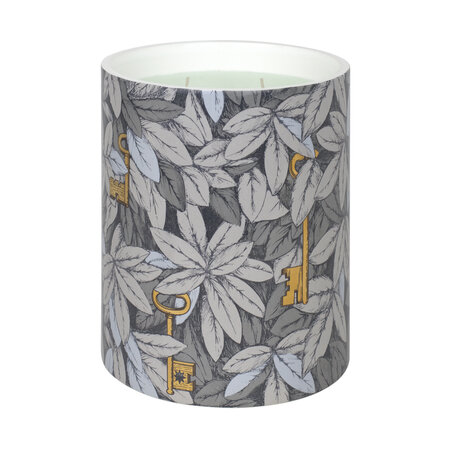 As much as we love to sport great scents, we love filling our house with mood-enhancing scents, too. This candle in the limited edition design featuring leaves and foliage is the perfect addition to any home. Aside from the unique olfactory experience, the packaging is also a visual treat.
By Terry Sun Designer Sun Palette Summer Edition - Sunkiss Powders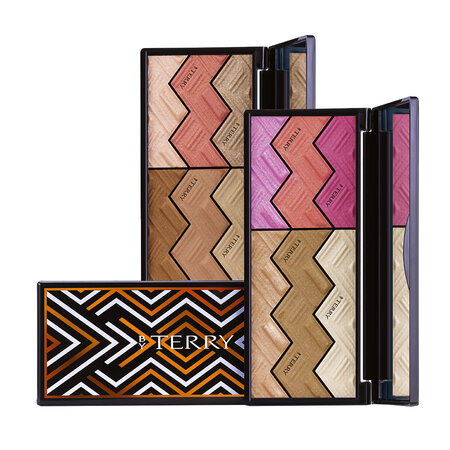 We're all about celebrating warmth on the face this season, so we're excited these palettes from By Terry. Offered in two variations, Tropical Sunset and Savannah Love, are perfect for anyone who wants a luminous, sun-kissed glow to their skin.
Codage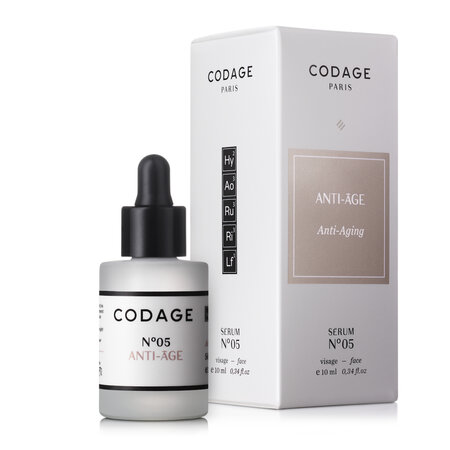 Simple yet potent skincare products are what we love most, so we're already eyeing the serums from Codage. We're particularly excited for Prêt-à-Porter serums that cater to specific skin needs, but we're also looking forward to trying the on-demand serums from their Haute Couture line.
If you're as excited by these as we are, head over to escentials.com now and snag your favourite.