They're young, talented, fresh-faced, and will surely change the fashion industry with their innovative collections. Who are we talking about? The men and women selected by AirAsia to represent their respective home countries and battle it out at the Grand Finale of the AirAsia Runway Ready Designer Search 2016 show at KL Fashion Week Ready To Wear, of course!
Last 19th August at Pavilion KL, underneath the bright lights and the pumping music, a slew of models began their descent on the runway, which officially marked the beginning of the fashion competition's finale. It was a highly anticipated spectacle as selected fashion designers from Indonesia, Thailand, the Philippines, Singapore, and Malaysia showcased their best and most intricate work to try and bag the title of "AirAsia's Most Promising Young Designer 2016".
And with #TeamClozette sitting front row throughout fashion week, we were able to take notes of our favourite collections – from playful layers to angular silhouettes – and give you an exclusive look at them. So keep reading below to find out our top picks from the AirAsia show!
--------------------------
Sun goddess
Inspired by Melasti, a Balinese purification and ceremony ritual, Indonesia's
Imme Kristiani Firman
mixed bright hues with angular cuts and silhouettes to give a new and fresh twist to the term "power dressing". Are you ready to strut your way into the office wearing this?
Wildflower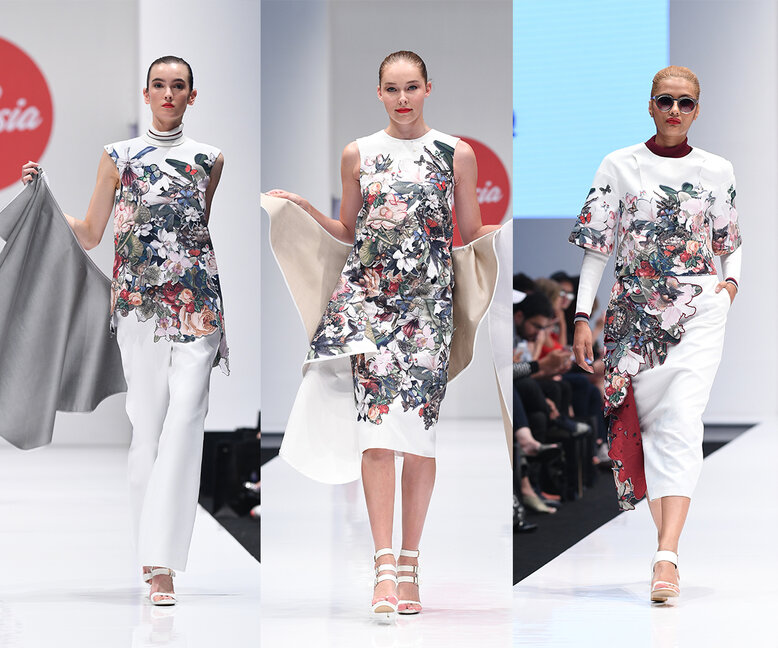 As the winner of the AirAsia Runway Ready Designer Search 2016, we can definitely see why as Thai designer
Anuruq Jaidee
came out with a balanced collection that still managed to emphasise the contrast between the Earthy details and the neutral hues of the clothes very well.
Candy coated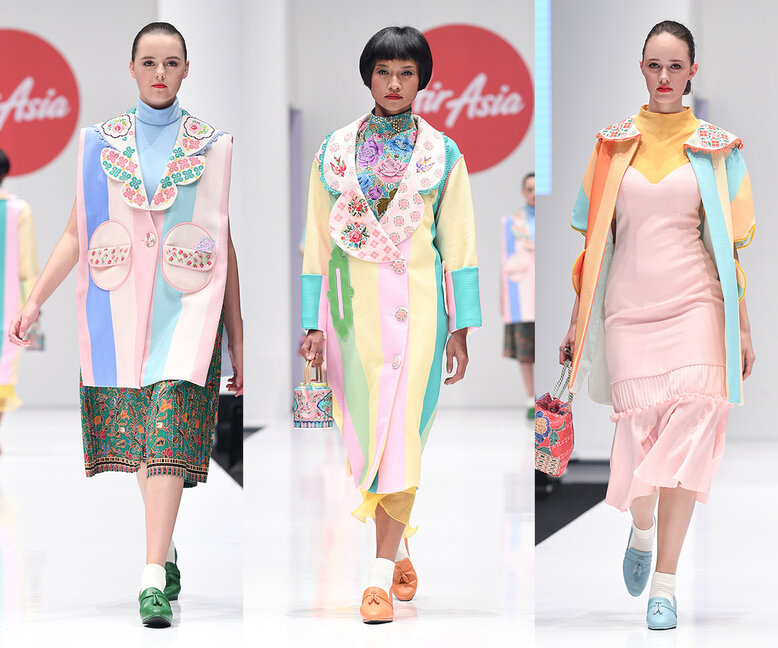 Amping up the show with striking candy colours and detailed layers is Malaysia's
Ng Yi Xuan
. With shift dresses that will catch the eye of anyone who lays eyes on them, paired with coats just as bright, this collection is a dream for all fashionistas.
Ethereal hues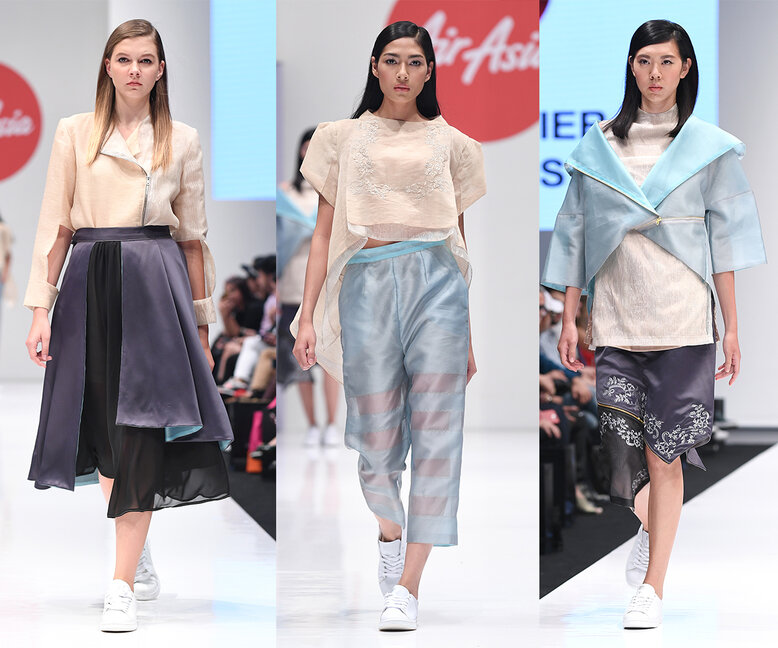 Celebrating the Philippines and the Filipinos,
Ron Xavier Santos
's looks boldly speak of his culture with the designs and materials used to create them. Their flowy and airy aspects, combined with contemporary styles, are perfect to wear for the region's tropical weather. Can you say "street style on fleek"?
Purity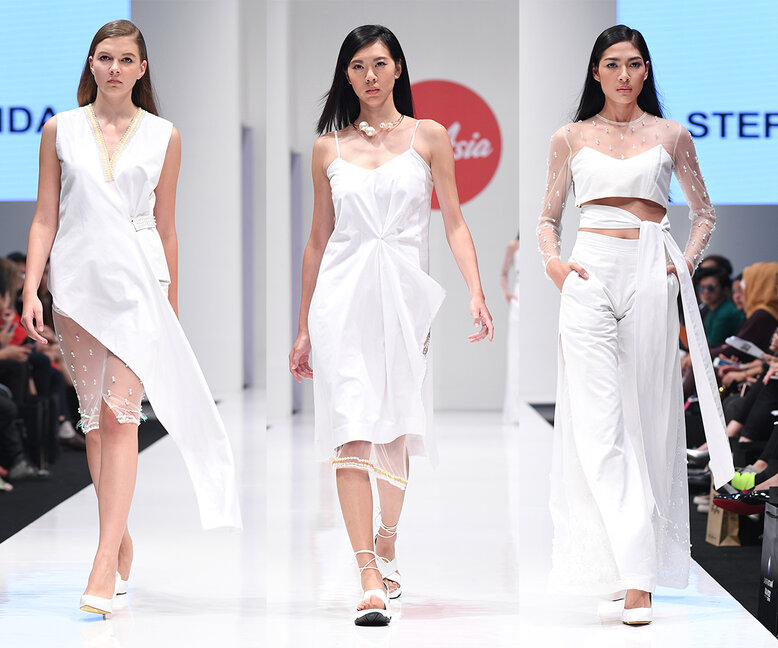 If you think the colour white is boring, you'll surely take it back as Singapore's
Stefanie Amanda
makes the light hue cool again with her clean, figure-hugging and sheer pieces. Plus, her use of smart detailing adds just the right amount of 'pop' to the look to make it stand out even more.
--------------------------
Did your favourites make it to our list? Share them with us below!
Click here to check out more of our coverage of #KLFWRTW2016!