This year, Christmas Eve and Christmas Day are landing on a jolly weekend. With a week left to prep for this grand celebration, we're sure you're pretty busy doing some last-minute shopping and outfit curating.
So to keep your stress on the down-low, we're giving you some outfit ensembles to keep you inspired for the upcoming Christmas weekend.
--------------------------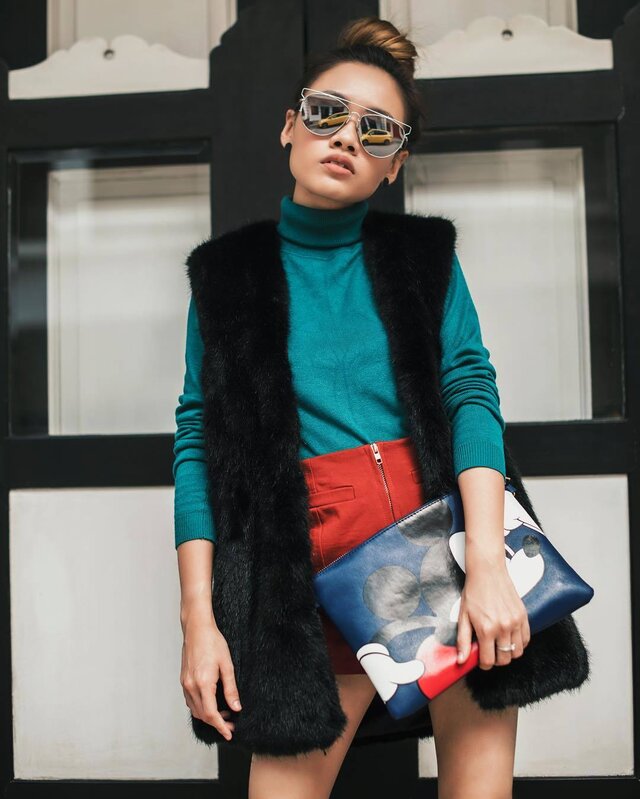 Aiming for a standout look this Christmas? Take advantage of the chilly weather and play around with textures and pieces by layering. Plus, if there's a time to experiment with your colour blocks, the cool, festive season is definitely the best one for it.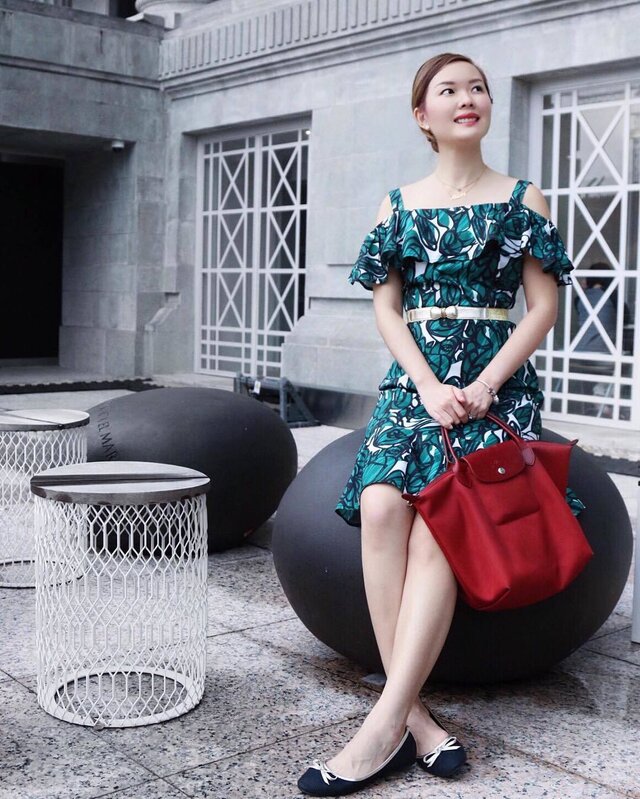 If you find the festive season to be a tad bit overwhelming, give it a touch of simplicity and subtlety in the daintiest way possible by going for a simple off-shoulder dress and neutral-toned doll shoes.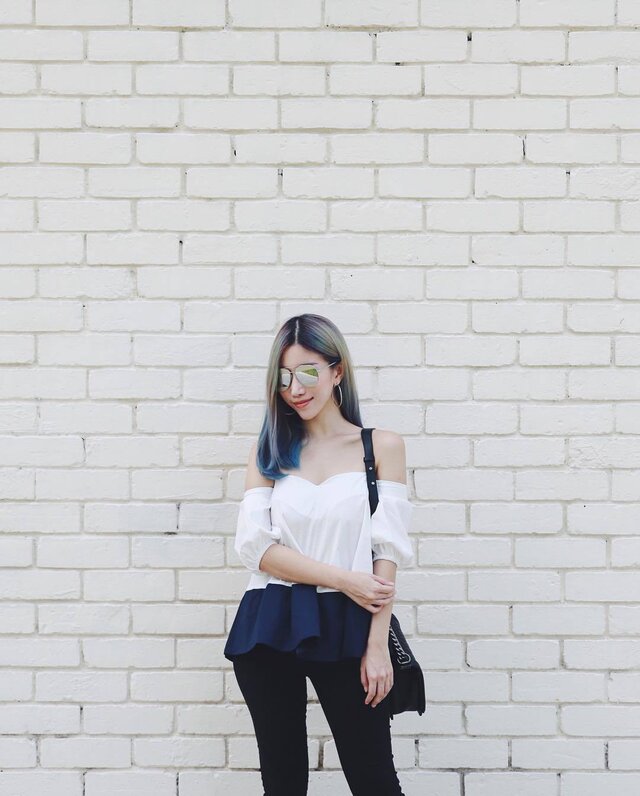 Speaking of off-shoulder trends, another option is to go for a refreshing look and stand out from the waves of green and red with a white shoulder-baring top. This colour will give you an extra glow and brightness especially in all those holiday photos.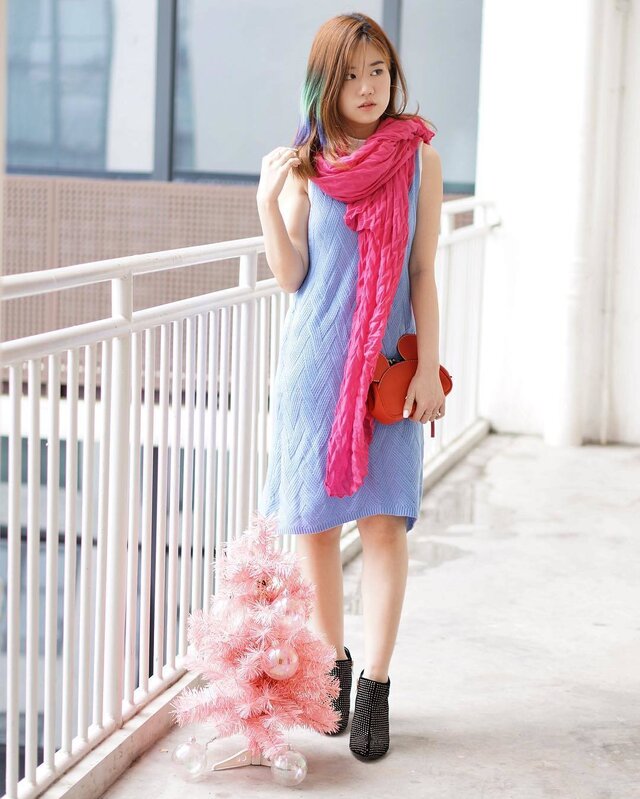 Have soft and muted tones in mind for your holiday outfit? Take it one step further by adding an accessory that gives you that much-needed pop of colour. Matching pastel versions of the shades that are on the opposite sides of the colour wheel are your best bet.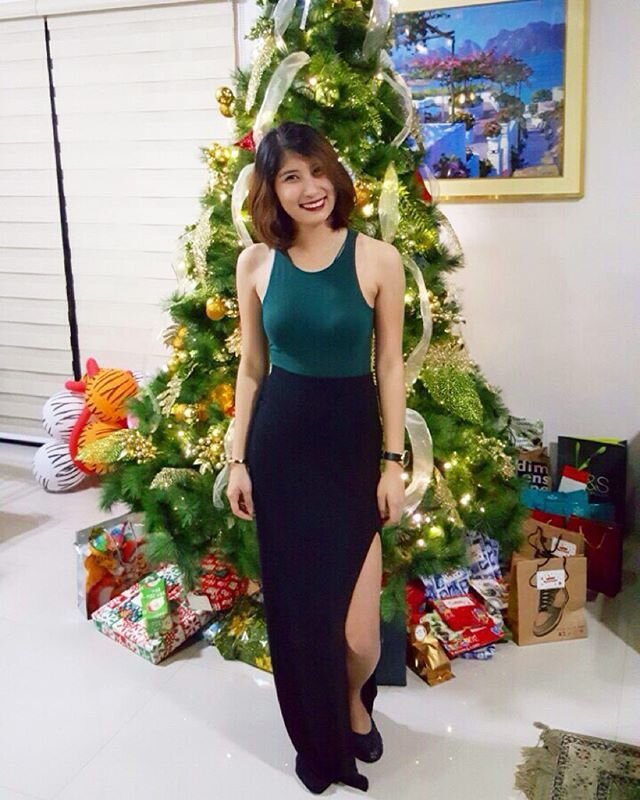 If you're gunning for a more elegant look that won't look too formal for a casual day, classic cuts and colours will go nicely with the occasion. Our top tip? Choose burgundies and emerald greens, a touch of minimal accessories, and a slitted skirt that's ready for both that classy family photo and a night of dancing and partying with your friends.
--------------------------

Aiming to wear this season's signature colour for your upcoming parties? We've got just the tips on

how to style your reds

for the festive season.