This year, Christmas Eve and Christmas Day are landing on a jolly weekend. With a week left to prep for this grand celebration, we're sure you're pretty busy doing some last-minute shopping and outfit curating.
So to keep your stress on the down-low, we're giving you some outfit ensembles to keep you inspired for the upcoming Christmas weekend.
--------------------------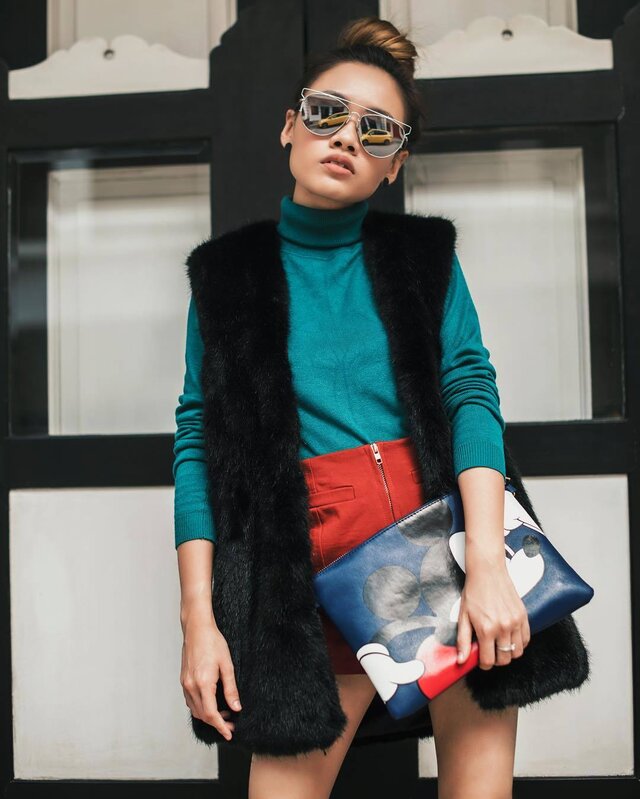 Aiming for a standout look this Christmas? Take advantage of the chilly weather and play around with textures and pieces by layering. Plus, if there's a time to experiment with your colour blocks, the cool, festive season is definitely the best one for it.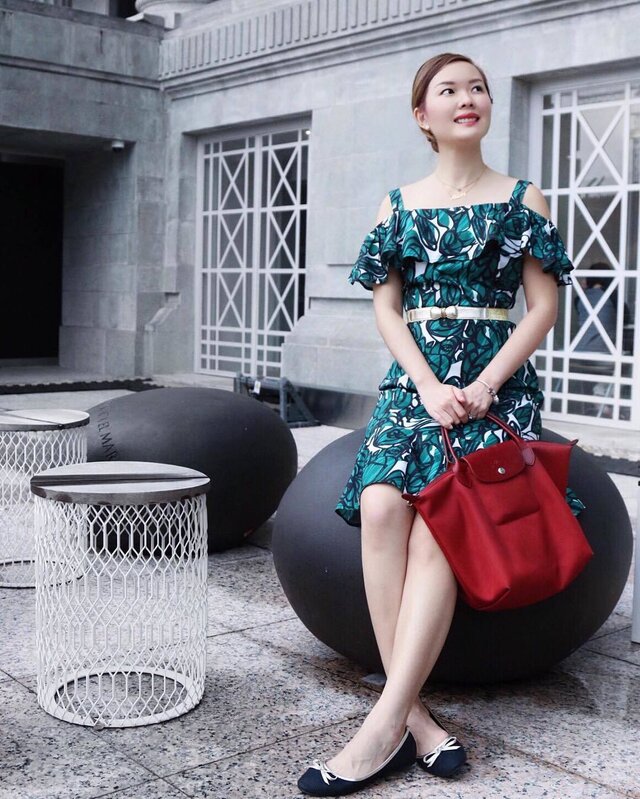 If you find the festive season to be a tad bit overwhelming, give it a touch of simplicity and subtlety in the daintiest way possible by going for a simple off-shoulder dress and neutral-toned doll shoes.