Spring is the season for bold and bright colours and what better way to celebrate it than to put it on your lips? Lucky for us women, Make Up For Ever has given us the gift of their latest makeup addition--the Artist Plexi-Gloss, a collection packed with colour variations with a glossy finish like no other.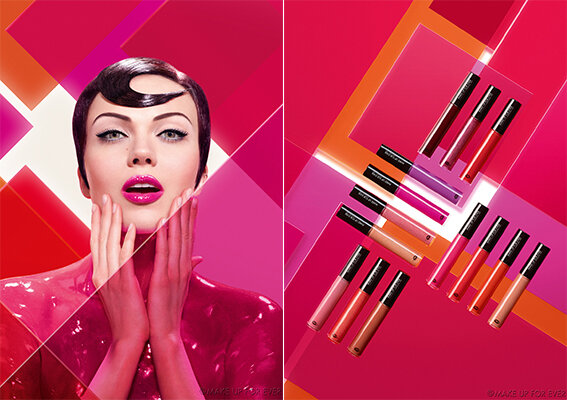 Tested by makeup artists from the fashion and entertainment industry, Artist Plexi-Gloss pushes the limits of shine and colour. It is a formula purer than ever with a translucent and second skin-like base. For a mirror lip finish, the gloss also contains Prizmalite spherical micro-beads that outshines the gloss effect that other typical tubes of lipgloss offer.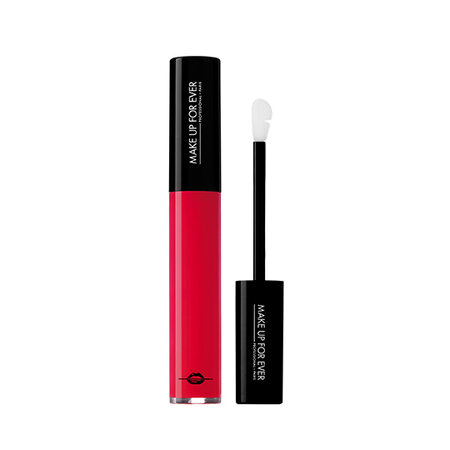 In addition to how flawless the formula is, the Artist Plexi-Gloss is also equipped with a Superflex applicator. It's a carefully constructed wand shaped to fill the curves and dimensions of the lips so that the formula can roll across flawlessly. The new hold-fast polymer and a silica powder also ensures that the pigments are evenly distributed which lacquers the smile for 5 hours.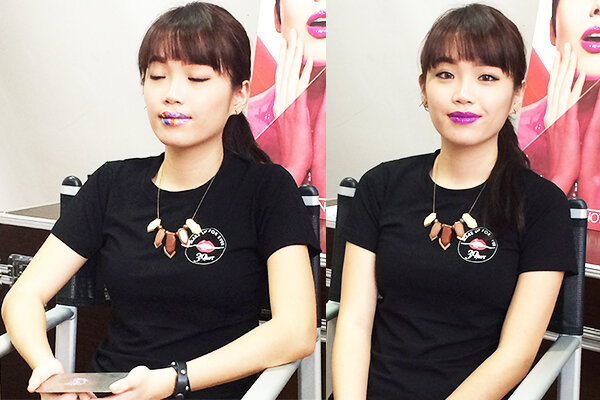 We were able to see this in person during their media preview in Kuala Lumpur, Malaysia; and oh, how it glides and contours with precision! We also saw new lip looks we can sport this season such as the tie dye lips (by using two colours), rock lips (by using several colours on the lips applied vertically); and the classic nude lips.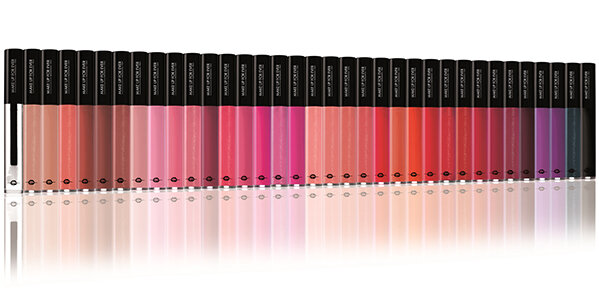 The Artist Plexi-Gloss comes in 35 intense shades, from the softest to the most show-stopping, divided into 5 categories: nudes, corals, pinks, reds and artsy shades. Each tube has a very high percentage of pigments, thus giving a vibrant colour similar to what you see on the bottle. You can choose two kinds of glosses: pearl for a shine peppered with fine pearlizers; or pure for colour that's more intense than ever.
What more can you ask for? Make Up For Ever's Artist Plexi-Gloss is perfect from packaging to formula--and we can't wait to get our hands on one.
Click here to find the nearest Make Up For Ever branch in your area!