(cover photo from cassansaurusanaesi)
Going on a vacation is a lot of fun; packing for one? Not so much, especially when there's a specific rule to "pack light". We're all women here, so let's just address the elephant in the room - we suck at packing light. We always have to be, and want to be, prepared for the worst case scenario. And there's nothing wrong with that!
But since we can't dictate the rules and how much our suitcases and bags can fit, we have come up with ways for you to pack light for any and every trip you'll be taking this upcoming holiday season!
--------------------------
Fold and roll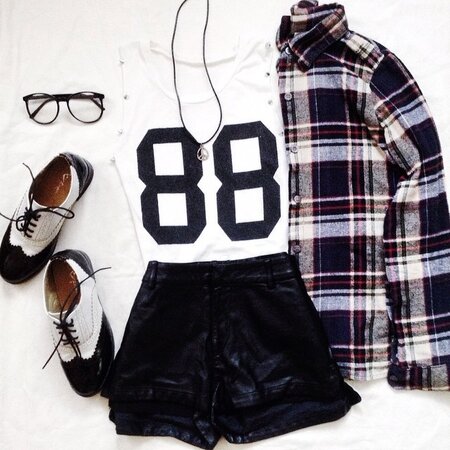 The denser you pack your clothes, the better because the less space it will take up in your suitcase! Always tightly roll your dresses, shirts, jeans, and anything that can be worn, pack them tightly together, and you will see just how much of a difference this makes.
Take only the necessary beauty products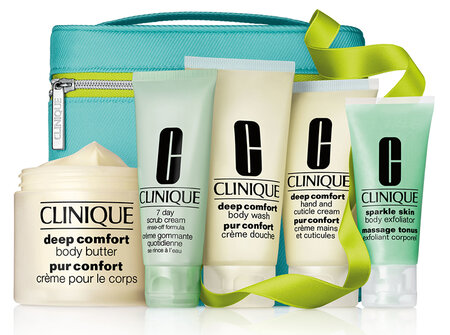 Skincare Body Greats Set (SGD $79)
Yes, makeup and skincare are the hardest to pack because we think we need all 10 face oils to make our skin glow, or those five blushes that will give us different levels of flushes. Which is why the
Clinique Holiday Travel Sets
are a god send - there are different kinds for skincare and makeup, and you can just mix and match to cater to your needs! All the travel kits contain travel-friendly sized products that are small and light and will barely take up any space in your toiletries bag!
We personally love the
Best Of Clinique Set (SGD $85)
that features 6 of the most loved Clinique products; and the
Clinique Sonic Purifying Cleansing Brush Set (SGD $149)
that makes it easy to have clean, purified skin while on the go.
Pick your best shoes for the trip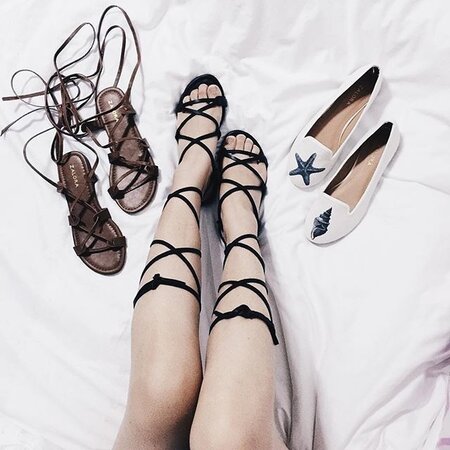 When packing, you don't need different pairs of shoes for every outfit (always repeat that to yourself). Depending on where you're going, the general rule for shoes is to take one pair of flip flops, flats, and sneakers/slip ons. Those three are all comfortable on the feet and can be paired with any outfit you're going to wear!
Maximise your phone (and its apps)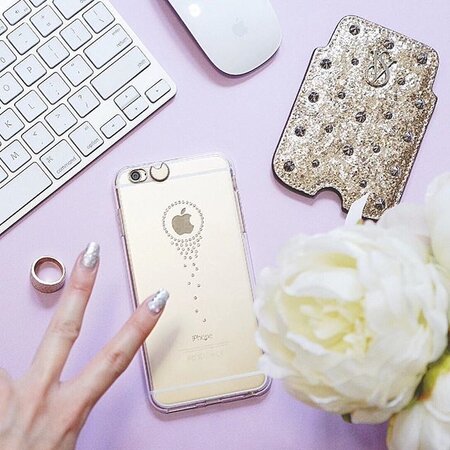 A laptop, a tablet, and a phone - we have all of them, but we can actually live with just one. Unless you're going on a business trip (which isn't exactly a vacation), you only need your phone. That's your camera, your book, your tablet, and your laptop all rolled into a compact device. This way, you'll only be bringing a charger and power bank for one!
And if you ever need extra help from your apps, your phone has them too!
Mix and match your outfits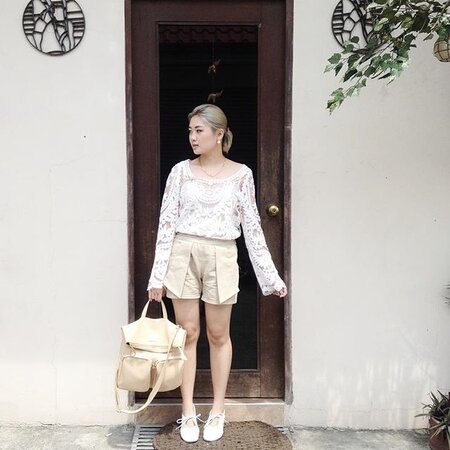 Neutral coloured clothes are great space savers when it comes to your luggage because everything goes and matches perfectly with each other. One nude jacket of yours could be worn with your white dress, or your black trousers! But if bright and boldly coloured outfits are your style, by all means put them in your suitcase! Just make sure they'll match with the other bright and bold pieces too. This way, you won't have to pack a lot of clothes!
--------------------------
What are your tips for packing light? Tell us in the comment section below!