(cover photo from cassansaurusanaesi)
Going on a vacation is a lot of fun; packing for one? Not so much, especially when there's a specific rule to "pack light". We're all women here, so let's just address the elephant in the room - we suck at packing light. We always have to be, and want to be, prepared for the worst case scenario. And there's nothing wrong with that!
But since we can't dictate the rules and how much our suitcases and bags can fit, we have come up with ways for you to pack light for any and every trip you'll be taking this upcoming holiday season!
--------------------------
Fold and roll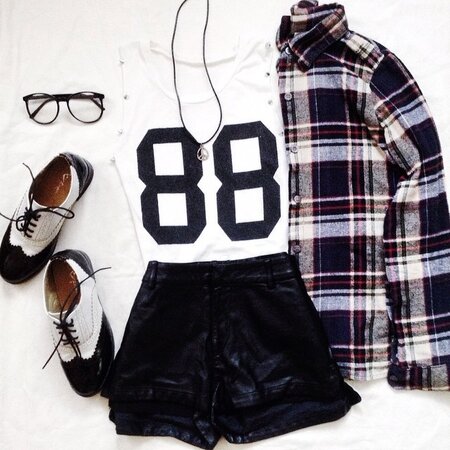 The denser you pack your clothes, the better because the less space it will take up in your suitcase! Always tightly roll your dresses, shirts, jeans, and anything that can be worn, pack them tightly together, and you will see just how much of a difference this makes.