(Cover photo from: PhyliciaMarie)

When it comes to holiday travel, packing smart should be at the top of your mind. Not only does it help you avoid excess baggage fees, but it'll also ensure that you get the most out of your luggage space – allowing you to bring all the necessities you need to fully enjoy your year-end vacation.
To help you out, we've put together a few tips on how to pack smart!
--------------------------
Get Travel Friendly Containers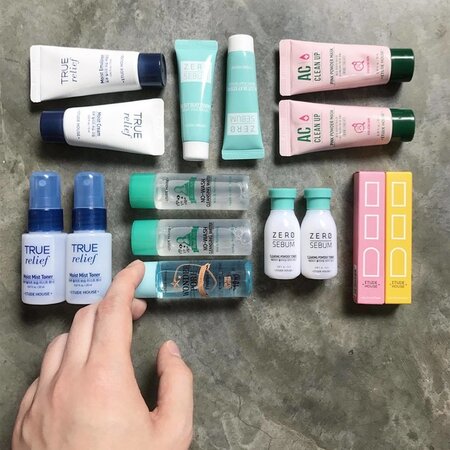 (Photo from: Ryanraroar)
When you've got a beauty routine that works, you wouldn't want to go without it for the duration of your trip. But we get that lugging around the full-sized containers of your holy-grail products is just not practical. Opt for travel sized samples of your favourite beauty products or transfer the items to travel-friendly containers below 100ml.
Plan Your Outfits Ahead Of Time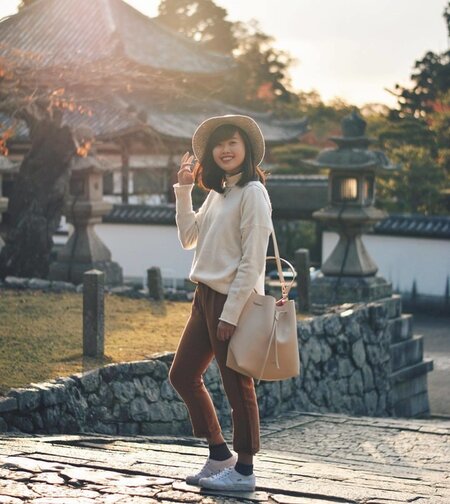 (Photo from: cforcassan)
Whenever you feel like emptying your entire closet into your suitcase, stop. If you plan your outfits ahead of time based on the agenda you've set for your trip, there's no reason to bring all your clothes along with you. Think of each activity you might do during your trip and plan an outfit for each one. Then leave the rest at home.
--------------------------
Compress Your Clothes
(Photo from: flight001ph)
Part of packing smart is fully utilising the space in your luggage. To prevent excess luggage or having to bring multiple bags along with you, opt for a
Flight 001 SpacePak Clothes
set that compresses 2-weeks worth of clothes into a lightweight pouch. Flight 001's signature compression technology reduces the volume of the clothes by one third, so you can bring three times as many outfits!
--------------------------
Whether for international jetsetters or domestic commuters, Flight 001 has practical and innovative products that enable travelers to experience the world in style and comfort.

To see more items from Flight 001, visit their Holiday pop up kiosk at Ayala Trinoma in the Philippines!

For the latest updates about Flight 001 Philippines, like them on Facebook (Flight001ph) and follow via Instagram (@Flight001ph).