The sun is always shining in this side of the world, and we can't help but have a love-hate relationship with the humidity and weather. This leaves us working through an extensive beauty routine that requires a lot of hydration, moisture, and basically anything that battles too much oil or too much dryness. Still, having summer as the main season also has its plus side when it comes to our skin. But do the beauty pros outweigh the cons when it comes to living in the tropics?
Keep on scrolling as we battle out the beauty perks and irks of residing in the warmer regions of the globe.

Irk #1: The tendency to have large pores
Heat tends to open up our pores, compensating for the sweat and oil that we have to expel. This emphasises our pores, making them very visible and hard to tighten. Still...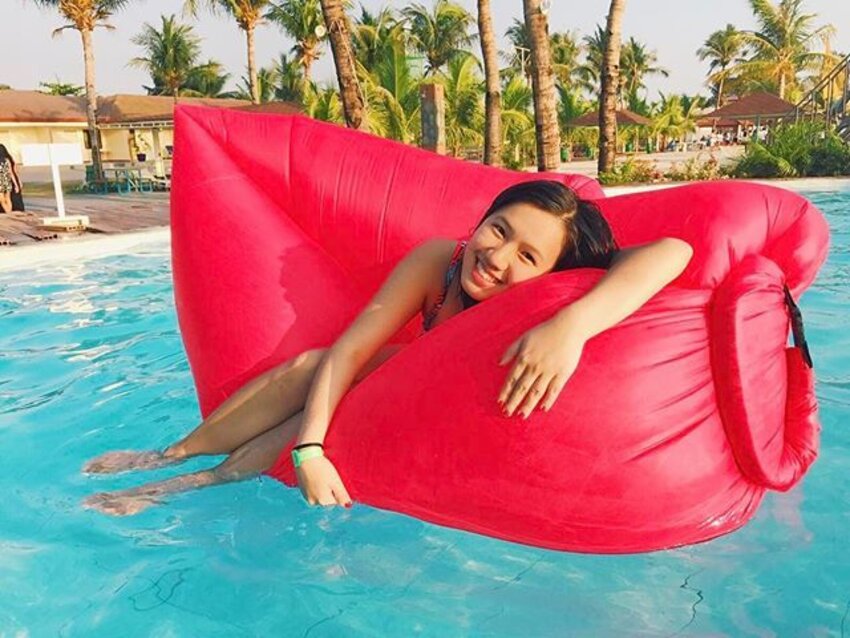 Perk #1: We have our natural source of moisture
Despite the excessive oil and sweat that usually makes us sigh in frustration, these natural excretions are actually healthy for our skin. The moisture and hydration give our skin a healthier and plumper feel that tend to delay advanced skin maturation. However...