Oh, we know how hard it is to let go of beauty products and practices that have been with us through thick and thin. But times are changing and new alternatives are here. It's out with the old and in with the new! Time to swap those old beauty habits for better ones. Let's identify those outdated beauty practices and the improved alternatives that you should try.
Swap Your Microbeads Exfoliating Scrubs For Chemical Exfoliators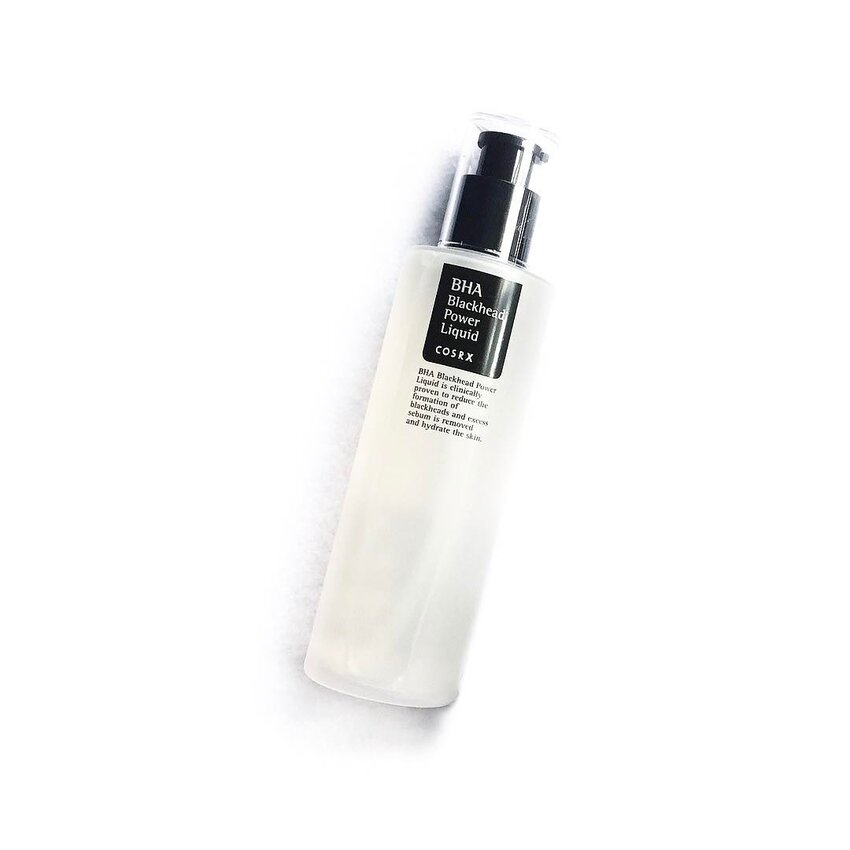 The verdict is out: microbeads are bad news. You see, these mechanical exfoliants are made from tiny plastics that are used to remove gunk from the superficial layer of your skin. But by doing so, they create tiny scratches on your skin, leaving it vulnerable to all kinds of bacteria that could cause infection. And if you're acne-prone, they can aggravate your acne by disrupting the healing and promoting the transfer of bacteria to other parts of your face.
Plus, microbeads have been proven to cause harm to the environment (poor fish, too). While biodegradable microbeads are on their way, they might not come soon enough. Thankfully, we have the option to use chemical exfoliants containing AHA and/or BHA to effectively exfoliate dead skin cells and reveal a better glow instead. A popular choice from the community is the COSRX BHA Blackhead Power Liquid. However, if you really prefer mechanical exfoliation, you can try milder alternatives like the SKINFOOD Black Sugar Mask.
Tinted Moisturisers Versus Everything Else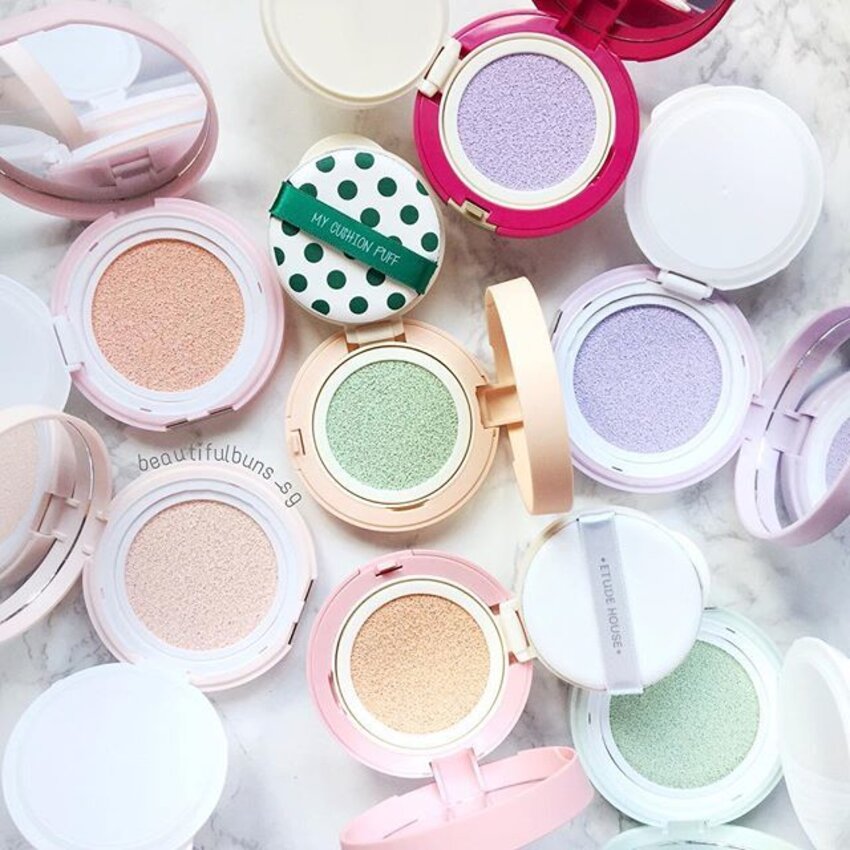 There was time when tinted moisturiser was the holy grail product for all busy gals. And although it still has great skin benefits, like added hydration, it can be argued that the alternatives — BB creams, cushion pacts and foundation — can offer much more. Improved formulas of these alternatives can give higher SPF, better coverage, and finish options. The cherry on top is these alternatives, especially the cushion pacts, don't really take much of your time for the blending process.