We often hear the phrase 'change is the only thing that's constant'. And even if we are well aware of how true the statement is, it's still an unnerving concept to just think about the ever-changing world while feeling stuck in our own personal bubble. Accepting change fully may be easy to others, and lucky are those who are versatile enough to course through sudden shifts in their lives. But to some, having to deal with a major turn proves to be more challenging — crippling even.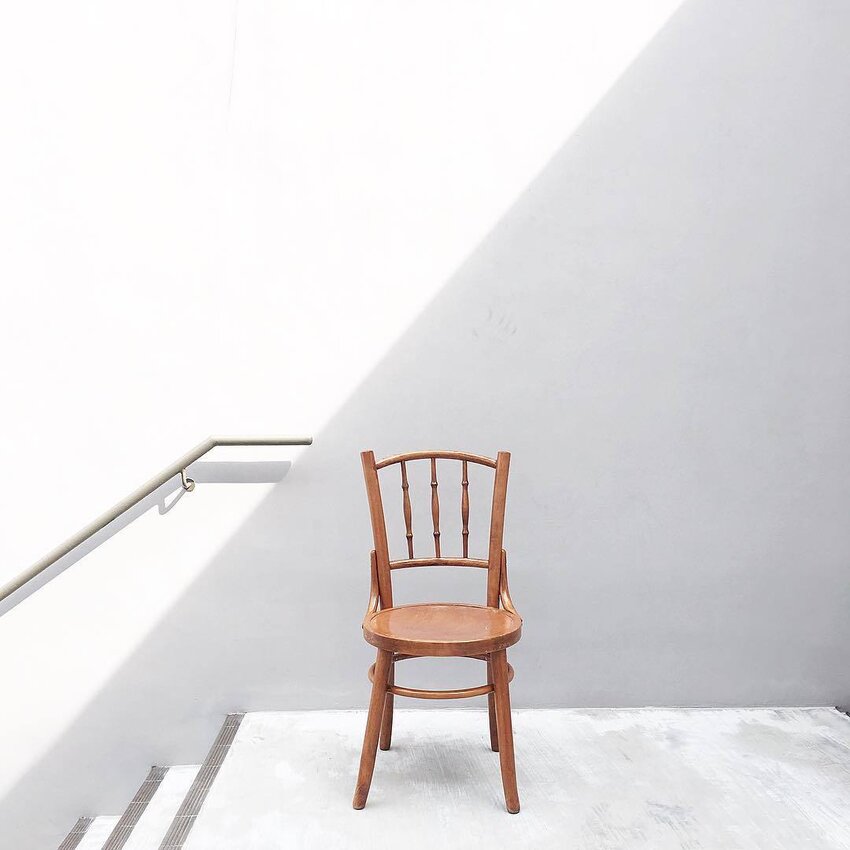 Sometimes, to make matters worse, we are often reminded that we should keep up with everybody's pace, and that worrying too much about leaping through one method to another is simply 'petty'. This, and many other inexplicable reasons, is why change, no matter how big or small, is difficult. But is it enough reason to lead us into our own personal defeat?
Keep on reading as we share some notes on how to overcome the anxiety caused by change.