Red, blonde, ash — pick one or all for your hair. With so many possibilities and colour options, giving your tresses a new look is not just easy but so much fun. The not-so-good part? The colour fades over time. So how do you maintain coloured hair's vibrancy? Here are our top tips.

Use hair products specifically made for coloured hair



Together with the Palmolive Expertique Hair Mask, treat your coloured hair to the goodness of the Palmolive Expertique Coloriste range.
Not all hair products are created equally — or are meant for the same hair needs. For colour-treated hair, you need a shampoo and conditioner that strengthen the hair and protect it from sun damage. Did you know that the sun can bleach or lighten your hair? Give your basic coloured hair care an oomph with the
Palmolive Expertique Coloriste Shampoo and Conditioner
. Made with activated Kera-Ceramide Serum — a unique formula combining keratin that strengthens hair strands from within by depositing protein back into the hair and ceramide that protects it from the outside by glueing hair cells together — and Tea Leaf extract, this duo keeps the hair healthy and strong from sun damage protection.
After showering, amp up your hair's protection from damage and ensure colour vibrancy with the help of the Palmolive Expertique Hair Mask.


Turn down the heat when washing your hair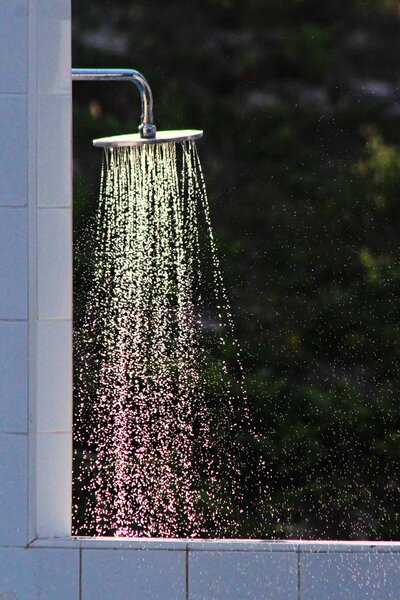 Cold water is kinder to colour.
Your hair's cuticles open when you wash with hot water. This washes out the colour on your hair. Avoid it by making sure the temperature is just right when you rinse — stick to cold water if you can take it. Cold water even helps seal in moisture from your conditioner, preventing colour from fading.
Use leave-in products when styling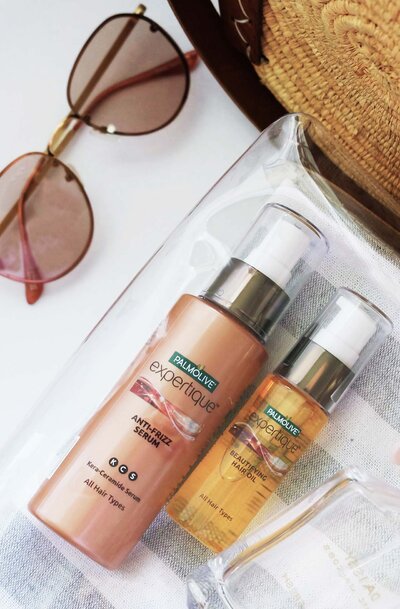 Style on the go with the help of these.
Avoid using heat-styling tools where possible. Let your hair be, and instead, go for products that help with styling naturally such as the
Palmolive Expertique Beautifying Hair Oil
and
Palmolive Expertique Anti-Frizz Serum
.
Take care of it from within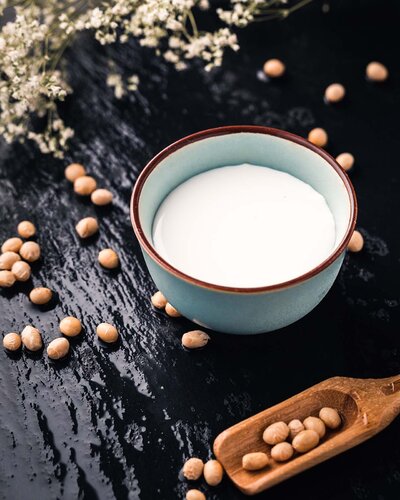 It all starts from the inside.
Believe it or not, your diet also plays a part in keeping your hair healthy. So make sure you're eating foods that promote hair health such as lean meat, egg white, spinach, low-fat cheeses and soy. You know what they say — beauty starts from within. The same goes for your hair.
Start caring for your colour-treated hair with the Palmolive Expertique Coloriste range. Get it here.