Last week, designs from up and coming local and international talents graced the Panasonic Manila Fashion Fest runway for their 10th Season. With the theme "Fashion Formation Decoded", the art and craftsmanship of fashion attempt to go beyond its limits. Read on to find out which collections dazzled us.
Yong Davalos
The eye-catching collection of Yong Davalos brought us to the scenes of Legally Blonde. With ensembles that mainly consist of pink fabrics, this line-up brings glitz and glam to the utilitarian aesthetic and power dressing.
Kaye Morales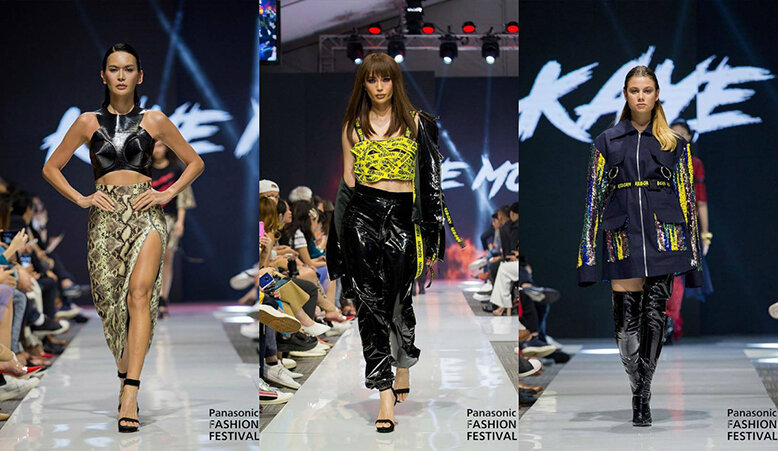 Everything's bold and edgy in Kaye Morales' REBIRTH. Leather pieces, harnesses, glittering fabrics, and serpentine details are only some of the recurring details in this hip collection that caught our attention.
Stylia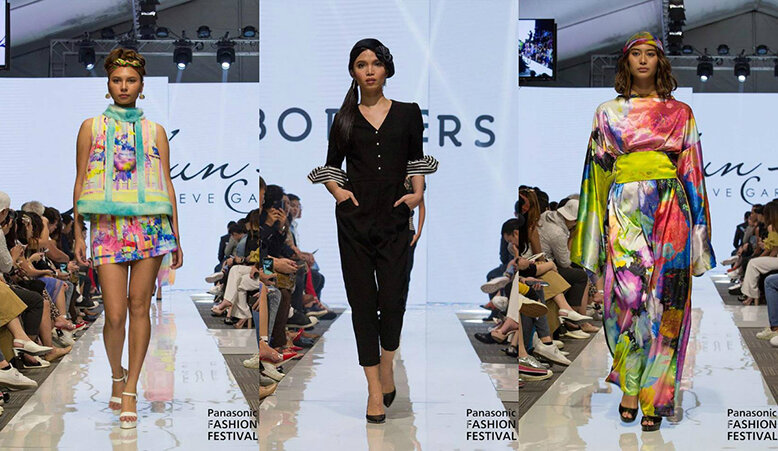 The collection, courtesy of the Japanese brand, is a throwback to beloved vintage silhouettes. From pieces reminiscent of the mod era, to psychedelic bohemian looks, you're brought along on a ride back in time with a much, much colourful twist.
Egay Ayag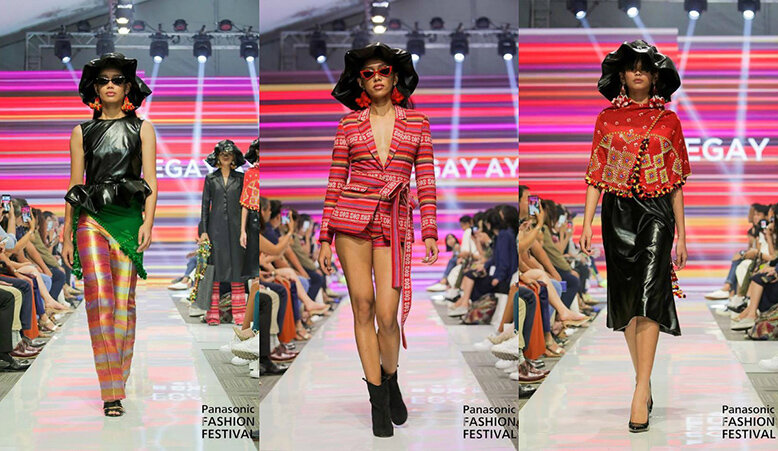 Tradition marries modernity in Egay Ayag's En Route collection. Featuring native-looking textiles integrated with black leather pieces, the collection gives our favourite everyday clothes a powerful twist.
Dino Lloren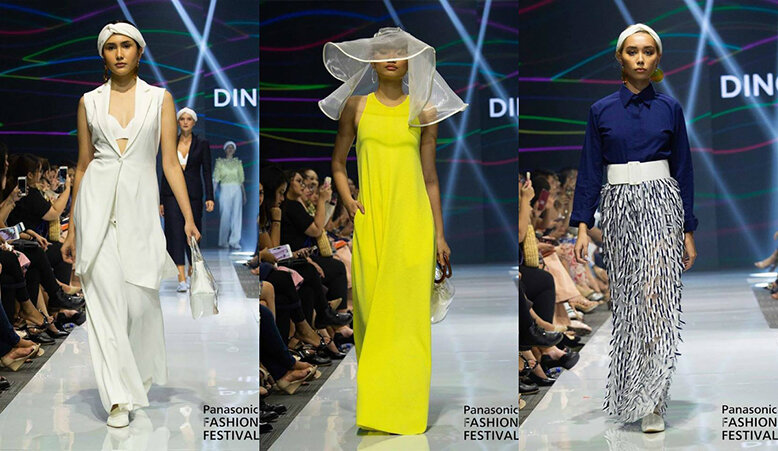 With Dino Lloren's craft, the runway was greeted with sunny hues, lightweight yet semi-structured silhouettes, and geometric feather-like details. Aptly titled "Urban Isle", the collection transports you to a relaxed modern tropical island.
(Cover photo from: @manilafashionfestival)