TGIF, everyone! In the hopes of injecting some optimism amidst the current health crisis, we're lining up some of today's exciting headlines for your weekend reading. From Pandora's beautiful Peach Blossom Collection to Netflix's cheaper 'mobile-only' plan for Philippine users to Billie Eilish powerful statement during her Where Do We Go tour, today's Insider Roundup has something to excite you.
Pandora introduces Peach Blossom Collection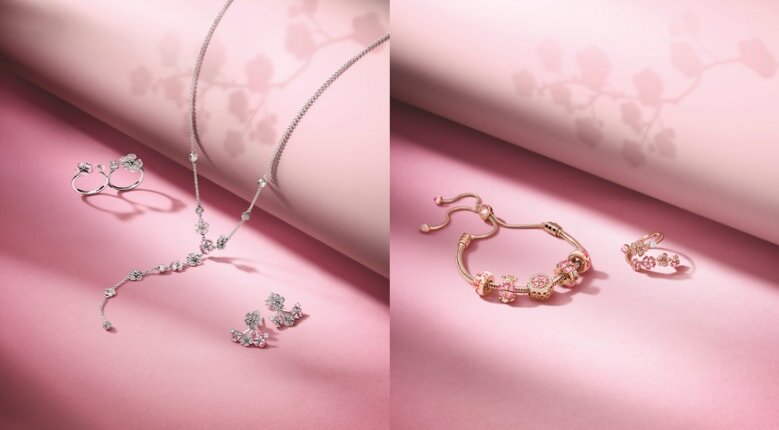 Kicking things off on a high note is Pandora's new Peach Blossom Collection. The 14-piece curation comes in Rose and Sterling Silver, featuring intricate designs inspired by the flower's buds and petals. Take your pick from charms, earrings, necklaces and armbands made from hand-applied enamels, cubic zirconia, crystals and synthetic pink sapphire, all crafted to mimic the gorgeous glow of springtime. Now available in all Pandora outlets and online stores, this collection is yours for the taking with prices starting at SGD69.
Netflix offers a 'mobile-only' plan for Philippine users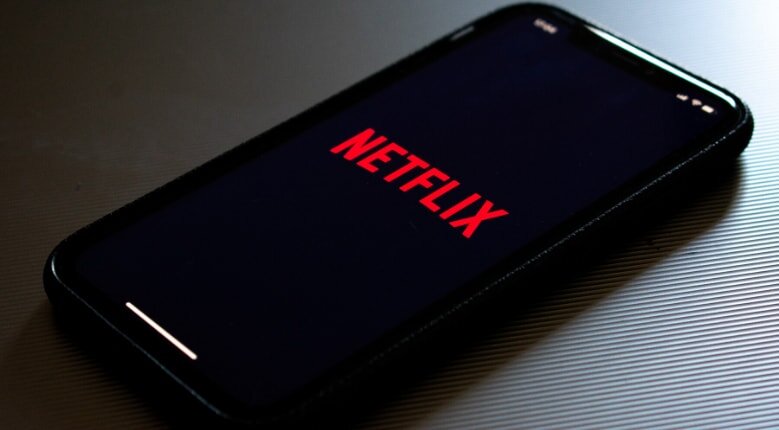 One way to leisurely pass the time while still saying safe (in light of the pandemic) is to binge-watch on Netflix. Luckily for Philippine users, the streaming platform now offers a cheaper mobile-only plan for only PHP149/~USD3. This is Netflix's cheapest plan yet and it favours those who often access their accounts through their smartphones or tablets. It also offers unlimited viewing without ads for one device, much like Netflix's current Basic plan. The only difference between the two is this mobile-only rate does not provide access to TV or desktop streaming. Still, not a shabby deal, don't you think?
Speaking of which, why not take advantage of this new offer by streaming these Netflix Originals rolling out this March.
Billie Eilish makes a statement at the opening of her Where Do We Go tour
Onto more mood-lifting headline: Billie Eilish continues to be an artist to watch out for. The Bad Guy singer opened the first show of her with a video of her stripping her signature layer of baggy clothes down to her bra. Addressing those who often criticise her chosen aesthetic, the 18-year-old Grammy winner voices-over the display, saying, "If what I wear is comfortable, I am not a woman. If I shed the layers, I am a slut. Some people hate what I wear, some people praise it."
She then goes on to express that if she lets people's "stares", "disapprovals" or "sighs of relief" get to her, then she may "not be able to move". Fans lauded the statement, adding it to the numerous times Billie has voiced out her opinions on sexism women face when it comes to body image.
The singer-composer previously made headlines after calling out sexist remarks from some of her fans' parents, saying Billie's boyish style sets an example for their daughters to "dress less like sluts". She explained that it was an antithesis to what she's actually trying to do, which is to encourage women to wear whatever makes them more comfortable in their own skin. You go, Billie!
BLACKPINK's Lisa announces a limited-edition photobook
Meanwhile, BLACKPINK's Lisa announced her upcoming limited-edition photobook in their group's official Instagram account last night. The photobook will be released on Lisa's birthday on 27 March. There will be only 327 exclusive signed copies of the book up for grabs. The book will reportedly contain 157 photos taken by the K-pop group's main rapper and dancer herself, featuring snaps from their past tours. Each copy will also include a sticker and a pet photocard set.
Surprisingly, fans felt divided about the announcement. While some found it exciting and something to anticipate, many took to the post's comments to express their dismay. Some pointed out that the group's agency, YG Entertainment, is favouring Lisa yet again over the other members. This follows the news of her upcoming solo fashion line. Others commented on the group's comeback, originally set for this coming April, that got postponed in line with the agency's plans to debut another K-pop girl group. To K-pop stans, what are you two cents on this?
Beauty Bar introduces new brands and updates at Fun Fresh Summer event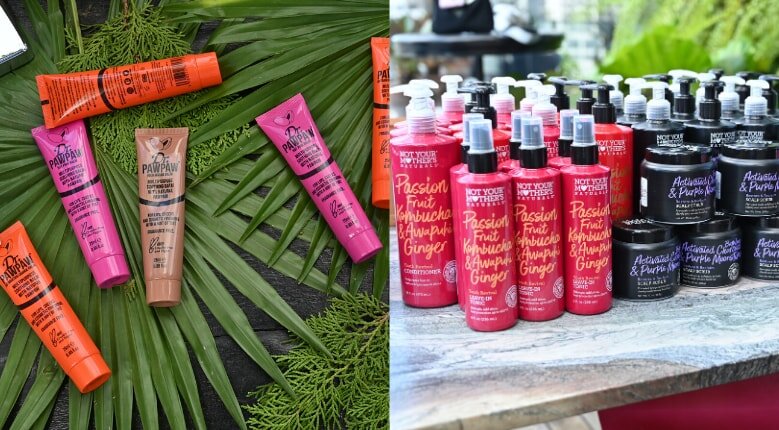 To wrap this week's roundup, here's the scoop on Beauty Bar's recommended beach must-haves from their recently concluded Fun Fresh Summer event. New products from new brands Ecococo, Hei Poa, Not Your Mother's Naturals, and Miss Kay have arrived. We're talking hair masks, body butters, perfumes, and lip balms that are undeniably perfect for combatting any skincare or haircare hurdle the heat will bring. Meanwhile, cult-favourite Dr. Paw Paw also released tinted versions of their popular balm. Head over to your nearest Beauty Bar branch or visit their official website to start filling in your stash!
ICYMI, here are the beauty bites that made our past week.