As city-dwelling people, we're no strangers to the many factors that can affect not just our dispositions but also our body. Add to that the hectic lifestyles we live and we've got more than a good reason for wanting to detox every part of our routine — our beauty regimen included. There are countless ways to do it, but the one to consider is using charcoal. Not that kind of charcoal! Activated charcoal has been used by many in different parts of their routines because it has purifying and detoxifying properties. If you're new to the idea, let us help you out. Here are three ways you can use charcoal for beauty.

For purifying your hair
Being out and about makes your hair a magnet for dust, smoke and dirt. Just like for your skin, these particles are damaging to your hair's health. Make sure you're removing these from your hair but still maintaining its health. The new
Pantene Micellar Charcoal
is perfect for this.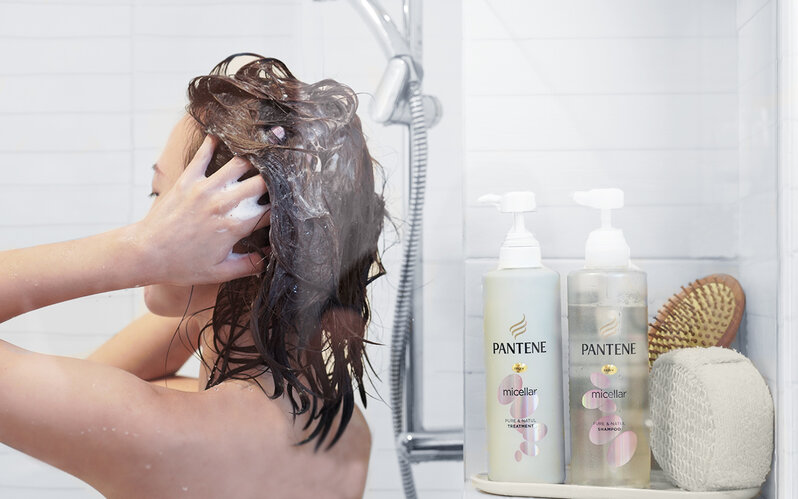 Aside from the proven cleansing effects of micellar technology, the infusion of detoxifying charcoal magnetic reaction from the white charcoal extract in the formula ensures that your hair and scalp are free from micro-dirt. While it pulls out the bad things, it's also made with nourishing ingredients that deeply nourish the hair — leaving you with tresses that are thoroughly cleansed and ultra-healthy. You're sure to not only feel its purifying prowess but also smell it with its Fresh Leaves with Mosa-Mint scent.