Begin, reset, renew — these are just some of the words we use to describe our life plans when we need to make a change. In the beauty department — starting off with our hair — we're following clean, refined and fresh. We encourage you to follow suit. Get rid of bad habits and embrace fresh ones. Here are our tips for shaking up your hair care routine for the better.

Refresh with a rose-scented range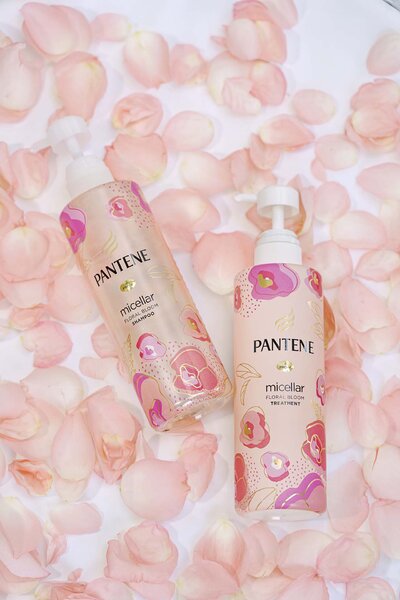 With the help of the ​
Pantene Micellar Floral Bloom Shampoo and Treatment
​, indulge in the luxurious scent of delicate roses as you clean and condition your hair. Detoxify and hydrate your hair with this range that gently but effectively cleanses and replenishes the hair's moisture balance for tresses that are petal-soft. Good hair day that smells just as great for the rest of the year? Yes, please.
Switch up your hair's look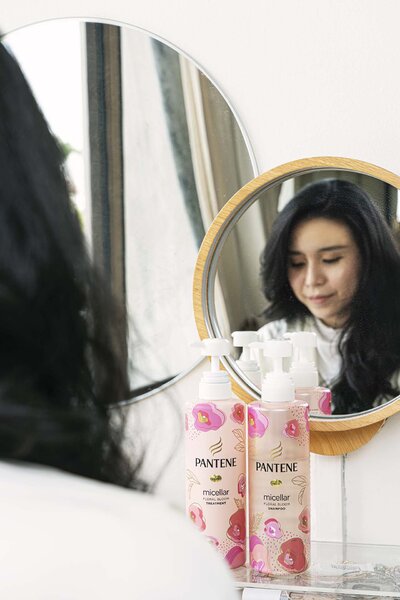 'Tis the season to try something new. You don't need a drastic change, though. Something as simple but would deliver a big impact is enough. We say switch up the part of your hair. It truly gives your hair an oomph — and volume.
Sleep on silk pillowcases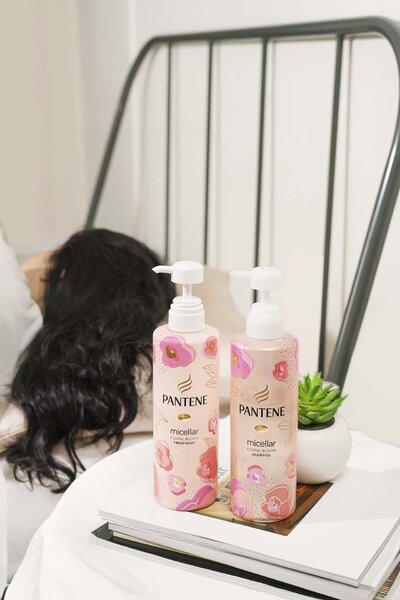 Now's the time to make good investments. Out with the old and in with the new — the new year asks for it after all. Ditch your old pillowcases and replace them with silk ones. It's like taking beauty sleep on a different level because silk helps reduce friction, giving you less bedhead and fewer split ends.
Style your hair the night before
Heading out for an important event or meeting in the morning? Style your hair the night before. This gives you more time for sleep — hit that snooze button, darling — and gives your hair a chic lived-in look for which you can easily claim, "I woke up like this."
Start a new hair care routine with the Pantene Micellar Rose Water range. Get it here.