A multi-step beauty routine is pretty common these days. But sometimes, an easy-breezy regimen can do the trick just as well. If you're looking to up your hair game without a lot of effort and time at the salon, here are five easy steps to a hair miracle.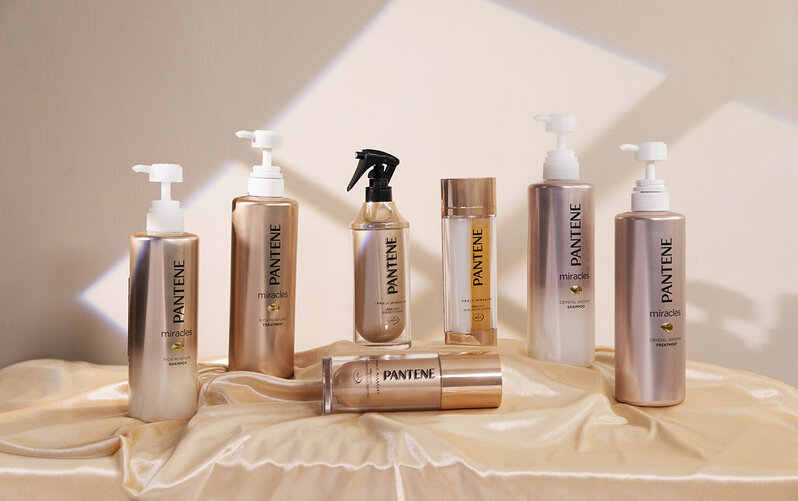 Step 1: Cleanse
Always start with a clean slate. Make sure your hair is free from dirt, oil and other impurities while keeping it moisturised. Cleanse with the ​
Pantene Miracles Shampoo​
, which comes in two variants: ​
Rich Moisture​
and ​
Crystal Smooth
​. Both are made with the luxurious essence called liposhot, which is great for revitalising your hair.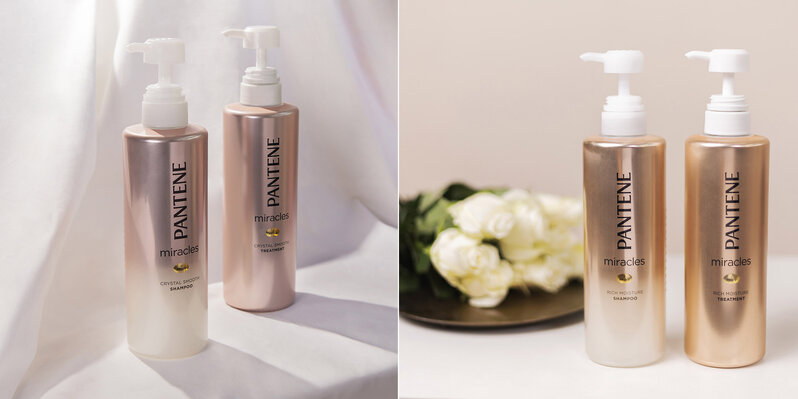 Step 2: Treat
Next, treat it with extra care courtesy of the ​
Pantene Miracles Rich Moisture or Crystal Smooth Treatment
​. This paraben- and colourant-free treatment is packed with ingredients that replenish the hair's moisture, making it cashmere-soft.
Step 3: Revitalise
Give your hair the lustre and moisture it deserves with the help of the ​
Pantene Miracles Dual-Active Oil Serum
​. It's made with Aqua Serum and Jewel Oil and contains 10 times ultra-hydrating Pro-vitamin B5 for tresses that are hydrated and soft.
Step 4: Revive

For when your hair needs a pick-me-up in a dreary afternoon or whenever you need to revive it, spritz on the ​
Pantene Miracles Energy Day Mist
​for a boost of freshness. Aside from that, it also helps protect your hair from damage caused by UV and heat styling, as well as dehydration.
Step 5: Restore
Indulge your hair in some deep love with the ​
Pantene Miracles Repleneshing Overnight Milk
that repairs dry and frizzy hair. Use it before heading off to sleep and open up your eyes to hair that will make you confidently say, "I woke up like this."
Start your journey to cashmere-smooth hair. Get Pantene Miracles at Guardian stores in Malaysia.