There's no better time to get into a party mood than during the festive holiday season. Whether you'll be flying to a beach destination or exploring another city, you can expect a party happening just around the corner. Since you're travelling and not just having a regular night out, we're sure you'll want to take some snaps and look good in it. But we all know that hours of partying can make our makeup melt and our skin less than radiant. The good news is, with the right beauty products you can prevent those from happening. Pack these beauty goodies so you can look glam till the after-party.

For beach parties in Phuket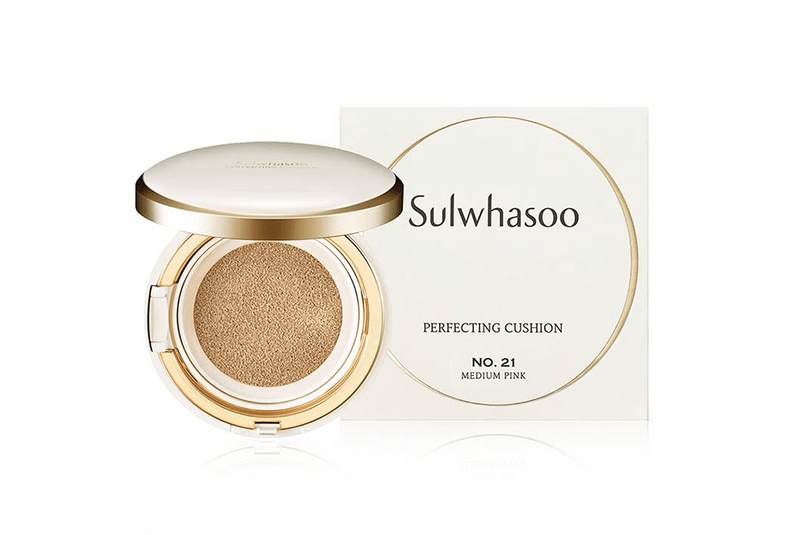 Sulwhasoo Evenfair Perfecting Cushion No.21 SPF 50+ PA+++, USD47.29 (ourshop.com)
It's a given that you should always wear sunscreen during the day especially if you're gonna spend some time under the sun. But when it comes to beach parties in tropical countries like Thailand, we can understand that piling on sunscreen every three to four hours can be quite a hassle and uncomfortable for your skin. As an alternative, you can touch up your sunscreen using a long-lasting, hydrating cushion foundation with adequate SPF.
For club hopping in Shanghai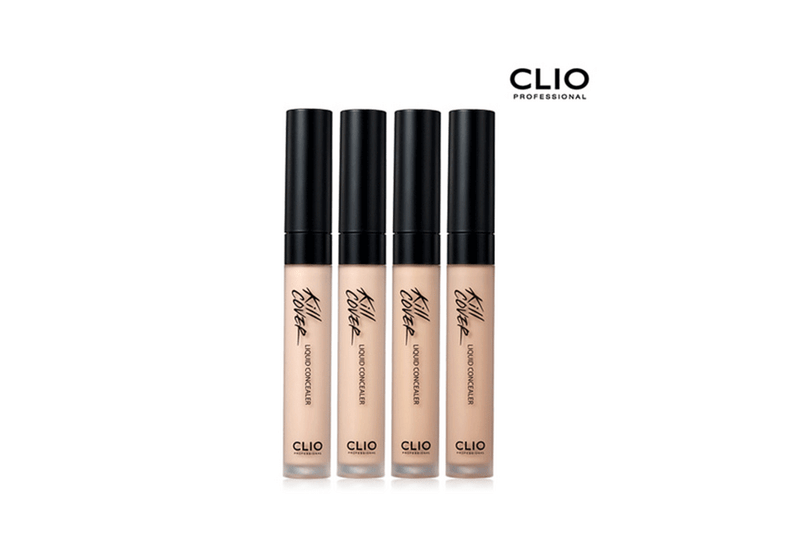 CLIO Kill Cover Liquid Concealer, USD17 (clubclio-en.com)
Shanghai's nightlife is as dynamic as the city itself, so it's highly recommended to go club hopping instead of just staying at one place to fully experience the vibrant local atmosphere. Some of the most popular spots in town are Bar Rouge and M1NT among others. Before you start partying, make sure to use a creamy, long-lasting concealer that will keep you covered all through the night. You can also bring it with you for quick touch-ups.