Even if you don't consider yourself a party girl, we're sure you'll attend at least one social event this holiday season. And of course, you'd want to look great and festive while you're at it. So you ace your base, get your brows on fleek and bring your lippie game on. That is until you hit the dance floor and all your hard work starts melting off. We all hate it when that happens. So, in our recent giveaway, we asked real ladies what their tried and tested party beauty hacks are and we got some very interesting answers.
One-Stick Wonder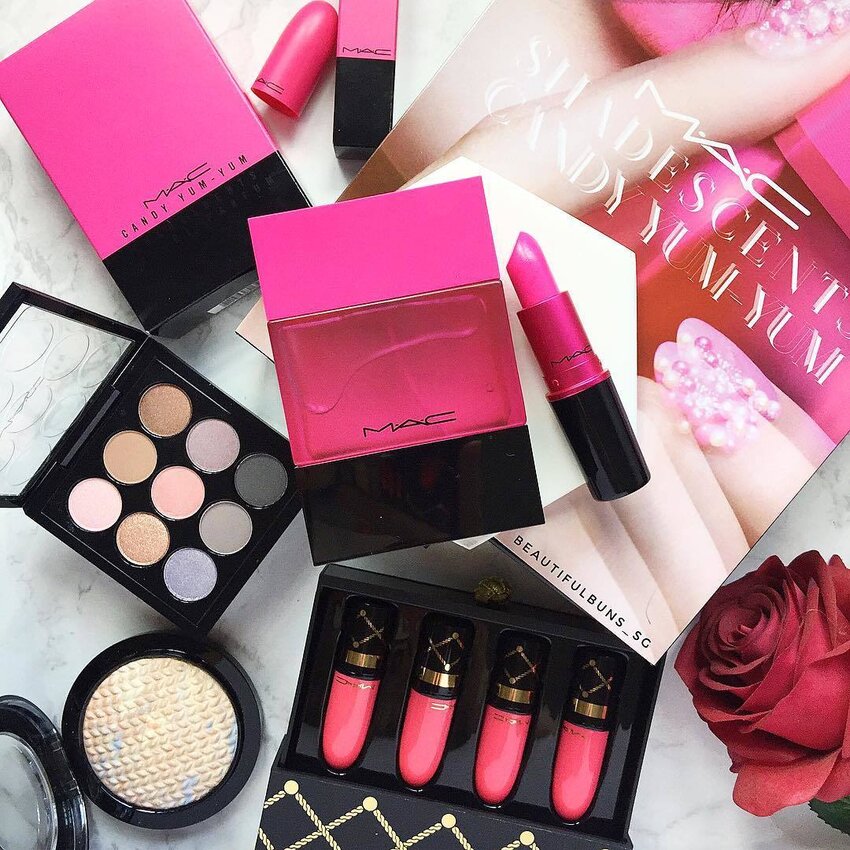 The winning party hack is from pupuren, who shared that she repurposes her my M.A.C. lipstick as an alternative to eyeshadow and blusher so she'll only need to bring one makeup product while she parties. As much as we want to fully retouch our makeup mid-party, our little party bags can't hold all our beauty essentials. So sometimes, we have to settle for the next best thing which is to repurpose a single, versatile item.
Keep Your Lip Stain Alive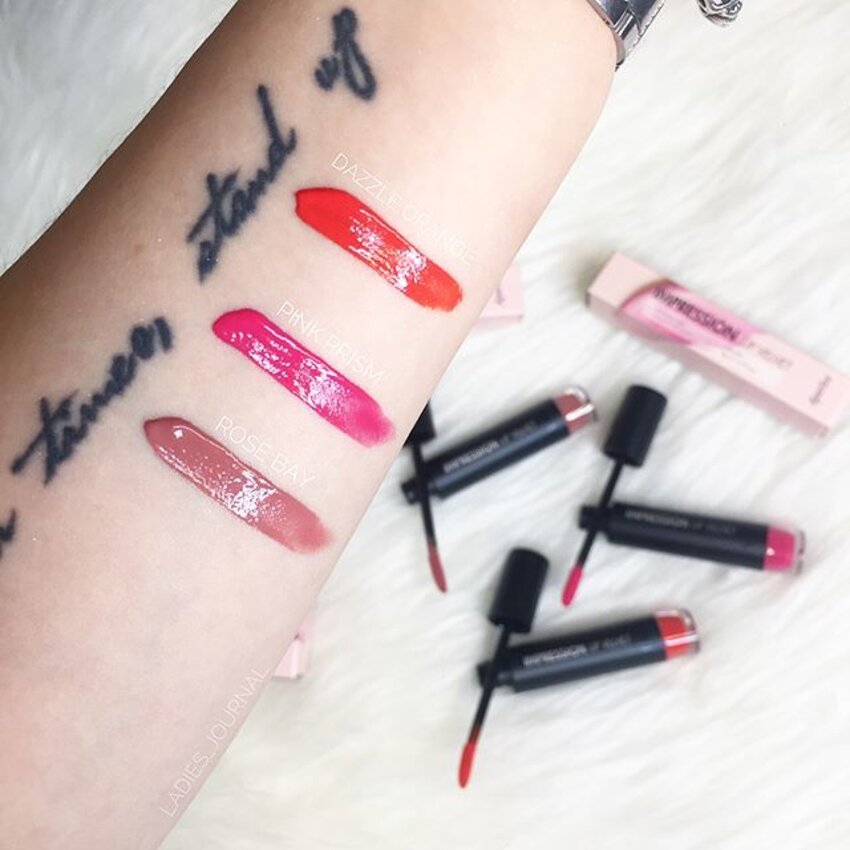 @ponyyune shares a hack that will keep our lips luscious even after the afterparty. "Use a brighter lip tint before lipstick. Your lips will stay sexy until everyone gone back home," she said. What a neat idea! This way, the tint will still be vibrant even after the lipstick has come off.