It's all over the Clozette Community, your Instagram feed, blogs, and basically everywhere on both digital and print media. Yes, flat lays are taking the millennial world by storm. But do you know that behind those perfectly-angled, flawless looking shots are a series trial and error styling and a whole lot adjustments? It takes artistry and a good eye to get that one perfect flat lay shot for your feed.
If you're wondering how everybody does a flawless flat lay shot, here's a basic guide for you!
--------------------------

Rule # 1: Establish the Focus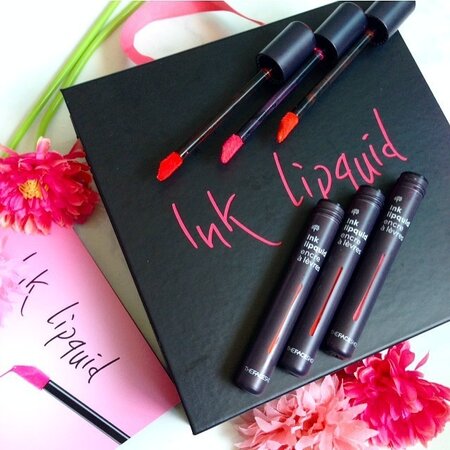 The flat lay shot is mostly used by beauty and fashion bloggers where they lay out the products on a flat surface and take a photo of it from the top. Most of the time, everything's just scattered or looks sloppy but for those who take it seriously, they establish a focal point that acts as the subject's photo. By doing this they are able to present their message clearly.
Rule # 2: Stick to a Theme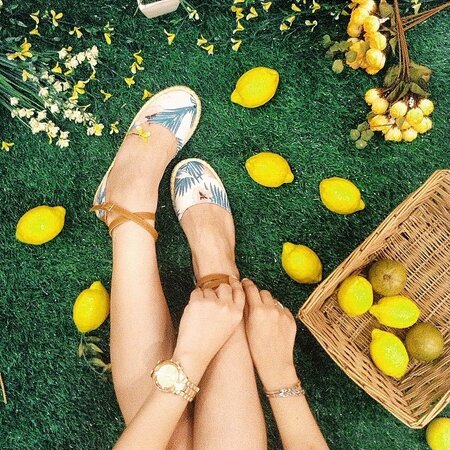 A theme can either be a colour combination, a style, or something related to the product itself. This is the time for you to use your imagination in styling the shot. But don't worry, your flat lay's theme is what makes your photo stand out because you injected your creativity and effort in putting it together!
Rule # 3: Add Colour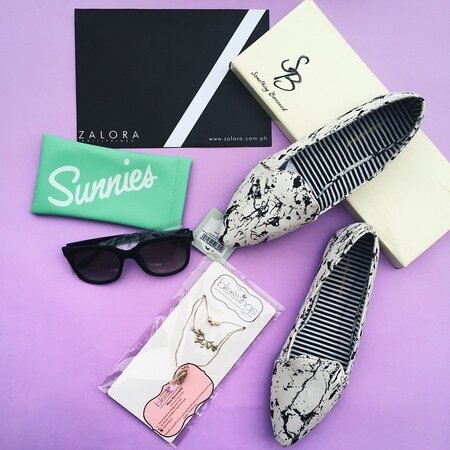 A basic white background never fails but a pop of colour never hurts either. Colour breaks the monotony of the usual flatlay and adds mood to your photo's overall feel. You can also use colourful products and play with the colour combination. Just remember to always keep it balanced and put colours that complement each other well.
Rule # 4: Make use of Props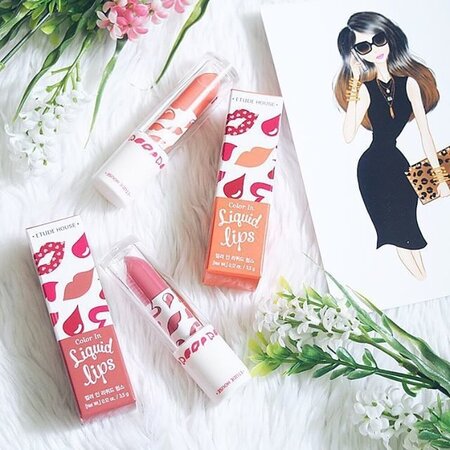 You can't always rely on the products itself. Spark up the photo with some props that are perfect for your flat lay's theme. You can use flowers, sketches, books, pens, and other nick nacks available lying around the house. These are also good as "fillers" if you want to occupy space for a full frame.
Rule # 5: Play with Spaces, Angles, and Lighting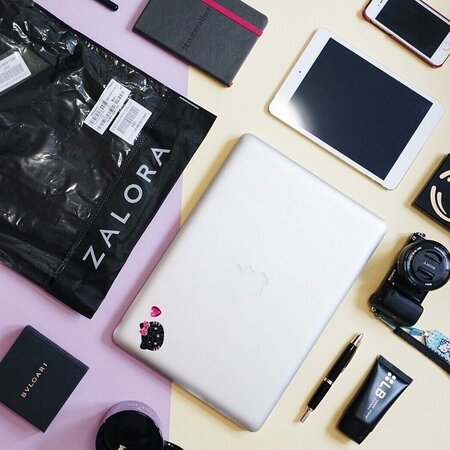 It's best to shoot outside for natural light but you can also play around with it and use shadows to add more drama to your shot. Experiment with angles and space as well and place your products or camera in a different angle for a different look. This makes your flat lay worth the "double tap" and your account the next #feedgoal of your followers.
Got a flat lay to show us? Snap a photo and share it with our community today!