It's all over the Clozette Community, your Instagram feed, blogs, and basically everywhere on both digital and print media. Yes, flat lays are taking the millennial world by storm. But do you know that behind those perfectly-angled, flawless looking shots are a series trial and error styling and a whole lot adjustments? It takes artistry and a good eye to get that one perfect flat lay shot for your feed.
If you're wondering how everybody does a flawless flat lay shot, here's a basic guide for you!
--------------------------

Rule # 1: Establish the Focus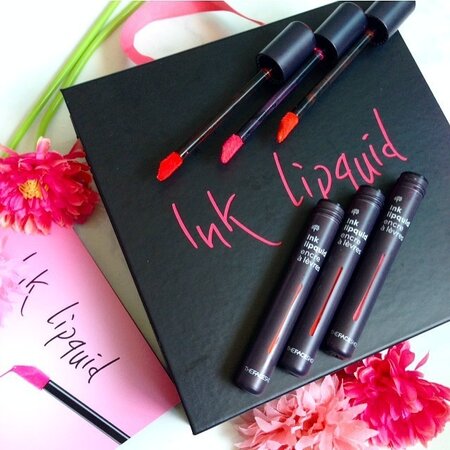 The flat lay shot is mostly used by beauty and fashion bloggers where they lay out the products on a flat surface and take a photo of it from the top. Most of the time, everything's just scattered or looks sloppy but for those who take it seriously, they establish a focal point that acts as the subject's photo. By doing this they are able to present their message clearly.