Under Armour is always researching and finding new ways to amp up sportswear apparel technology to aid athletes to take that extra leap. And now they can this year because exercising just got better and funner with their brand new Spring/Summer 2016 Collection!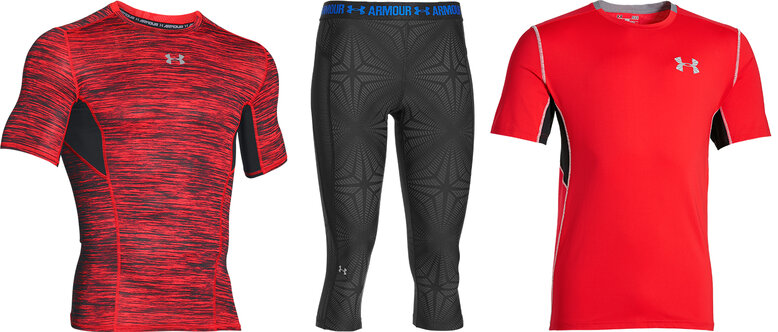 Powered by their innovative
CoolSwitch
technology, this high-powered sportswear line will bring sports professionals and aspiring athletes a step closer to ruling themselves. If you're wondering what CoolSwitch does, it will cool your body and skin once you start to heat up and sweat, allowing you to prolong your workout!
How does it do this? By simply pulling heat energy off of your skin and instantly providing a cooling sensation, and once you start to sweat, it supercharges your body's cooling mechanism. CoolSwitch's functional 'crystal' print also stores and absorbs heat energy within the print's binding agents, so you can stay relaxed and comfortable throughout your workout!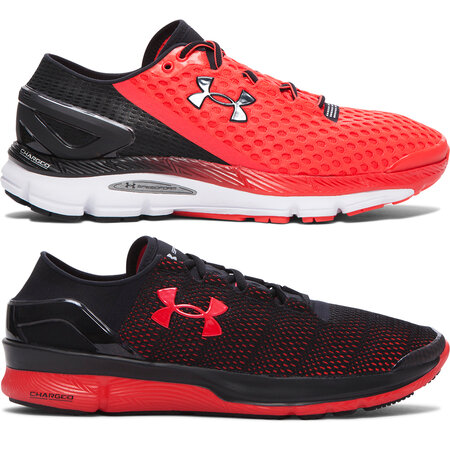 Also featured in this collection is their updated footwear range with the
SpeedForm® Apollo 2
and
Gemini 2
! Whether your aim is to run faster, longer, or stronger, these new designs will help you get there.
Apollo 2's precise fit and foot guidance feature will give you an efficient and faster ride. While its combination of Charged Cushioning, Micro G®, and flex grooves will aid the transition from heel to toe for an explosive and efficient performance!
On the other hand, Gemini 2 showcases a new ArchForm fit system that creates better support, feel, and breathability combined with a dual-layer Charged Cushioning in the midsole to deliver superior impact protection, energy return, and adaptive support to aid runners who want to go the distance.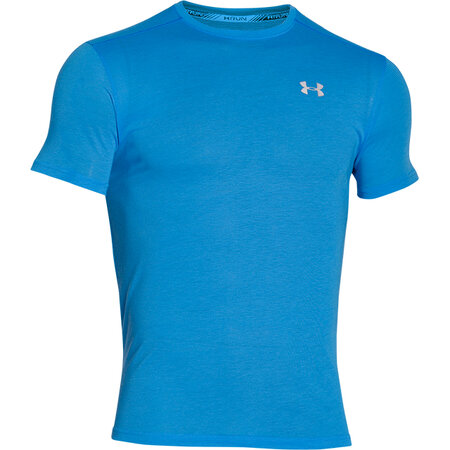 Lastly, Under Armour's new offering this season is their
Streaker Tee
! Its blend of spun polyester and elasterell is lightweight and comfortable to reduce cling and chafing, and allow full stretch and recovery without absorbing sweat!
--------------------------
The Under Armour Spring/Summer 2016 Collection will be available at all Under Armour brand houses and shop-in shops from February 2016 onwards.