Personalised items not only protect your possessions, they also give your belongings a special touch that reflects your individuality. What if you can put your creativity on display with just a few simple clicks or taps on your computer and smartphone?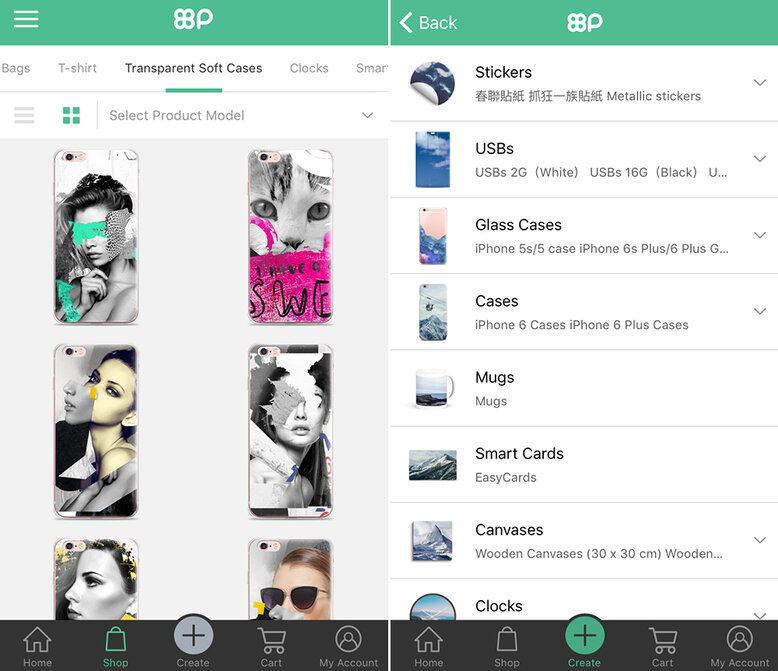 From smartphone casings and clocks, to canvases and pillow covers, Taiwan-based printing company
CommandP
lets you customise your world according to how you see it. Not so keen on customisation? No problem.
CommandP
also features ready-made designs for almost any personality. If you're looking for a thoughtful gift, this is it.
With free shipping worldwide – whether you're from Singapore, Malaysia or the Philippines – you can turn your precious memories into tangible moments anytime and anywhere!
Keep scrolling to view our favourite picks and customised items thanks to
CommandP
, then find a special promo code just for you!
--------------------------
Customised Wall Clock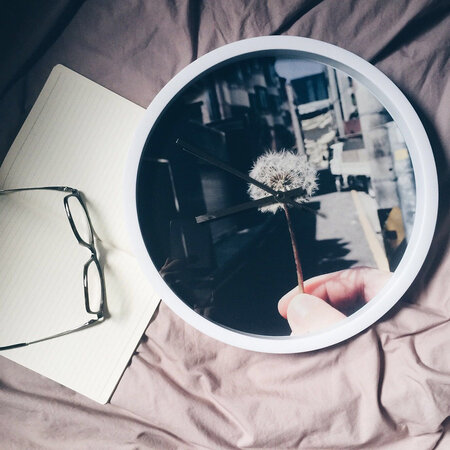 Ready Designed Cushion Pillow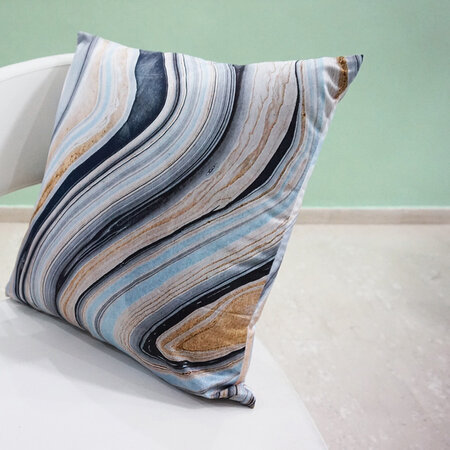 Customised Smartphone Casing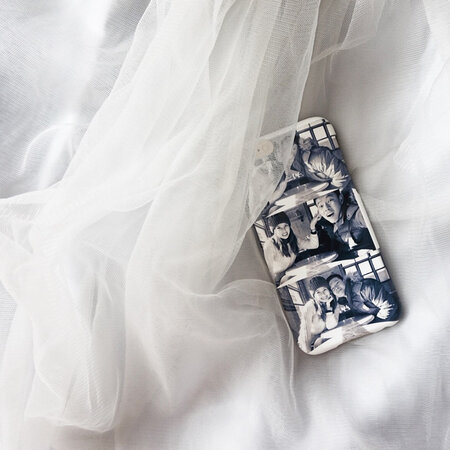 Ready Designed Wall Clock
Customised Décor Canvas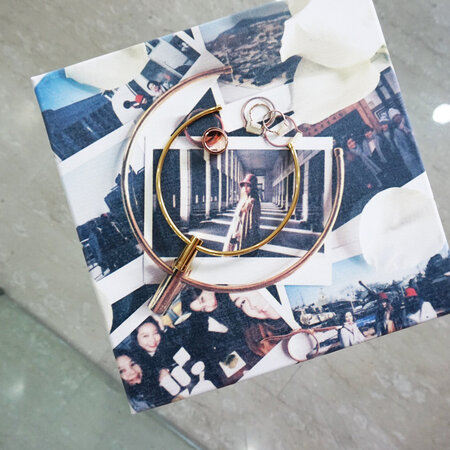 --------------------------
Download the CommandP app on iOS or Android, and enter "CLOZETTEVIP" upon checkout to get 20% off your cart purchase! Promo code is valid till 31st July 2016.