Going to the nail salon is one of life's simple pleasures. We all love to get pampered with our favourite girls while winding down to the in-house music as the scent of essential oils perfume the room. But before all that, we always struggle to choose the colour we want. Sometimes we want to spice things up but after rummaging through 50 bottles, we end up with our go-to colour. Believe it or not, our choice of manicure speaks volumes about our personality. Read on to find out what your favourite nail polish colour says about you.
Nude/Clear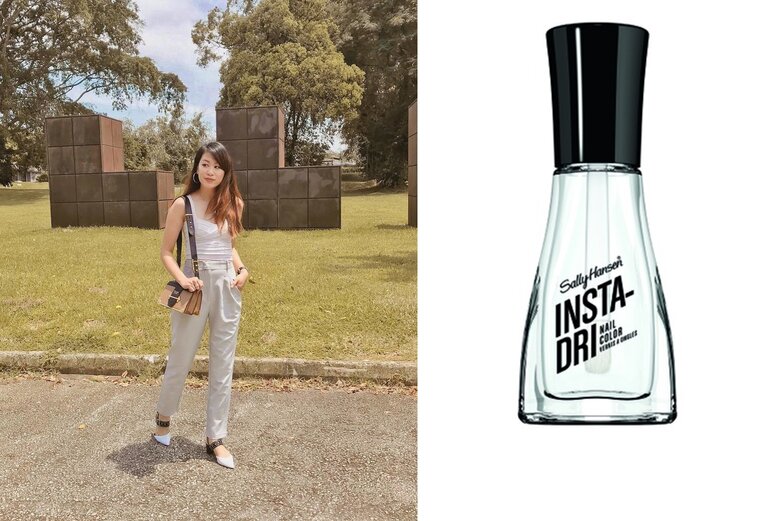 Left: paradeoflove; Right: Sally Hansen Insta-Dri - Clearly Quick, PHP295.00/~USD5.43 (zalora.com.ph)
For those of you who love a natural look with clear polish to nude tones, you consider yourself to be low-maintenance gals who prefer a clean and classy lifestyle. Colleagues and peers see you as a reliable, down-to-earth and caring person.
Pink/Pastels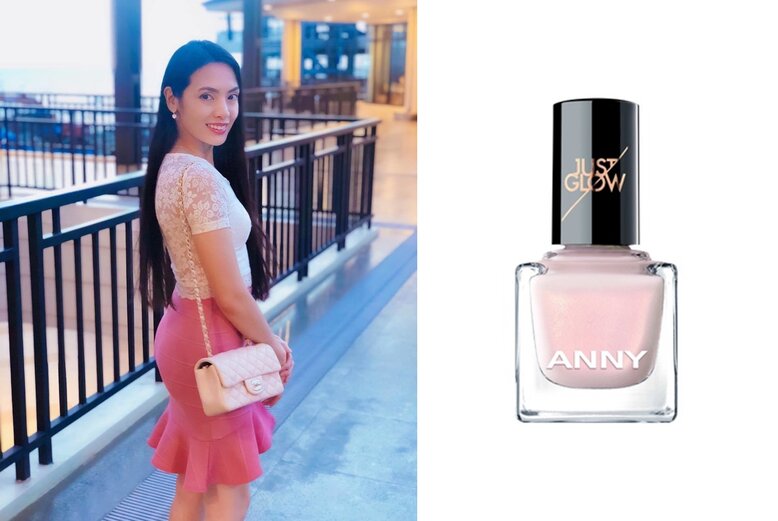 Left: iamczri; Right: Anny Just Glow Nail Polish, PHP495.00/USD9.11 (zalora.com.ph)
Ladies who go for sweet colours like pink are described as sweet and relaxed people. Like pastels, you have a bubbly personality and people warm up to you easily because of your graceful and empathetic attitude. You never fail to look put together and radiate in elegance.