Known to be a great detoxifying fruit, pineapple is now becoming a popular beauty ingredient. Recently, brands like Glow Recipe and Marc Jacobs launched their own products made from the fruit's extract. More will surely follow their steps this season. But is all the hype worth it? Read on to learn what pineapple-based skincare is all about.

What's in a pineapple?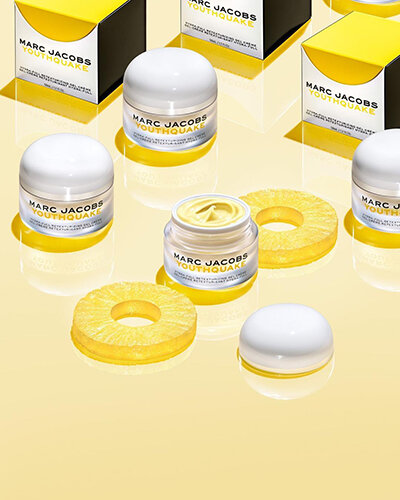 Aside from being good for digestion, pineapple has anti-inflammatory and anti-microbial benefits as well. The tropical fruit contains an enzyme mixture called bromelain, which pineapple-based skincare products use to help gently exfoliate the skin. Additionally, pineapples are rich with vitamins and minerals like calcium, potassium, Vitamin C, and E.