Going on a dream trip is exciting. But the tedious part that comes before it can really take up a lot of time and energy. There's no need to worry, though. Keep on reading to find out which apps and websites will help you work your way through your travel plans hassle-free.
--------------------------

Google Maps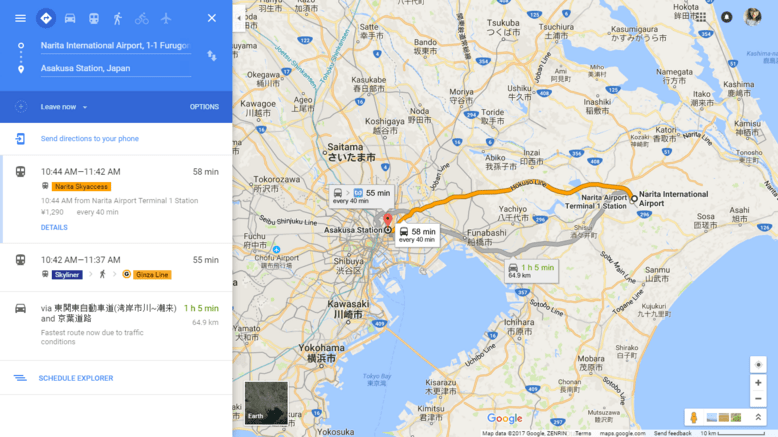 Planning out your itinerary? It's more than just finding the directions with
Google Maps
. See the best transfers and estimated fares per ride you'll take hassle-free with just a simple search.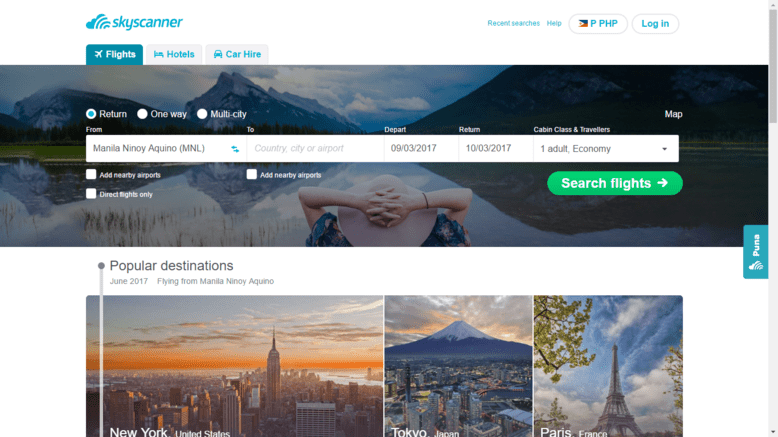 Looking into flights, hotels, and other trip-related promos? Give this
app/website
(they have both) a go and get on to searching the best deals to book your trip.
--------------------------

Airbnb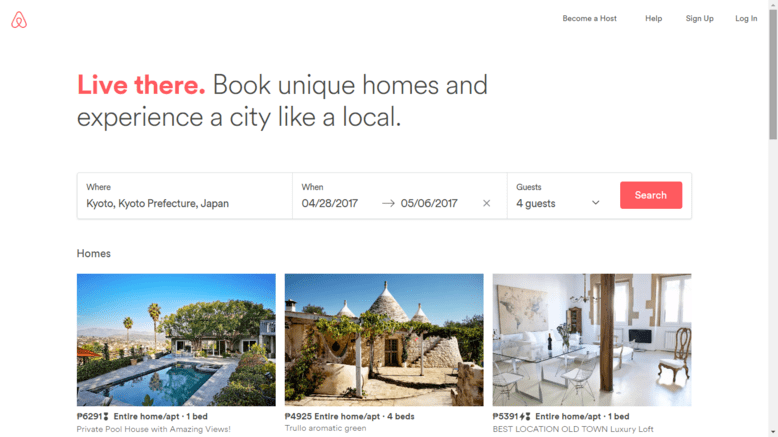 Budget travellers consider Airbnb a blessing ever since it hit the interweb because it provides accommodation that is way cheaper than hotels. Being a cultural experience on its own, locals have their flats rented out to travellers in a safe and hassle-free booking system that has been carefully filtered and screened by the team behind the website.
XE Currency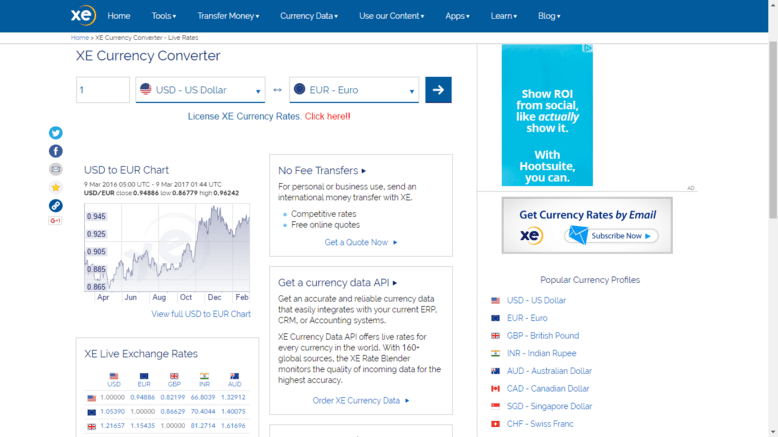 Working on how much moolah you'll spend on your trip? Keeping tabs on the exchange rate is key. Don't worry about going way above your budget with the take home treats or your meals and transportation fund by having this app on hand.
--------------------------

Trip Advisor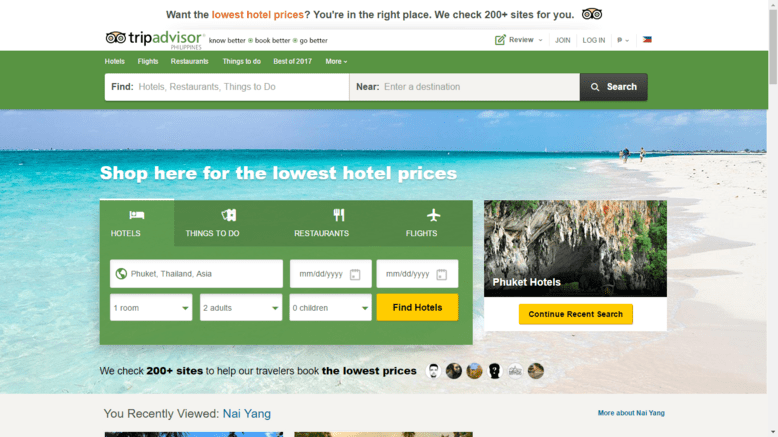 Are you keen on reading tons of reviews before diving into a trip? Then this website is for you. From hotels to top tourist destinations, eats, and even personal trip experiences, Trip Advisor never runs out of references for you to browse through.
Google Translate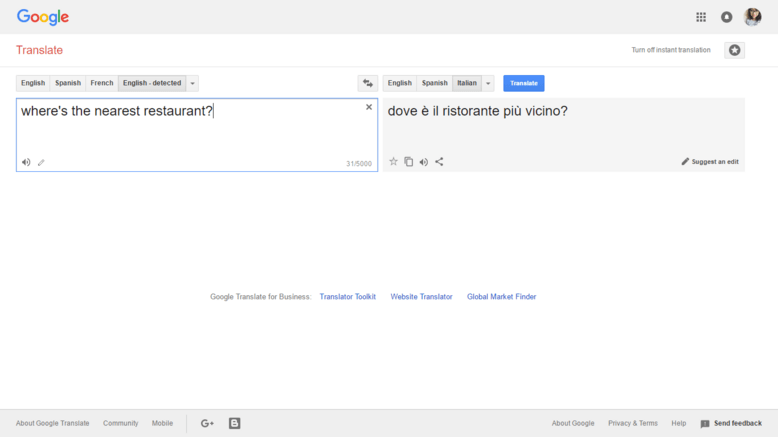 It has been an object of a lot of jokes, but hey, Google Translate delivers. Locals can be kind and forgiving to travellers who ask for help, but if you find yourself struggling with communication gap, there's nothing wrong with having a rough translator do the work for you.
--------------------------

Like the prospect of going on a trip but still don't know if you should do it? Let us help you stop hesitating with the reasons why you should book your dream trip ASAP.