In style, dainty has become synonymous with minimalist. But one thing that dainty can also mean is versatile. Whether you want something for every day or a special occasion, a piece of dainty jewellery will do the trick. The pieces from the Poh Heng Freestyle Diamonds collection, in particular, are the perfect pick no matter your personality or fashion preference. Wear one or mix and match them, you're bound to find jewellery that suits you perfectly. Ahead, our recommendations for different styles.

For the Maverick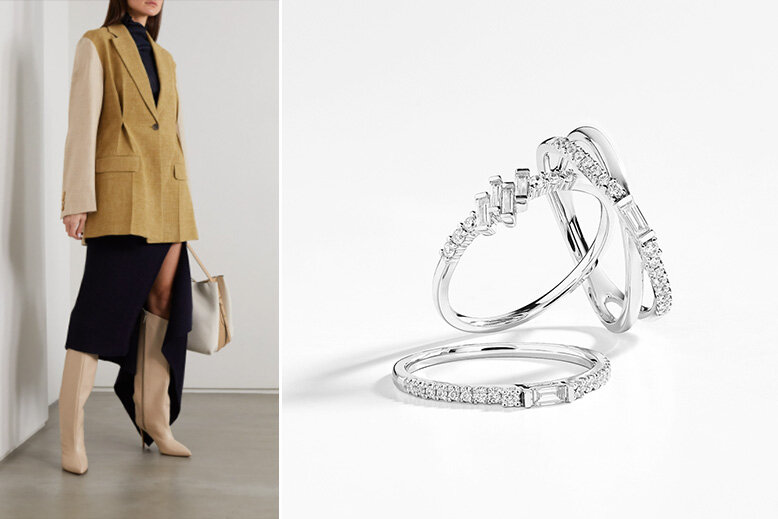 You've got your fingers on the pulse of style, with the latest trends filling your wardrobe. We say, why not literally dress those trend-savvy fingers? The Poh Heng Freestyle Diamonds rings are great for adorning your digits. Whether you're in the mood for a simple 18k white gold band with a single baguette diamond or a crisscross ring adorned with sparkling diamonds, all the pieces from the collection will suit your creatively style-setting nature.
For the Free-Spirited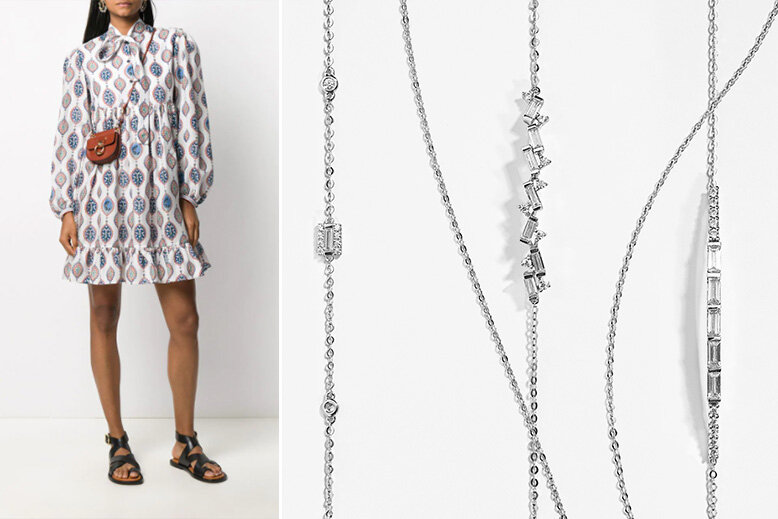 Carefree, warm and free, you love wearing flowy outfits and exuding the happy-go-lucky vibes of the 70s. In the accessories department, layering is what you go for. The
bracelets from the Poh Heng Freestyle Diamond collection
are inspired by geometric motifs and features a unique mix of textures and shapes. Made with 18k white gold and peppered with baguette diamonds, these simple yet stylish pieces are a fitting addition to your wardrobe. Unleash your unique creativity as you mix and match these sleek bracelets.
For the Sultry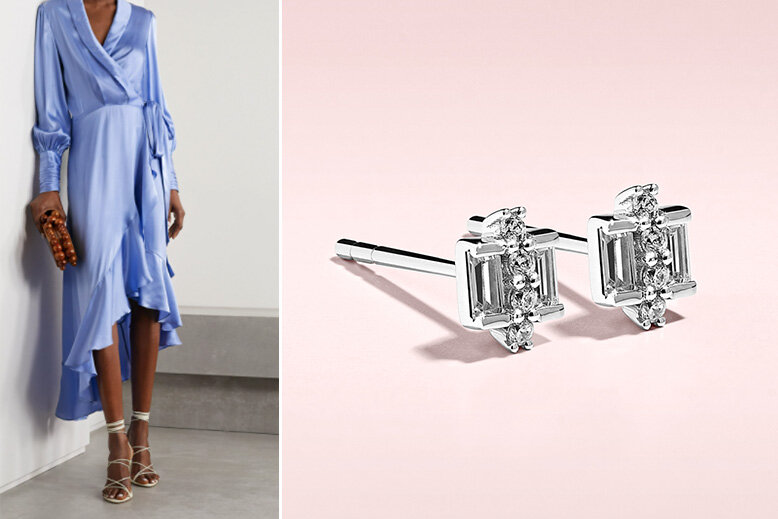 You let your femininity fly high and are unapologetic about showing your sensual side, so it's only fitting that you finish off your look with an accessory that complements your sultry vibe. Subtle but still romantic, the Freestyle Baguette Sparkle Earrings from this collection — a simple stud with two baguette diamonds with a row of round diamonds — will be like the icing on your sweet style. The collection also features huggie earrings and ear studs paired with ear jackets.
Elevate your favourite style pieces with the new Poh Heng Freestyle Diamonds collection. View the full collection on pohheng.com.sg and at all of their retail boutiques island-wide in Singapore.