(Cover photo from: itsmariahazel )

For beauty lovers like us, luck is in finding the right colour of foundation or discovering a skincare product that actually works. But did you know that when it comes to luck in life, you can also factor in beauty?

The Chinese use fengshui to guide them in making sure that they get the most out of life. But while we're more used to the side of fengshui that involves house decoration, its teachings also apply to beauty.
So to welcome the Chinese New Year, we asked the help of Way Fengshui Group to guide us in finding out which types of looks to don and what beauty trends to subscribe to for good luck. Here's what we learnt.
--------------------
Get bright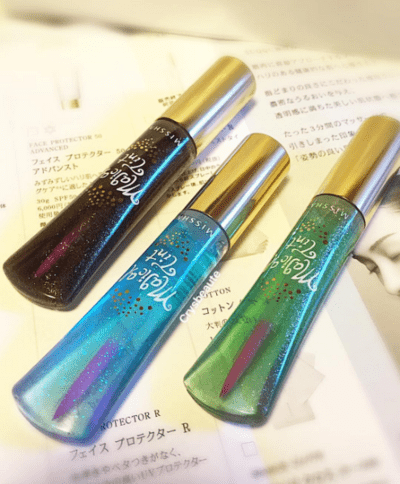 (Photo from: Crystallowp )
In fengshui, it is advised to put on makeup depending on your facial features. But since the economy in the Year of the Rooster is perceived to decline, you can try to brighten up your mood by wearing light colours all over your face. A few things to try are an ombre look for the lip, glowy and rosy cheeks, and a touch of blue and green on your peepers.




If you're inclined to wear dark colours, though, don't worry. Shying away from bright colours won't diminish your luck.
Brows on fleek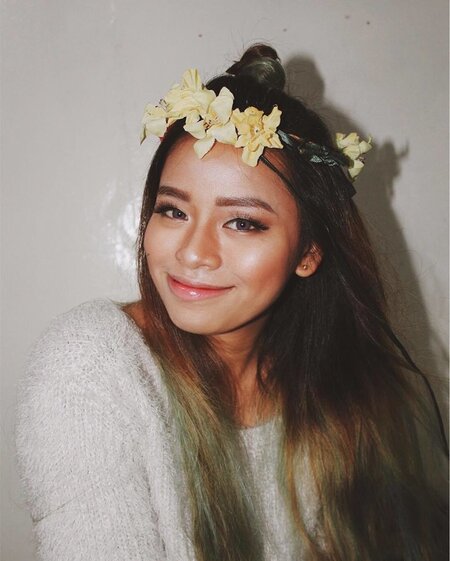 (Photo from: itsmariahazel)
Keeping brows on fleek became a colossal trend last year. But did you know that your brows can also affect your life in general? The brows affect one's charisma, which in turn affects one's ability to attract wealth, career, and romance. So groom your brows to suit your features.
For fans of the Korean style of grooming the brows, though, there's bad news. Straight brows are said to invite bad "tao hua," which means you may attract people who do not exactly have good intentions.