Vlogger Marzia Bisognin or more popularly known by her username CutiePieMarzia shocked the YouTube community this week by announcing that she's quitting the platform, leaving behind 7.5 million subscribers. Although it was surprising to her fans, Marzia shares that she has been thinking of going a different path for some time now. "All I have is this feeling that it is time for me to try something new in my life," Marzia said in her farewell video. It was six years ago when Marzia started uploading videos on her channel covering fashion, beauty and lifestyle topics. What started as a hobby suddenly became a profitable, full-time career, which was nothing but groundbreaking at the time.
Marzia was not the first to get some time off the limelight. From Colleen Ballinger of Miranda Sings to Natalie Tran of Community Channel, several personalities have taken a break from uploading new content. To many, giving up such a huge following especially when so many aspiring creators are struggling to cultivate an audience is quite ridiculous. But considering the toll on their mental health and their personal goals, it's not at all an absurd idea. It can even be seen as a natural progression of a creative career. Maybe in order to grow, you must start anew. It's been seen time and again, like how Audrey Hepburn left acting to work with UNICEF and recently with the Instagram founders Kevin Systrom and Mike Krieger leaving the giant social media app to the hands of Facebook to explore something else.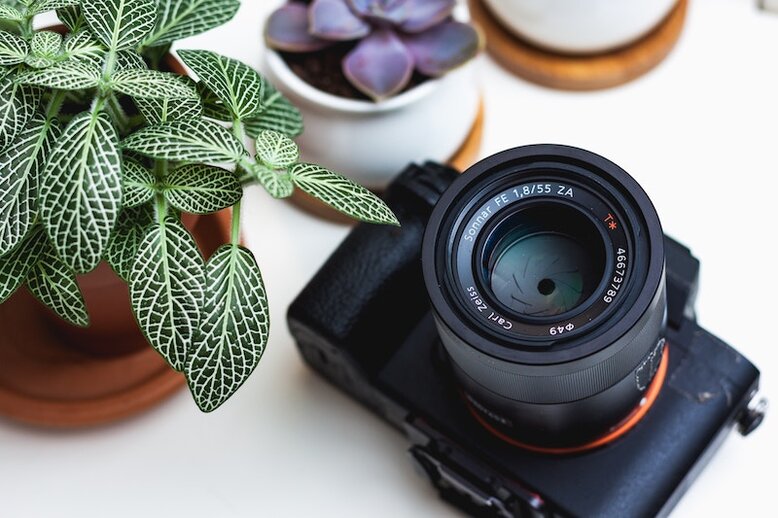 Many have theorised that notable vloggers quitting YouTube is a sign that the platform is meeting its end. However, that may not be the case at all. Every day, there are countless aspiring vloggers who upload their content on the site so YouTube is far from being irrelevant. You can say that what is happening is simply a passing of the torch from an older generation to a new one.
Despite working with the same platform, the new breed of vloggers are entering an entirely different landscape, with stricter restrictions on what videos should be monetised and which ones should be banned, and often these regulations are not clearly defined. Not to mention that there's a new rule that one should have at least 10,000 lifetime views in order to be eligible for their partner program — a far cry from the early days of YouTube where even micro vloggers can make money. There's also the problem of content saturation and the pressure to showcase originality in an environment where similar videos pop up every hour.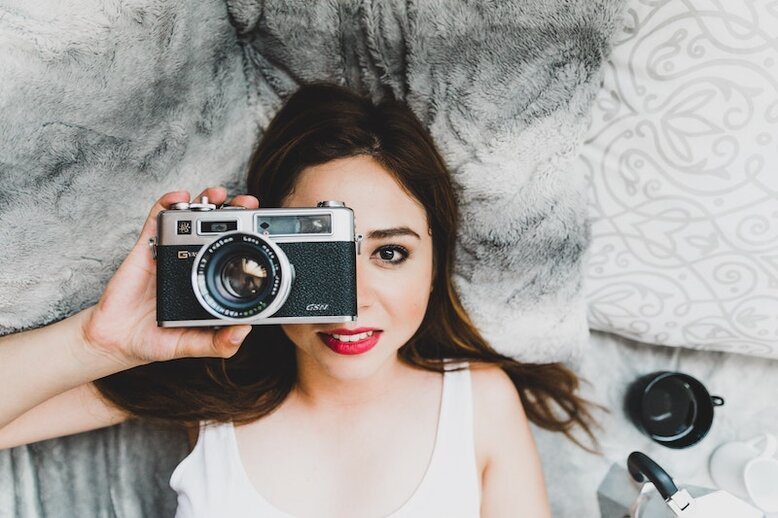 With all these considered, is becoming a successful YouTube vlogger still an attainable dream? Of course, provided that you're dedicated to uploading regularly to accommodate the algorithm that favours users who upload frequently. Like anything in life, having the talent combined with a perseverance to constantly improve yourself is vital but still, it's not a guaranteed recipe for success in vlogging. In the end, you'll never really know for sure until you try. But one thing is for sure, with veteran vloggers taking a break, there are empty seats to be filled.
(Cover photo from: @itsmarziapie)