Hello to the first full week of 2020! The holiday feels are reaching its end and it's time to go back to reality. Yet, some of us might still be reeling from the holidays. I am talking about post-holiday stress, which is a very real and unfortunate thing. There's catching up on work and making do with what's left of our post-shopping bank account. Not to mention dealing with other stressors we momentarily put to a halt in light of the festivities. Crazy, right? Well, don't fret. We got you. Ahead, post-holiday self-care practices to get you back on a positive track for the new year.
Commit to movement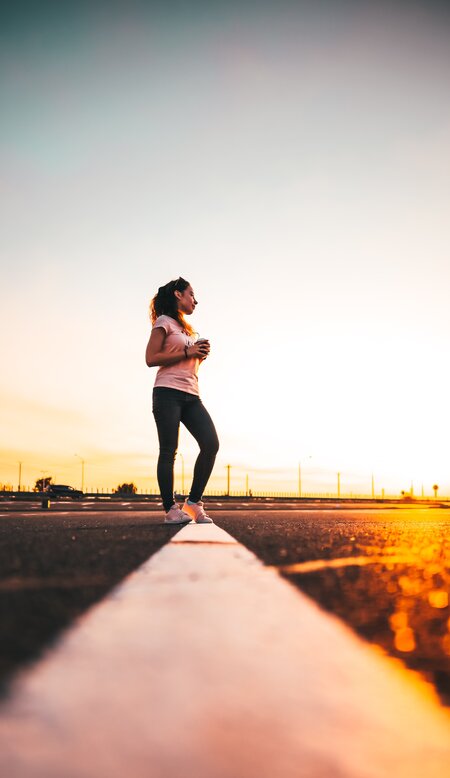 As cliché as it sounds, exercise is effective!
It's already a cliché that aiming to get fit is synonymous to the new year — at least the first week of it. But did you know that aside from shedding off the holiday weight, exercising helps you gain more optimism? Post-workout high is all but a myth given that it causes the body to release 'happy hormones'. If you want to get technical, three of these four hormones (namely endorphins, serotonin, and dopamine) often elevate as your body's response to strenuous physical activity. This is why going on a run or hitting the treadmill after a stressful day at the office often leaves you in an energised and refreshed mood.
If you simply can't commit to that "gym junkie life" (we ain't judging), why not start your mornings with a couple of stretches or lunges instead? Taking a jog or a leisurely walk at the beginning or end of your day are also great alternatives. Bottom line is, committing to movement helps you start the year with the focus of your holistic well-being.
Re-evaluate your skincare routine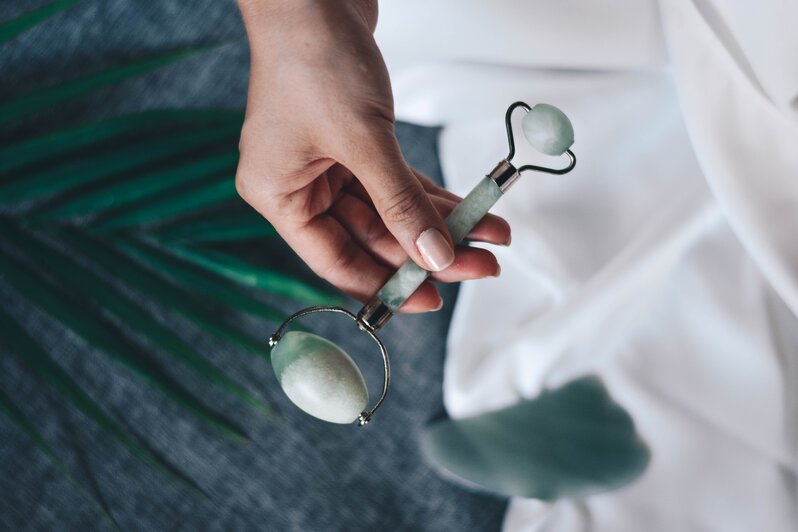 It's 2020 and skincare is STILL life!
We're sure that, just like us, you've incorporated a dozen new skincare products to your routine over the holidays. This is to ensure pristine skin that would look flawless in all those festive photos. But now that that's over, re-evaluating and reworking your skincare routine are other ways of practising self-care this new year.
Don't get us wrong. We're not telling you to toss out all of your current favourites to the bin. It's more of just dedicating some time to sit on your vanity and re-evaluate your latest beauty practices. Chances are you've allowed yourself to become more liberal over the holidays — we're talking late-night partying and unhealthy binging — more so than usual. That would've definitely taken a toll on your skin. So for the new year, let your skin to breathe and tweak your regimen to what's more accustomed to the daily habits you're returning to. This will also allow you to account and declutter your stash — with the thought of opening up new spaces for upcoming releases (obviously!).
Plan your breaks as early as now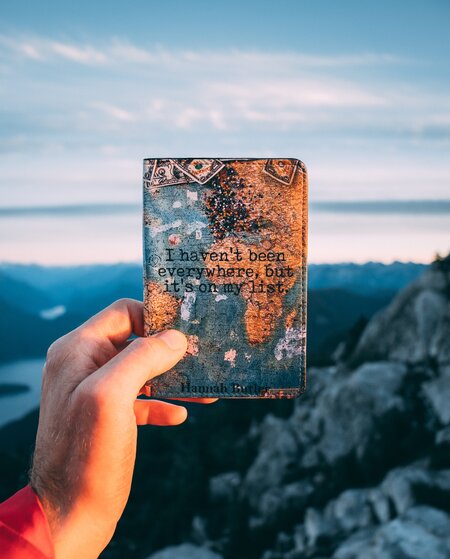 There's no such thing as planning your breaks early.
Sure, you just got off a long holiday. But that doesn't mean you have to swear off thinking about another one in the next couple of weeks. The start of a new year is the best time to plan out your breaks as it ups your morale significantly. Aside from acquiring proven health benefits, knowing that you have a trip to look forward to allows you to greet each day positively. It's a known carrot-and-stick method, but hey, it works!


Carry that festive attitude all year round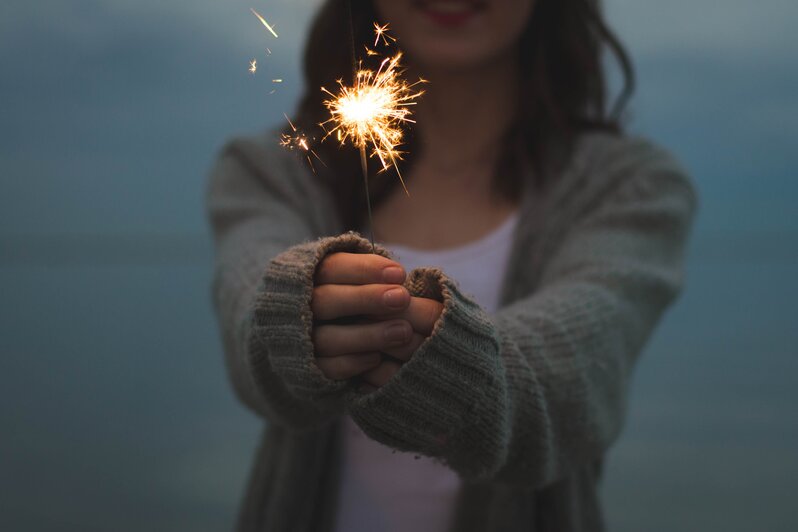 The festivities are over but it doesn't mean its cheery vibe must end.
Hold off on the Christmas tunes — we don't mean that (unless that's your preferred jam). The festive season often encourages us to stay positive, be generous, and allow ourselves to indulge once in a while. And it may be all those ornaments and lights talking but who's to say we can't retain that vibe through the rest of the year? The euphoria of the holidays should not end once the last bauble has been boxed. Give gifts (be it to your loved ones or yourself), get a makeover, plan a getaway — embrace the new year without the thought that such bliss is reserved temporarily for the festive season. Post-holiday self-care, besides being a plan, is actualised through self-agency, after all.
Looking for more inspiration to do better this year? Let these movies motivate you to be your best self.