We often equate power dressing with wearing suits, blazers, and trousers. But these days, the rules of workplace style are being redefined and women are becoming more creative in achieving that polished look. What started as a way to establish authority by emulating men's garments has now come into its own. It's no longer the norm to stick to traditional cuts and conservative colours. Now, we're embracing pastel shades and unconventional silhouettes that showcase femininity, personality, and professionalism. Ahead, some styling tips on how you can express yourself through power dressing.
For the carefree, artistic lady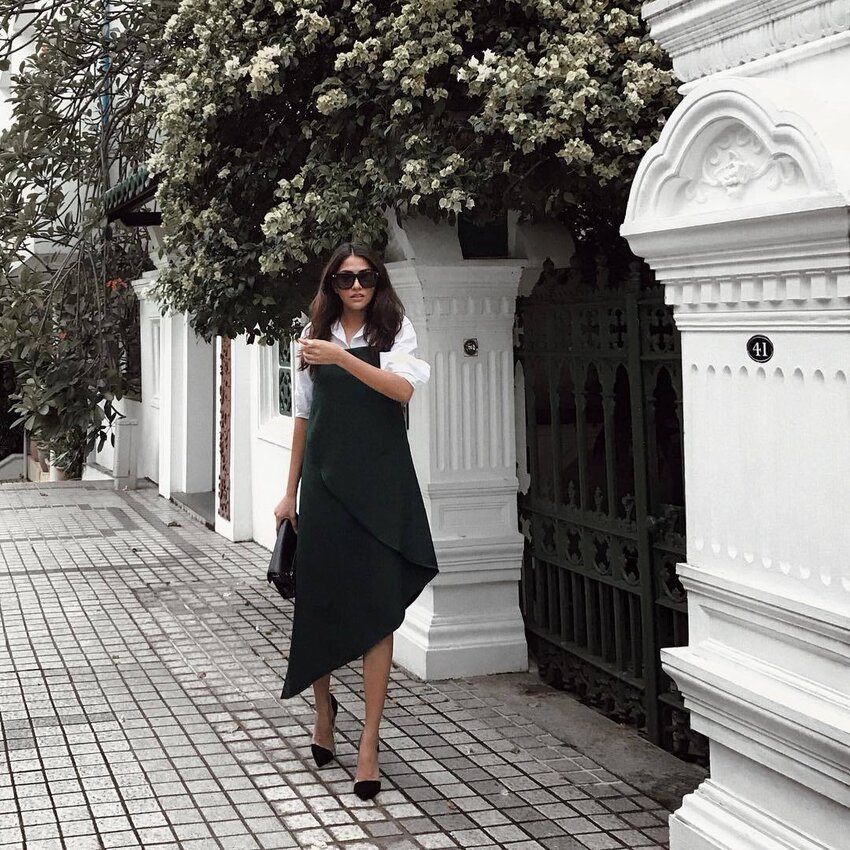 Even if you're working in a creative field and can pretty much wear whatever you want most days, there are still instances when you have to dress in a more professional manner like when meeting a client or presenting a proposal to investors. As a carefree gal, you may find the blazer and slacks combo to be a little restrictive for your taste. You might be better off doing some nice layering. Get a polo shirt and layer it with a dress that you like. Top off the look with some killer heels and statement jewellery.
For the on-the-go gal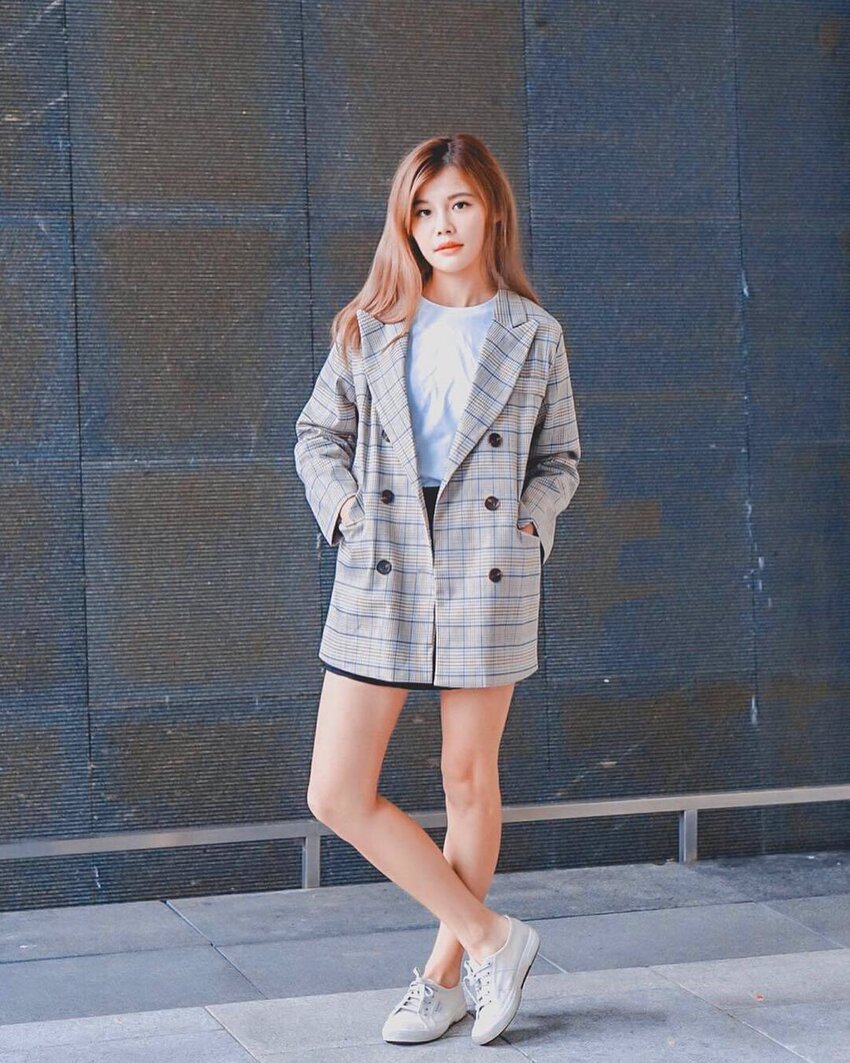 If you're always going from one place to another, you need a power dressing style that will allow you to move freely and comfortably. Go for an oversized blazer paired with a white shirt or blouse and an A-line skirt. For shoes, it depends on the situation's dress code but a pair of sneakers can also work well with this look. It may seem unconventional at first but give it a try and it might just become your favourite work ensemble.
For the sophisticated, colour-loving lady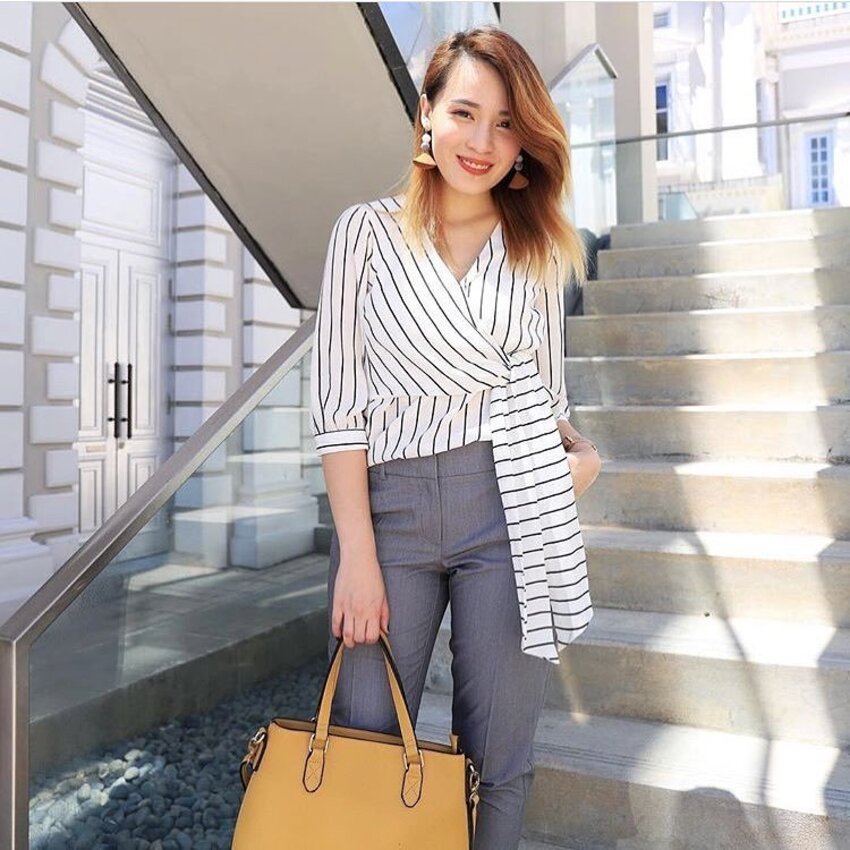 Love the polished look but don't want to come across as bland? Experiment with little embellishments like wrap tops, ruffles, dangles and maybe even ribbons. You don't have to be afraid of looking OTT, as long as you balance colours and elements. It helps to pick a colour palette and stick to it. Pick one eye-popping colour, then keep the rest of the shades muted or neutral.
For the office fashionista
Working with office dress codes is the ultimate creative challenge for fashionistas. There's no need to tone down your personal style. Be unique and come up with a fashion-forward ensemble by reviving previous trends. How about incorporating retro power dressing styles like the iconic pussy bow or maybe reinvent the shoulder pads of the 1980s? Your call!
For the edgy girl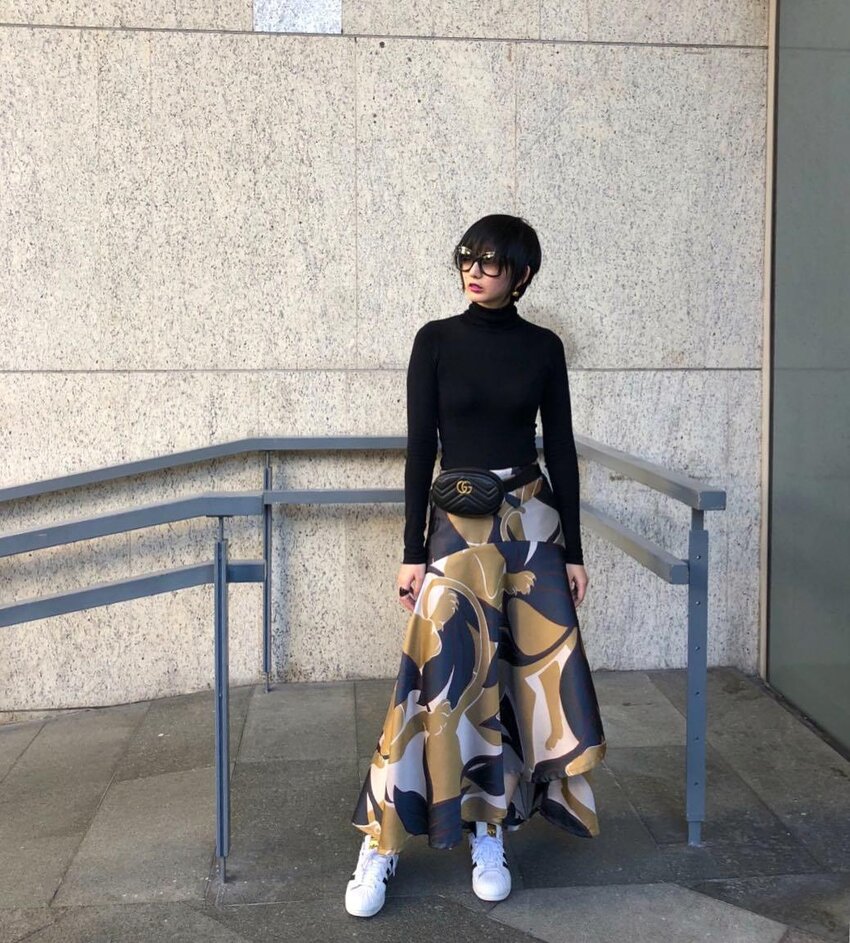 Eccentric ensembles are often unwelcome to the office environment. So what can you do to adhere to dress codes while staying true to your edgy personality? Go back to black. We're sure that you have plenty of monochrome pieces that you can pair with unexpected garments like bold prints and asymmetrical cuts. Keep it sleek and you're good to go.
Next, learn how you can get away with wearing fitness garments for work.