Prepping for a big day at work? Whether you're gearing up for a job interview or doing a sales pitch, it helps to dress your best to get that confidence boost. Pick something professional, comfortable and expresses your individuality. Dressing well helps to highlight your best qualities. You don't want to be just another face in the crowd; you'd want your personality to stand out and your abilities recognised. We know that it's not an easy task to put together an impactful ensemble. In times of a fashion dilemma, we find that looking to the stars for some inspiration helps. Keep reading and find out which power outfit best suits you according to your zodiac sign.
Aries: Spunky style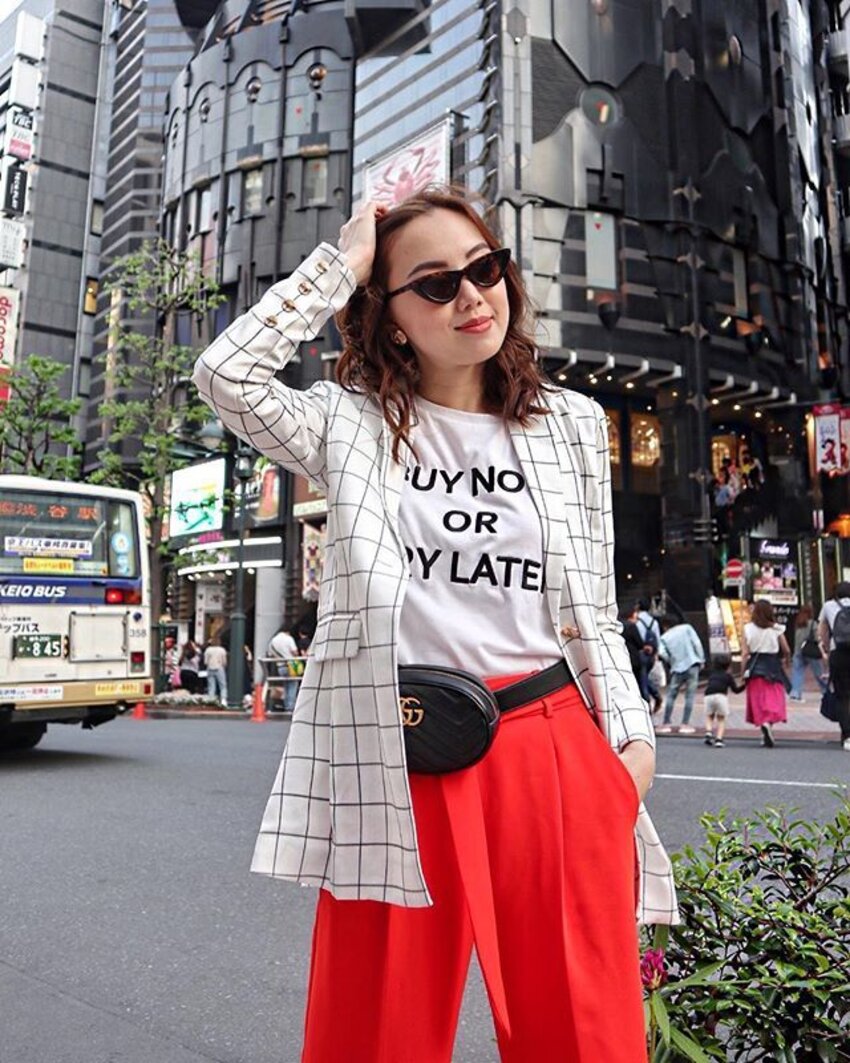 When it comes to style, you don't do subtle. So naturally, a power outfit that suits you will feature bold colours and prints, maybe you'll even throw in a statement tee. The best part is, with your fierce personality and enchanting charisma, you can make almost any unconventional ensemble work.
Taurus: Practical classics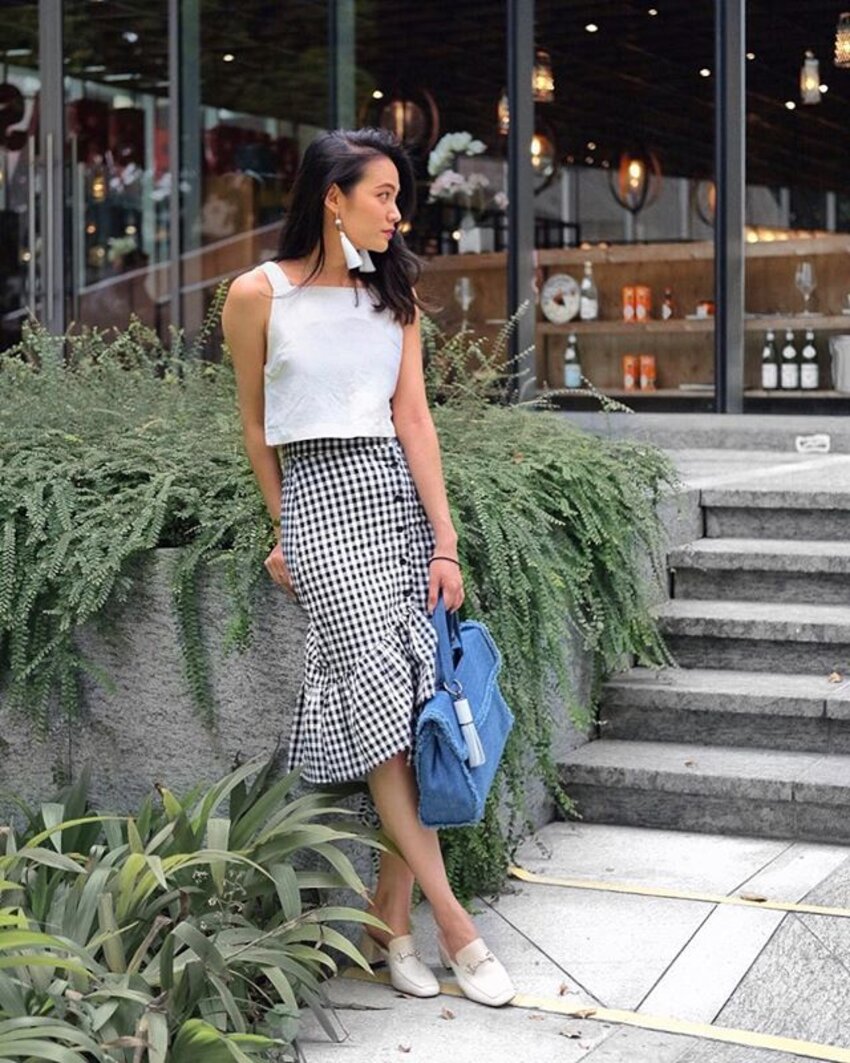 A Taurus' power outfit is a showcase of strong femininity. You're all for sleek pencil skirts, lacey fitted tops and romantic designs. It's not hard to shop for an ensemble that you'll feel comfortable in. Just the usual corporate pieces for ladies will do. Put your own twist by adding some dangle accessories and an elegant bag to the mix.