It may sound cliché, but a new year always means a new you: a chance for you to get rid of all the negative energy from last year, and embrace and encourage all the positive things in your life. But if you're a fashionista and working girl like us, you know that the new year also brings new ways to create and style outfits.
With the latest trends and releases already coming in, the combinations are endless. So to help kickstart your 2017, below are the power outfits that will inspire your next power-dressing OOTD
—
all of which are appropriate from day to night.
--------------------------
Striped Up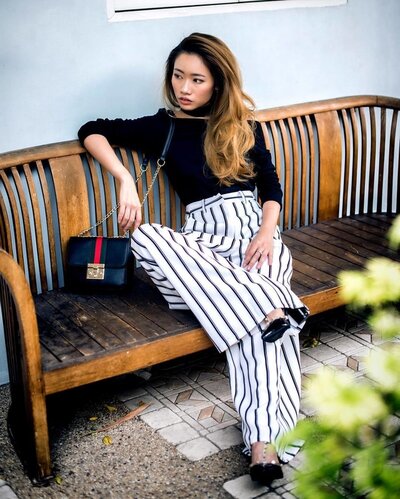 (Photo from: cassansaurusanaesi)
Stripes have always been a staple in the office and in the streets because of its versatility. To give your look an update, why not opt for vertically striped pants like the one pictured above? Not only will it elongate your figure, but when paired with neutral tones and a chic purse, you can also easily go from desk to drinks without having to change a single thing.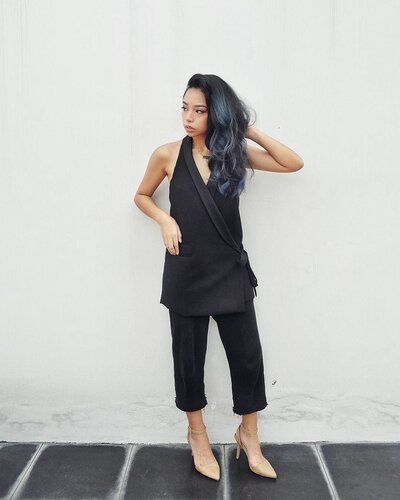 (Photo from: iamaly)
Throw out your old pantsuits and embrace this feminine one. The wrap top and cropped pants will complement all body types, and its sleek black colour makes it easy to style up and down.