From
Endless Love
to
Descendants of the Sun
, it's safe to say that K-dramas have truly taken the world by storm. And along with it comes beauty and fashion trends that we can never get enough of. So if you've always wanted to get the K-style look on point, having the essential fashion pieces on hand is the key!
To start putting together your authentic Korean style-inspired wardrobe, keep scrolling down to find out which fashion staples you need to get your hands on right now!
--------------------------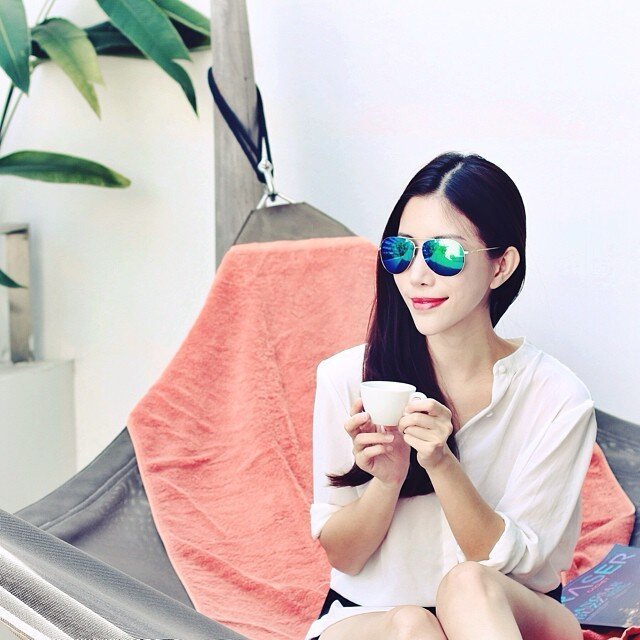 K-style revolves around an effortlessly polished look. Which is why having a versatile white top is the most convenient yet fashionable go-to piece you can rely on no matter what look you're sporting for the day.
A solid-coloured A-line dress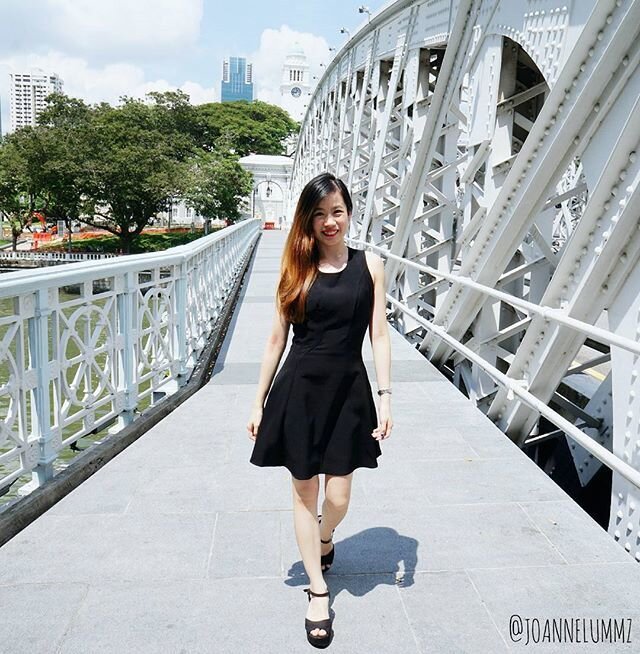 K-fashion is making a statement even when it wants to be simple as Korean street style reflects their 'work hard, play hard' outlook in life; making A-line dresses perfect for any occasion! Easily transform your look from casual to formal by simply switching up your accessories.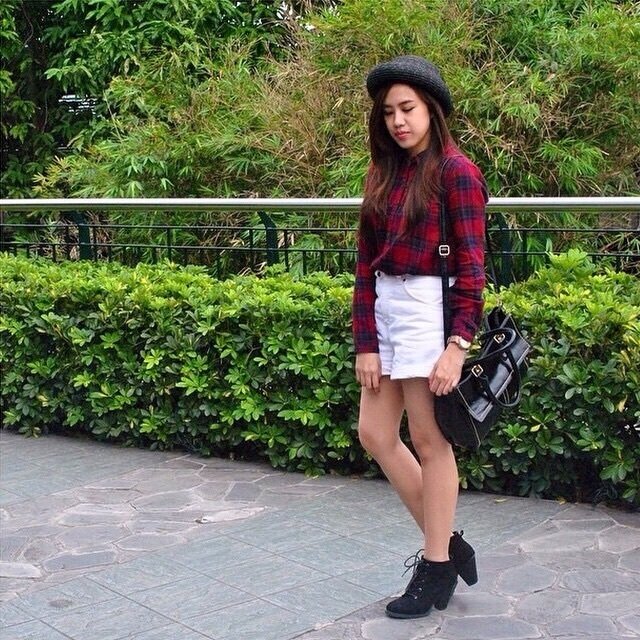 Completely casual and the perfect fashion piece to represent Korean street style, plaid button downs exude a lazy-but-well-made-up look that could go from rocker chic to sweet and flirty, depending on the bottoms you pair it with.
Heels always give an outfit that extra
oomph
! But with the busy streets of Korea, comfort always come first! Whether it's for everyday wear or for a footwear change at the end of the day, nude ballet flats are one of K-fashion's saving grace!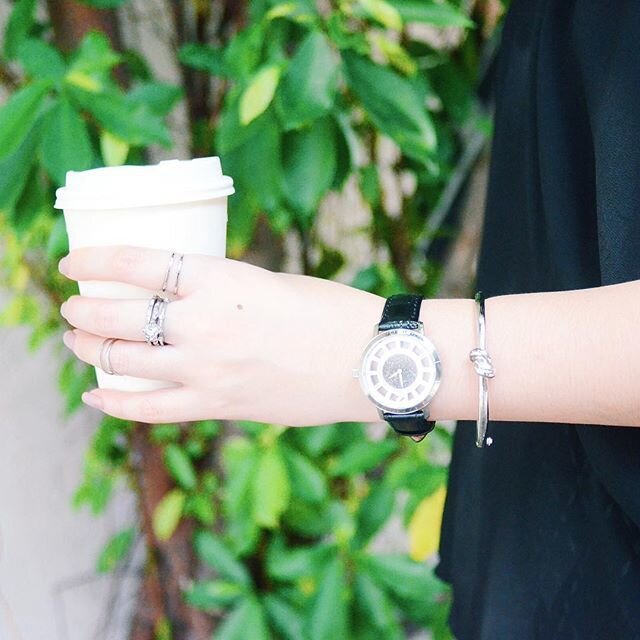 A perfect match to dewy Korean skin, the cool shade of silver (compared to the warm glow of gold) makes it another versatile fashion piece. Minimalistic and goes well for both casual and formal looks, silver is the go-to accessory to complete the perfect K-OOTD.
--------------------------
Which of these K-fashion essentials have you ticked off your list? Share it with us in the comments below!