Frequent travellers are often the object of envy and curiosity because, honestly, who wouldn't be curious about someone living the jet-setter life we all aspire to have? But while we are brimming with questions about their next destination, how they manage their work schedules and more, there are definitely queries that are best left unasked. Curious? Read on to find out which questions you should never ask frequent travellers and why these Qs shouldn't even cross your mind.
"Why do you spend so much money on travelling?"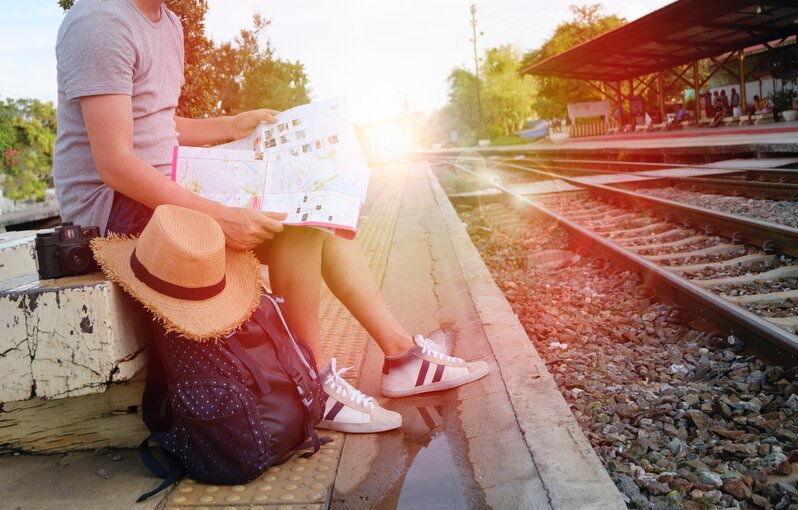 Ah, here it is, the most common question. It's often a misconception that people who often travel have a lot of greens in their wallet. However, the true reason is that these people value experiences more than material possessions. They know that money is the root of happiness but they know how powerful of an enabler it can be. And more often than not, frequent travellers work as hard as they play, giving them entitlement in owning their spending habits.
"Why don't you visit other places?"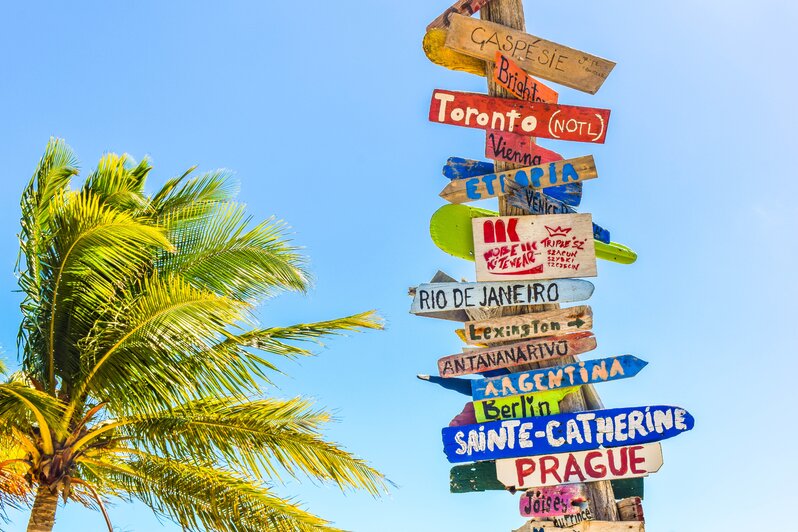 This is another common question asked to frequent travellers, especially when they're a known return-visitor to a certain destination. Don't get us wrong; it is a valid inquiry. However, instead of asking this, why not ask them what makes them go back to one place over and over? Those who love to travel know what it feels like to fall in love with a different culture and consider a foreign place their second home and you should focus more on asking about that than their decision to keep coming back.
"Which country has the worst...?"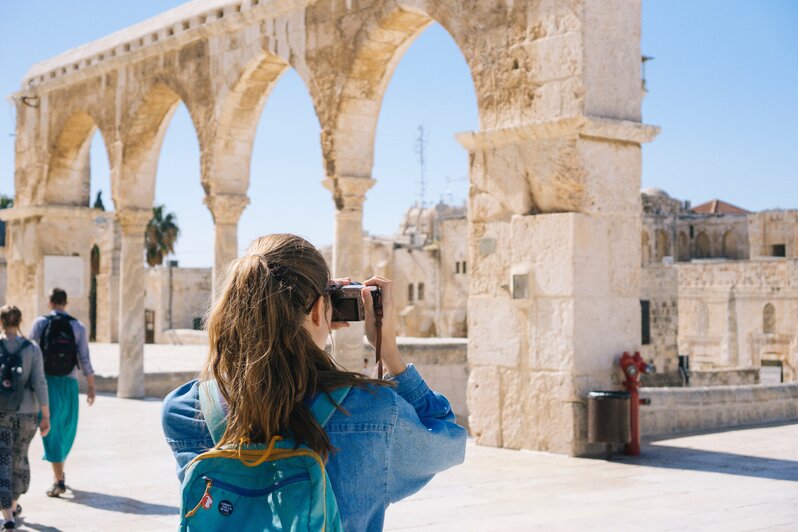 We usually turn to frequent travellers for travel advice. We also put a lot of trust in their itinerary suggestions. But while it's great to ask them for a country's best, you should definitely avoid steering it to a negative direction. Never ask what the worst country is when it comes to food, stays, sights, and more.
This is because a frequent traveller's mindset treats everything as a worthy experience, good or bad. They may warn you against scams or risks in every destination, sure. But to label a certain trip or destination as 'the worst' defeats their continuous pursuit for diversifying and broadening their cultural perspective.
"Why do you buy so many souvenirs?"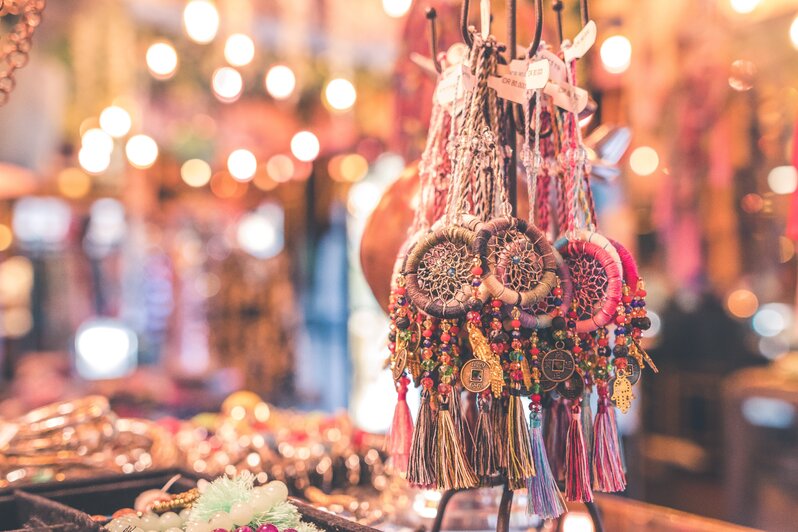 It surprises people that most frequent travellers really leave space in their luggage for shopping. And yes, these jet-setters sometimes even go to lengths of bringing an empty bag or luggage just dedicated to souvenirs. But while this may seem over-the-top to others, calling out travel bugs on their array of trip memorabilia is just a big no-no.
Similar to why you should never ask frequent travellers about their trip spend, these souvenirs represent more than just coins and bills spent on a whim. Each trinket has a story or an association to a place or memory that is unique to their every adventure. So rather than asking them about how much their souvenirs cost or why they buy so many, ask them about the anecdotes behind each one instead.
"The locals shouldn't mind if I do this, right?"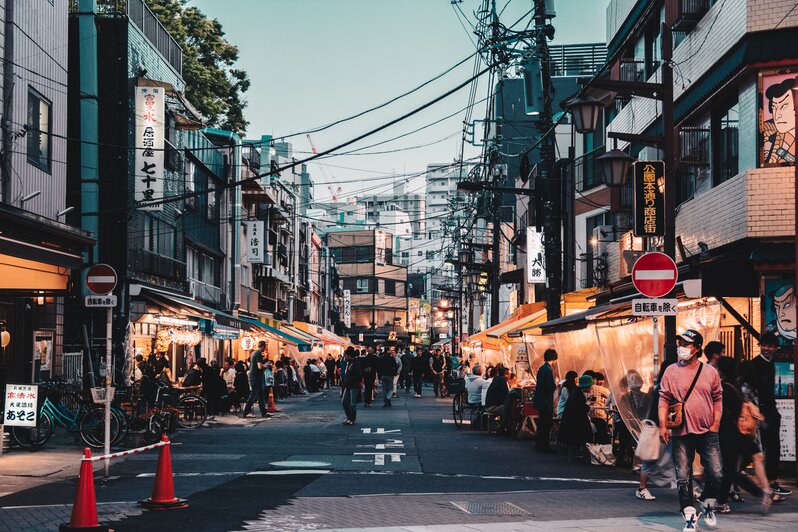 One of the common mistakes people do when they travel to other countries, especially those with major cultural contrasts with theirs, is to act entitled. They often wear their 'respect my culture' badge proudly, using the excuse of being a tourist as their shield. And with it, they forget to return the favour of respecting the culture of the country they are currently travelling in. With this comes their attempt to justify and seek validation from frequent travellers that their actions are okay. This is because others expect that because they travel so much, they easily get away — and are probably used to — channelling 'typical tourist behaviour' often.
Well, get ready to be disappointed. Frequent travellers fall in love with cultures and their nuances so much that they have high regard for every aspect of those. Expecting them to defend one's entitled perspective on travelling would just lead to some (potential) scolding and schooling. In fact, these kinds of travellers immerse themselves in other cultures so deeply that they embody a different kind of discipline. They know that as much as locals are willing to extend patience because you're a tourist, crossing a line or even tiptoeing around it is never an option. And surely, they'll tell you that, too.
Next time you travel, make sure you time it to these amazing Southeast Asian festivals.