(cover photo from abeeyootifulmess)

When it comes to finding out which beauty products are in, Clozette's beauty community is always the first to know. From skincare, to makeup and nail products. Whether it's a drugstore brand or a high-end one, the beauty community is on it. Thus we take to heart their mini reviews and thoughts on a certain product. We're all here to help out each other anyway, right?
Here are a few of the latest mini-review uploads from Clozette's beauty girls!
--------------------------

"Part of my current #porecare arsenal. Got the #Skinmiso Pore Beauty Nose Pack set and #DrJart Ctrl-A Spot Out from #Luxolasg recently. The Skinmiso set is wonderful - a little elaborate with the 3 steps, but it's so effective and painfree. I much prefer it to the painful, skin-ripping pore strips."
click here to read her full post
--------------------------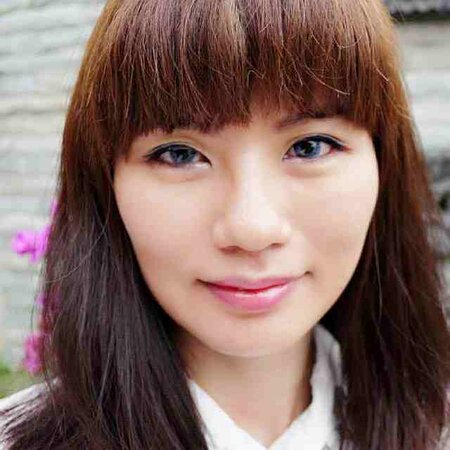 "Avon Simply Pretty cosmetic range that was created to fulfill every youngster's need for quality, trendy basic makeup that fits her modest budget. Unlike other international brands, each item is carefully formulated to suit our tropical climate, with added benefits for the prettiest lips, eyes and face."
click here to read her full post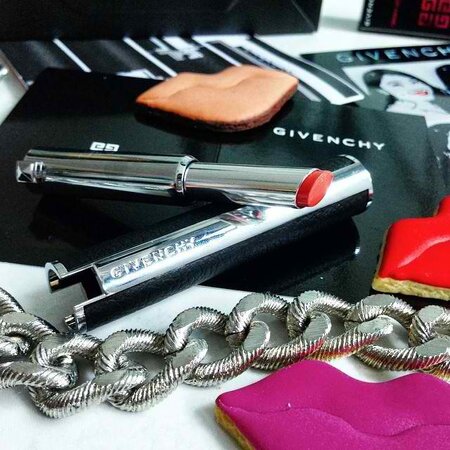 "I finally got around gingerly unboxing my most precious #lippie to my collection: the #Givenchy Le Rouge A Porter in Biege Floral, a nude shade with tinges of peachy pinks. This luxe range comes in a ultra sleek black leather casing, and is available in 16 to-die-for shades"
--------------------------

What's your current favourite beauty product? Let us know in the comments below!