When doing our makeup, there are certain parts of the look we can easily whizz through such as our foundation and mascara. But there are those parts that take a bit of time, effort, and blending like our eye shadows and lipstick.
But with
LANEIGE
's latest
Two Tone Collection
, achieving the K-beauty inspired makeup look is a breeze!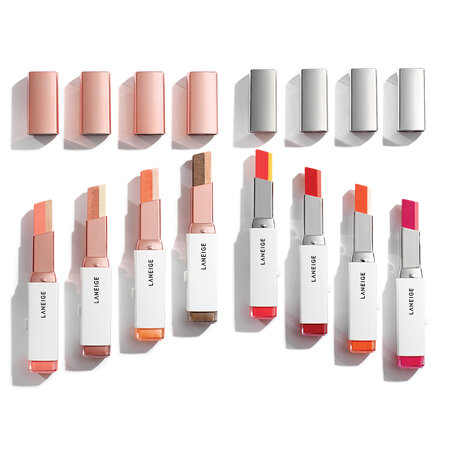 To show you the chic looks you can do with the Two Tone Shadow and Lip Bars, we recently got together with LANEIGE and gave two of our Clozette Ambassadors, Agnes and Claudia, a Korean-inspired makeover!
--------------------------
Agnes
Day-to-Night Look:
Agnes was given a day-to-night makeover using two colours each from the Two Tone Lip Bar range and the Two Tone Shadow Bar line.
Her soft and fun daytime look was achieved with the Orange Island Shadow Bar and the Orange Blurring Lip Bar. While her nighttime look was done using the Golden Rose Shadow Bar and Maxi Red Lip Bar!
Check out her gorgeous transformation below!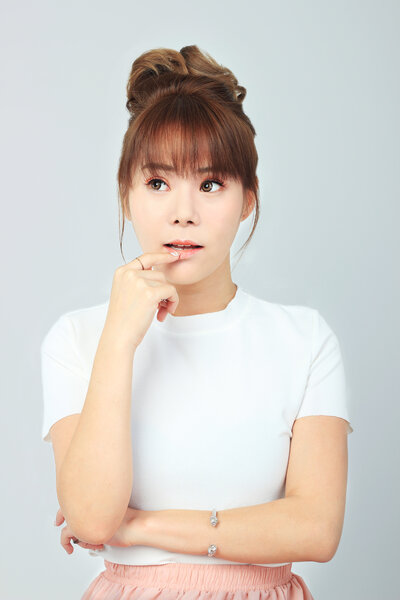 "If you are wondering how all the K-pop stars always look so effortless and amazing, you can too! With LANEIGE's Two Tone Collection, you can now have gorgeous looking gradient lips and eyes!" - Agnes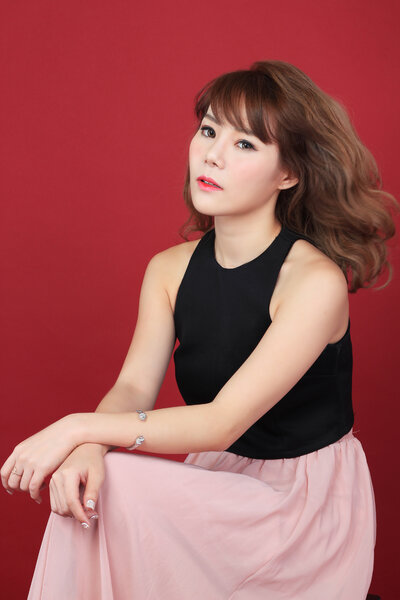 "With artistic color match, the Two Tone Shadow Bar can easily take you from day to night looks by cleverly combining tones that blend well together!" - Agnes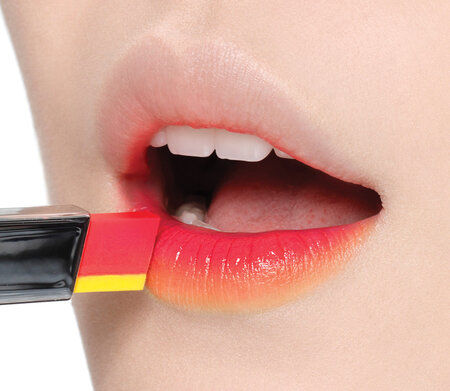 "With its creamy texture, the Two Tone Lip Bar glides on to our lips smoothly with ease and spreads nicely like a sorbet, making application such a breeze!" - Agnes
Aegyo School-Girl to Demure Lady:
Claudia's makeover took inspiration from two Korean beauty trends: the "Aegyo school-girl" look, and the "demure lady" look!
To recreate the Aegyo school-girl trend, the coral and brighter shades of the Two Tone Lip Bar and Shadow Bar were used – Humming Coral and Juicy Pop. On the other hand, to transform her into a "demure lady," earth tones were used on her lids (Coffee Bronze) and a chic hot pink was applied on her lips (Dear Pink) for a subtle pop of colour.
If you want to see her stylish makeover, keep scrolling down!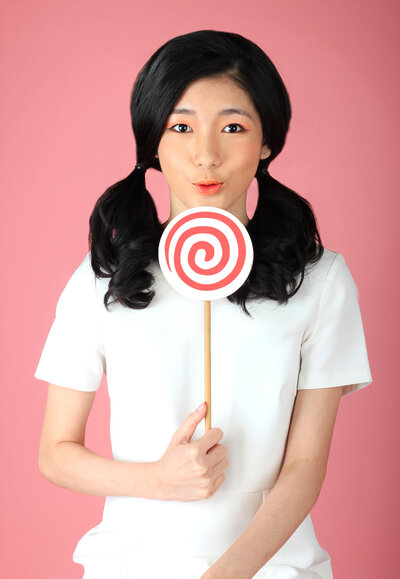 "The team wanted to recreate the cute and Aegyo Korean-schoolgirl look, so I had to wear a white dress and tie pigtail! I usually prefer neutral tones and the "no-make-up" kind of natural look, so it was definitely something different, not my usual look!" - Claudia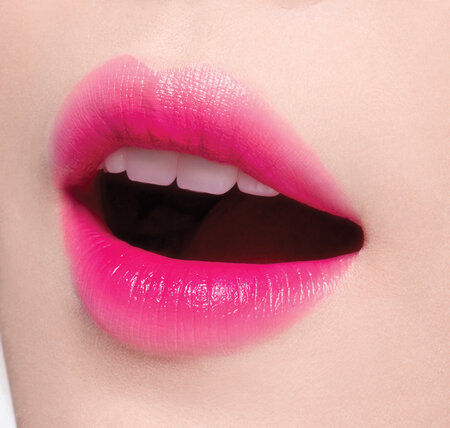 "I really like how versatile the Two Tone Collection is. The pink shade on the lipstick can double up as my blusher. So instead of bringing a whole bag of makeup out, now I can just simply bring 2 products out for touch-ups!" - Claudia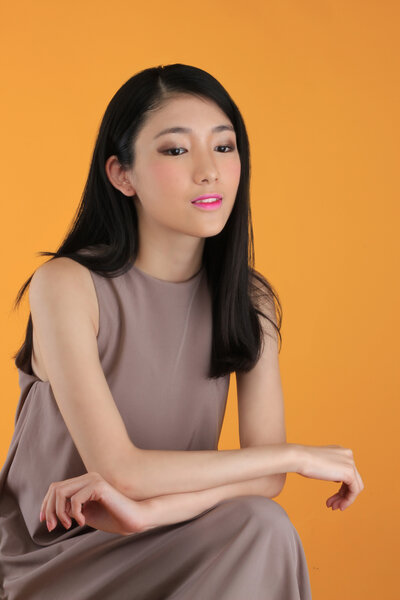 "Since it is a demure look and I had to look more 'lady'…the make-up artist removed my previous eye and lip colours and applied the new shades… I am very amazed by how 2 different shades can magically transform the entire look and make me look so different!" - Claudia Here are the final looks from the ladies! Which one is your favourite? Vote for your favourite looks
here
and stand to win one
K-gorgeous Beauty Set
used in your voted look/s!
*Voting contest is only open to Singapore*
And that's not all, LANEIGE has two special promos that you won't want to miss! For every $150 purchase at any LANEIGE store in Singapore, you can score a 5-piece gift set worth $47 plus a chic
LANEIGE x O!Oi bracelet
!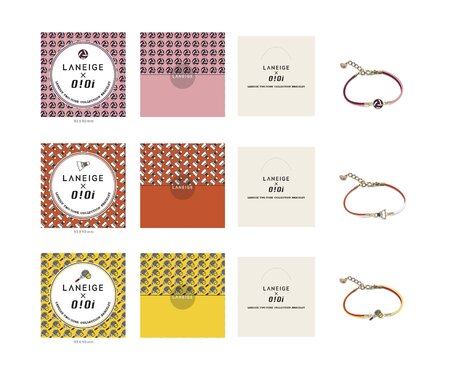 But if you're more interested in purses, or if you're a beauty addict like us who constantly needs pouches to store products in, then you will love this second promo!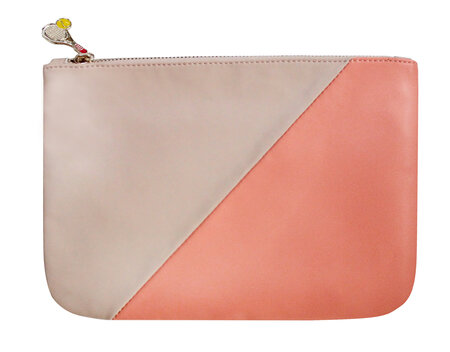 Get an exclusive
LANEIGE x O!Oi
clutch bag and a 4-piece moisturising gift set worth $37 with purchase of $230 worth of products in any LANEIGE store in Singapore!
--------------------------
Which shades from the Two Tone Shadow and Lip Bar collections are you excited to try out? Share it with us in the comment section below!