Every girl wants to look fresh and ready-to-go during the morning without the fuss. It may seem hard to achieve especially if there are just so many things to do; but trust us, it's not impossible!
So we've put together some of our top tips on how you can revamp the way you start the day. Follow these easy tips and you'll leave the house looking fresh, well-rested, and recharged to take on the busy day ahead.
--------------------------
Give your body a good stretch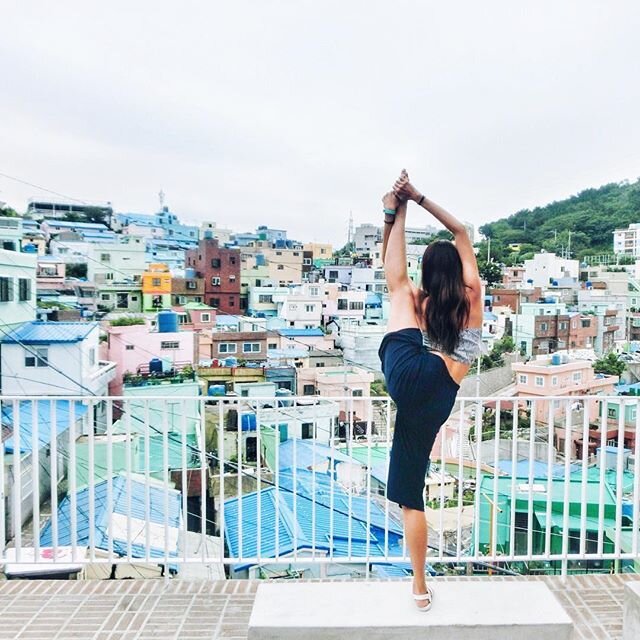 If you have trouble getting your body to move at a fast pace every morning, allot at least 5 minutes for a good stretch, preferably soon after waking up or before breakfast. A short stretching routine not only warms up your muscles but it also calms your mind to keep you in a positive mood for the rest of the day.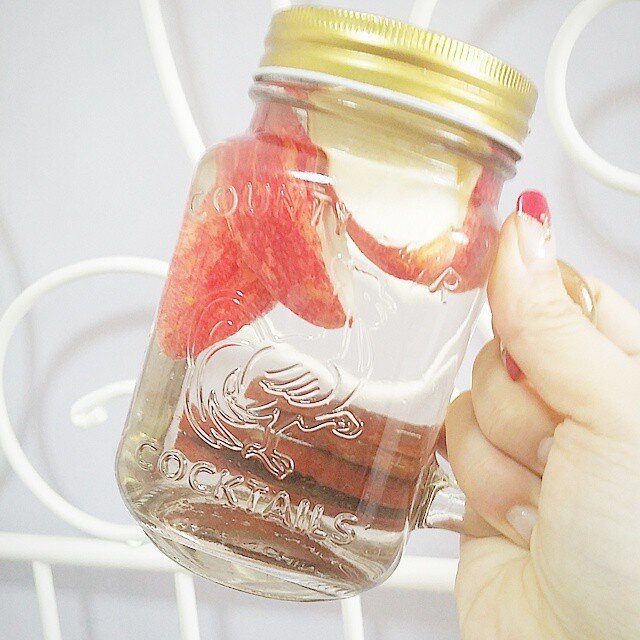 The best way to cleanse your system before you start your day is by rehydrating in the morning. Not only does it help purify you on the inside, it also helps renew your cells for that glowing, healthy skin. For an extra boost, squeeze in half a lemon for a quick morning pick-me-up.
Moisturize your skin in one go
Sometimes, as much as we try to, we just can't keep up with after-shower routines due to our tight schedule. Thankfully, we can now also moisturize our skin during our morning shower with the
NIVEA Body In-Shower Skin Conditioner
. It only takes 3 easy steps to get that all-day light moisturization! Simply SHOWER with your normal soap, APPLY NIVEA In-Shower Skin Conditioner and RINSE it off. Your skin is left silky and smooth that lasts through the day.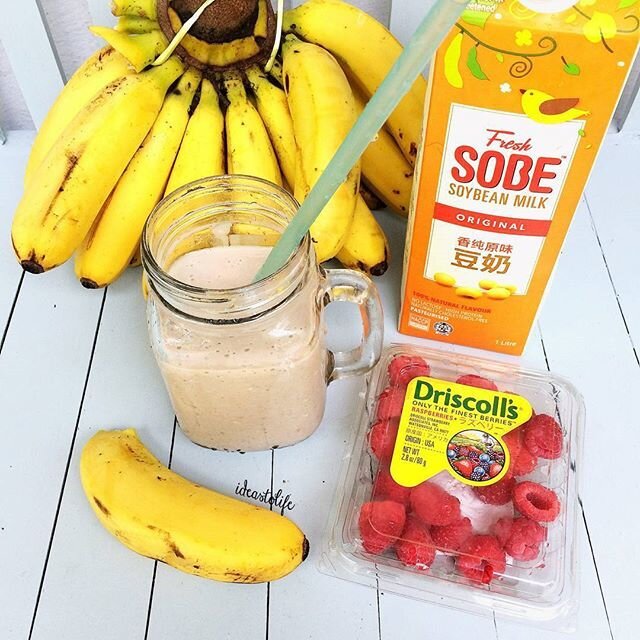 Being in a hurry doesn't mean skipping breakfast. One suggestion is grabbing a banana that you can eat while on the way to school or work. It's rich in potassium that's good for your muscles. It helps take away body fatigue so it recharges your body and fills your tummy in one go!
--------------------------
Do you have other quick morning tips that we can squeeze into our routine? Share it with us in the comments below.