Every girl wants to look fresh and ready-to-go during the morning without the fuss. It may seem hard to achieve especially if there are just so many things to do; but trust us, it's not impossible!
So we've put together some of our top tips on how you can revamp the way you start the day. Follow these easy tips and you'll leave the house looking fresh, well-rested, and recharged to take on the busy day ahead.
--------------------------
Give your body a good stretch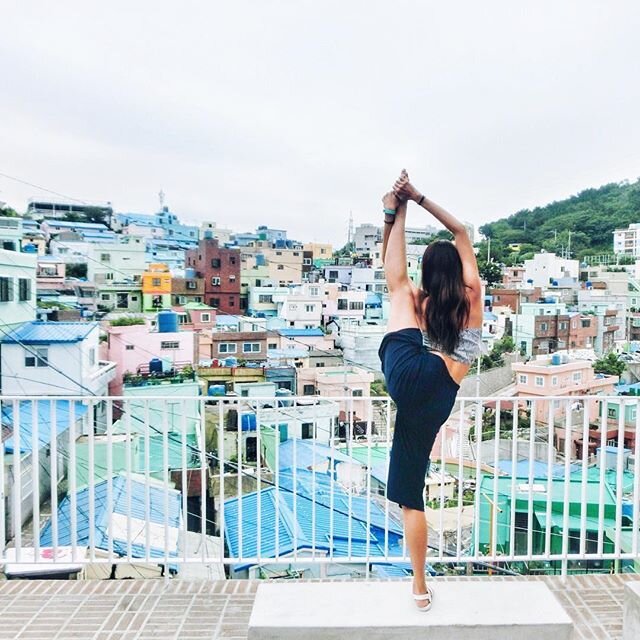 If you have trouble getting your body to move at a fast pace every morning, allot at least 5 minutes for a good stretch, preferably soon after waking up or before breakfast. A short stretching routine not only warms up your muscles but it also calms your mind to keep you in a positive mood for the rest of the day.