Finding the perfect blend of skincare and makeup products for your skin is a hassle. It involves testing out numerous products, and as a consequence, it can lead to irritation on your skin. Plus, with numerous beauty brands coming out with different kinds of products every month or season, it's hard to know which you should take a chance on, and which to ignore.
Luckily, our
Beauty Community
is always up to date when it comes to product releases! So to help you figure out which base products you should pick up to give you that flawless look, here are some mini reviews on products that are all about that base!
--------------------------
Kiehl's Tumeric & Cranberry Seed And Cilantro & Orange Extract Masques
by beautifulbuns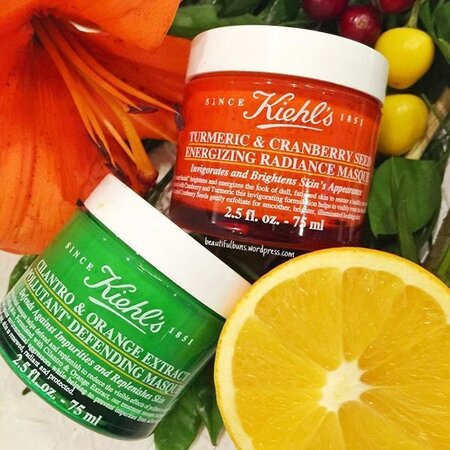 "I have no Monday blues because I have two new products to make my face radiant! For an instant boost of radiance, there's the Tumeric & Cranberry Seed Energizing Radiance Masque. And to protect against environmental impurities and replenish your skin, try the Cilantro & Orange Extract Pollutant Defending Masque!"
Australis Stayput 16Hr Foundation

by Perinsidhu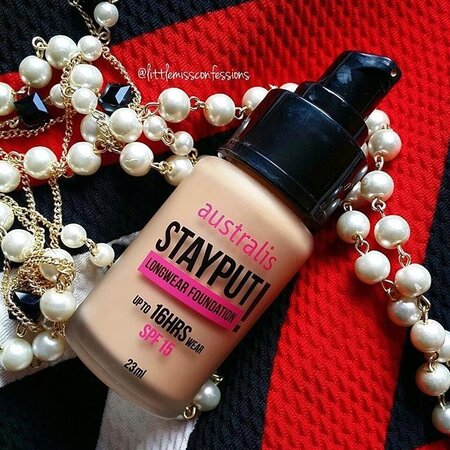 "If you're looking for a matte foundation which will not dry your skin out and leave you looking flat, Australis Stayput Foundation is a great pick. Its lightweight formula provides medium coverage, and contains brightening properties and beneficial ingredients that won't harm your skin!"
Givenchy Teint Couture Cushion

by Lecinlurve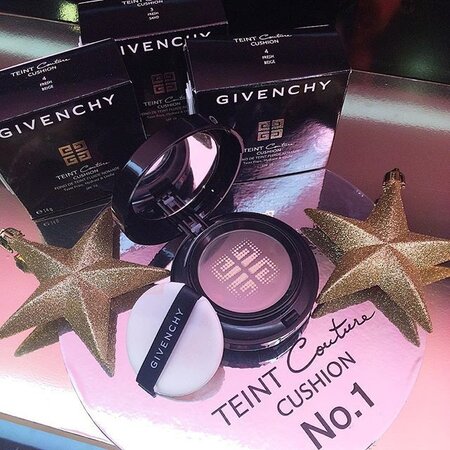 "Givenchy Teint Couture Cushion is a portable fluid foundation that comes in a compact size and is formulated with a 'blur and glow' powder to efface your blemishes. This foundation can be easily applied on top of your makeup to give you a natural and glowing finish, minus the cakey feel!"
Tom Ford Skin Illuminating Powder Duo

by Rachelxooo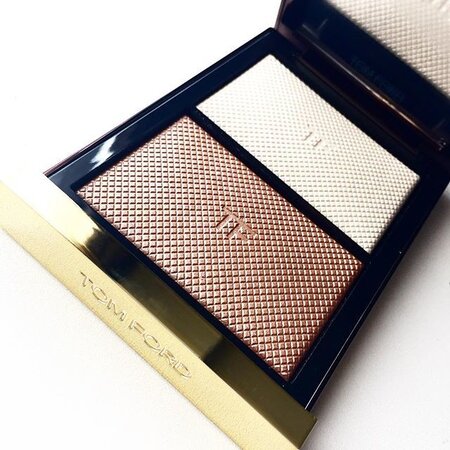 "The palette consists of 2 luminous powder highlighters -- the top shade is a pearly champagne highlighter, which I apply on the apples of my cheeks, blending it with the bottom shade together at the cheek bones. Alternatively, the bottom shade can be used alone as a blush on the cheeks! I love how the orange and peachy pigments give a soft sun-kissed skin when applied!"
Inglot Foundation Stick

by fifiliciousify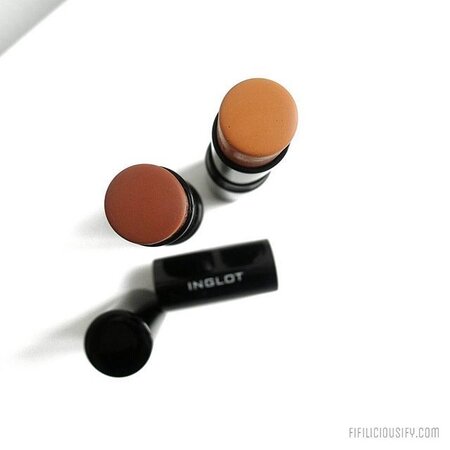 "Contouring and highlighting has never been more fun than with these Ingot Foundation Sticks! They create a natural look and are easy to blend to create your perfect shade."
--------------------------
Got your mini review? Snap a photo and share it with our Beauty Community!
Click here to see more reviews from our Beauty community!