The beauty industry is always on the move, with product releases left and right. As such, it's great to be in the know over which products are worth checking out. There are products that are underrated and products that are overhyped. To know which is which, we turn to our beauty community's experiences for a quick review.
Here are the 5 mini reviews of beauty products--from eyeliner, to skincare, and fragrance--that we spotted in our community.
--------------------------

LadyKin Eyeliners

by qiyunz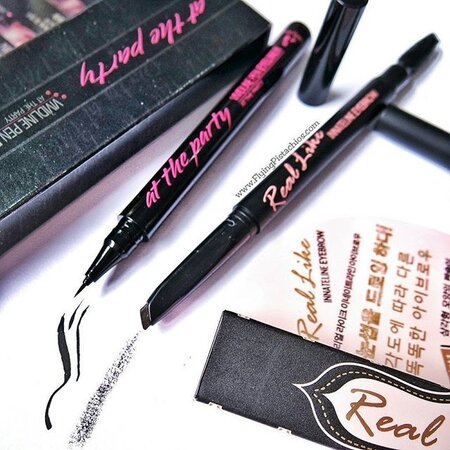 "Finest eyeliner I've ever seen! The tip is so slim, it looks like a needle yet very versatile to create lines of different thickness with different strength and angle! That's LadyKin At The Party Vividline Pen Eyeliner. I'm so tempted to use this a my writing penlong lasting and easy to use."
Dr+ Nu:ell Lotions

by Junedujour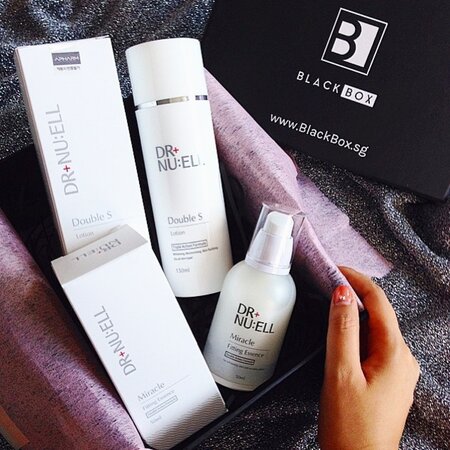 "Been hearing so much of Dr+ Nu:ell skincare range, so I was thrilled to be reviewing their Fitting Lotion and Double S Lotion this month. The lightweight gelish texture is not just fast absorbing, but still gives me much needed hydration. I love how plumped and dewy my skin condition looks after a mere week, thanks to it's 6 callus complex (plant stem cell)."

Etude House Any Cushion Pearl Aura

by musicalhouses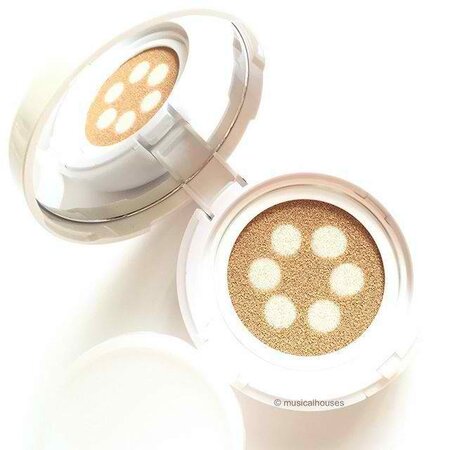 "The Any Cushion Pearl Aura is a BB Cushion with 6 "dots" of brightening highlighting liquid (always popular in k-beauty) in addition to the usual BB cream that we see inside the cushion. And yes, the dots are in the sponge, and when you press the dots the highlighter comes out! In practice though, when you use these BB cushions, the puff will end up mixing the two, and the nice dots get blurred after a while. But it is super pretty!"

MAC Pro Longwear concealer

by amandamisaki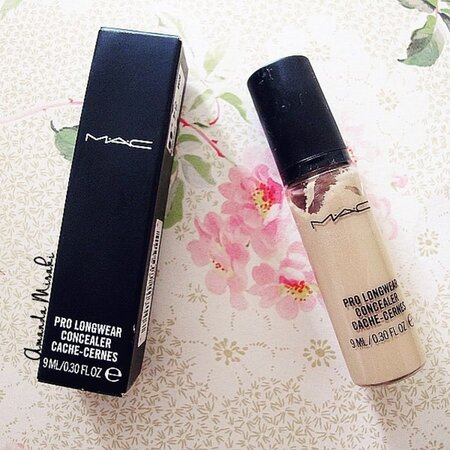 "Covering your flaws and huge face demons. The MAC Pro Longwear concealer lasts for 5-8hours. It does a good job at concealing redness but doesn't do a good job in covering scars."

Maison Martin Margiela Lazy Sunday Morning

by loveforskincare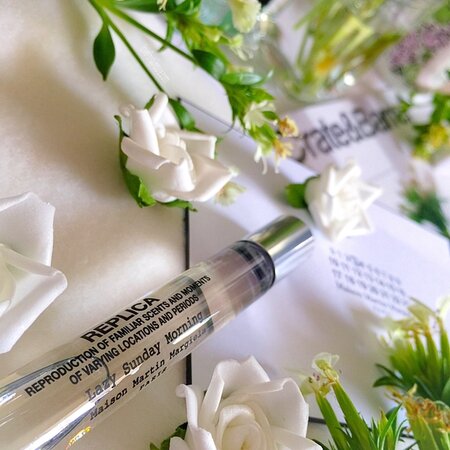 "Lazy never smelled better. There's a sense of serenity, sunshine and reminds us that life is sweet and it's ok to take your time. It's like having breakfast (and flowers) in bed. Indulge, laze. Maison Martin Margiela (MMM) has bottled up this Sunday indulgence in a 10ml fragrance (S$23), MMM Replica Lazy Sunday Morning EDT. Love rollerballs for traveling!"

Which products have you tried out lately? Share it with our Beauty Community!