The beauty industry is always on the move, with product releases left and right. As such, it's great to be in the know over which products are worth checking out. There are products that are underrated and products that are overhyped. To know which is which, we turn to our beauty community's experiences for a quick review.
Here are the 5 mini reviews of beauty products--from eyeliner, to skincare, and fragrance--that we spotted in our community.
--------------------------

LadyKin Eyeliners

by qiyunz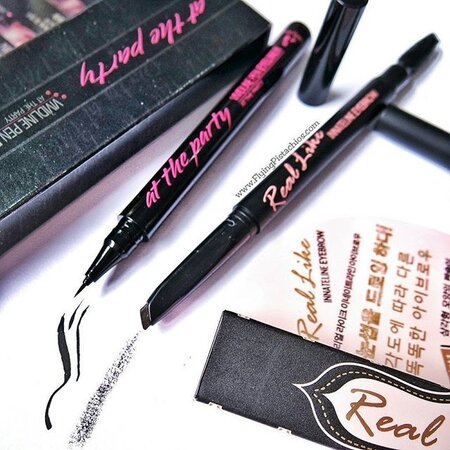 "Finest eyeliner I've ever seen! The tip is so slim, it looks like a needle yet very versatile to create lines of different thickness with different strength and angle! That's LadyKin At The Party Vividline Pen Eyeliner. I'm so tempted to use this a my writing penlong lasting and easy to use."