You may think that "one size fits all" when it comes to your hair and nails, but just like your skin, your hair and nail's current situation still remain as the major factor in choosing the product that addresses it best. Give your hair and nails the attention they need with products that are tried and tested by Clozette's beauty girls!

Say goodbye to dull, dry, and oily hair and nails with these products tired and reviewed by our very own beauty community!
--------------------------
Babyliss Big Hair Tool
by rinicesillia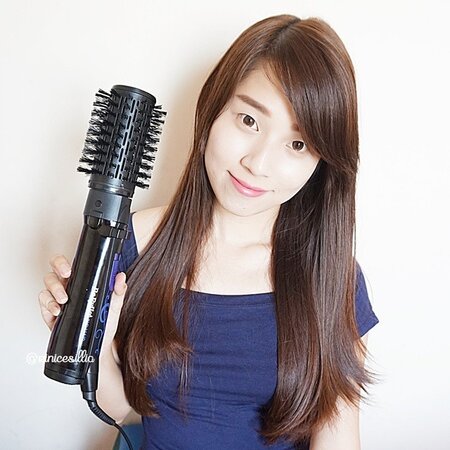 "Start my day with Babyliss Big Hair to create gorgeous finish as if from salon. Easy to use because of its auto-rotating feature."
Innisfree Eco Nail Color PRO

by myBeautyCravings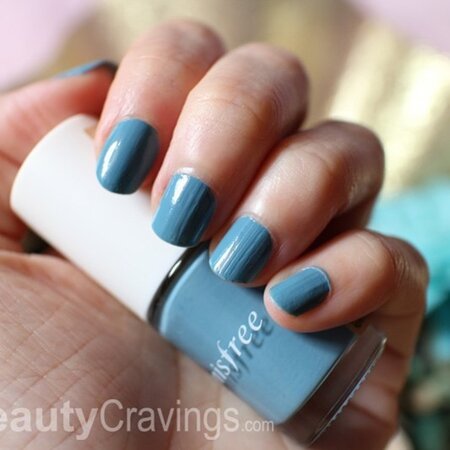 "Innisfree Eco Nail Color PRO has so many great features, including quick-drying formula and easy application (with its flat, wide brush). However, all it takes is a single major flaw to push it out of my 'repurchase list'."
L'Oreal Paris Extraordinary Oil haircare range

by Xinlinnn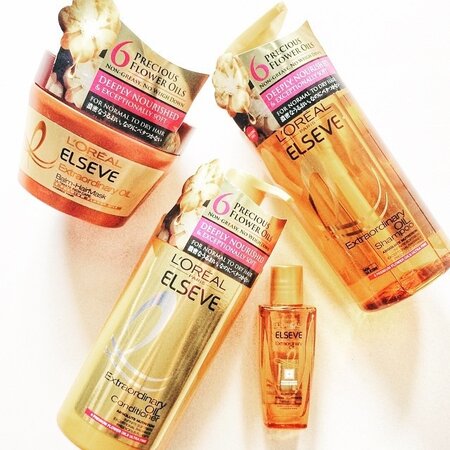 "It's been weeks since I've received the newL'Oreal Paris Extraordinary Oil haircare range from Japan's No.1 Treatment brand. Infused with 6 luxurious flower oils for 6 benefits. I've been loving what it has done to my hair! While I love the entire range, the hair mask and hair treatment in particular, have been my go-to products!"
Depend gel polish in Midnight Glitter

by fifiliciousify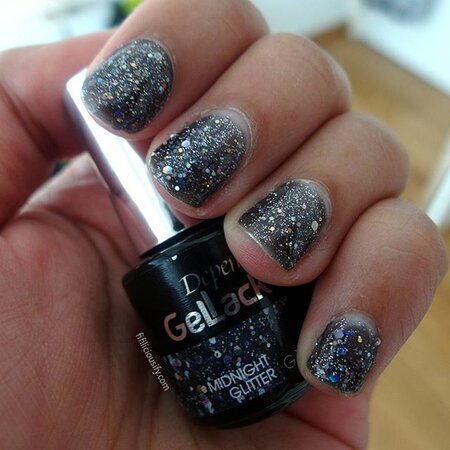 "Been rocking this gorgeous gel polish by Depend Cosmetis in Midnight Glitter for a couple of weeks now & am loving the longevity and sparkle of this color."
L'Occitane body and strength shampoo + hair essence

by Paperkitties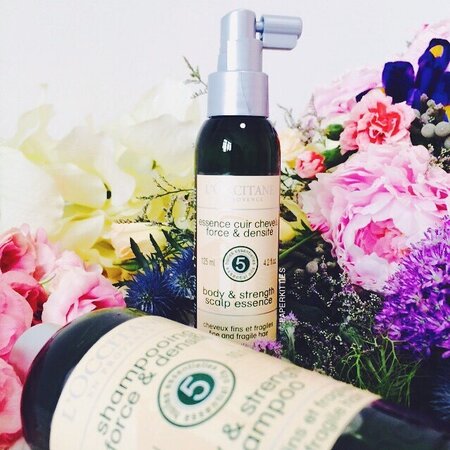 "Goodbye flat hair days with L'Occitane's new body and strength shampoo + hair essence! Suited for fine, limp hair that's prone to breakage and hair fall, this new hair care range is a combination of 5 essential oils to treat your hair! I've been using this combo for a few weeks now and am absolutely in love with its calming scent."

Have more to add? Let us know in the comments below!