(cover photo from musiquescents)

Purchasing high end or luxury beauty products is never easy, especially for your wallets. There's always the risk of the product not living up to your expectations, with the worst case being that sometimes you can never return them!
But lucky for you, our
Beauty Community
is always in touch with the latest trends and releases when it comes to high end cosmetics. So if you want to know which pricey products are worth getting, keep reading below for their mini reviews on everything that pertains to high end beauty!
--------------------------
MAC Blacktrack Liner
by fifiliciousify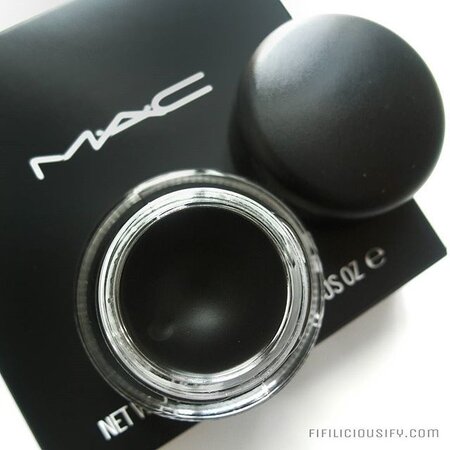 "After using MAC's Blacktrack liner for 2 weeks now, I learned that its colour is not as strong and pigmented as I expected, but is buildable to create a darker line. It sets pretty quickly, but still allows you to smudge it out if you want a simple smoked out liner. And you can generally creates a thick line due to its formula!"
RMK Gel Creamy Foundation

by Slowbrogal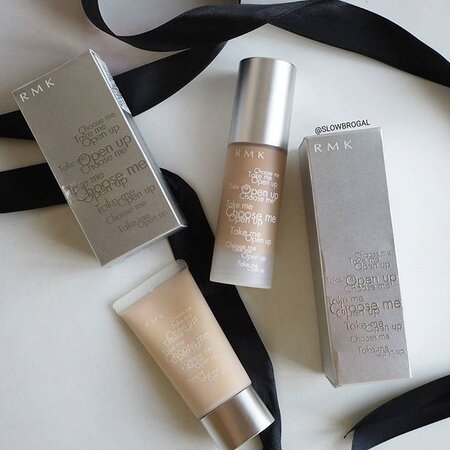 "RMK Gel Creamy Foundation is my favourite base from my collection, and I have been using it for years. It is one of the foundations that can provide me with naturally glowing skin without the oiliness after 8 hours. I usually wear this foundation for events where I know I'm going to have to take pictures because it makes my skin look so hydrated in photographs!"
NARS Velvet Matte Skin Tint

by LUMINNEJ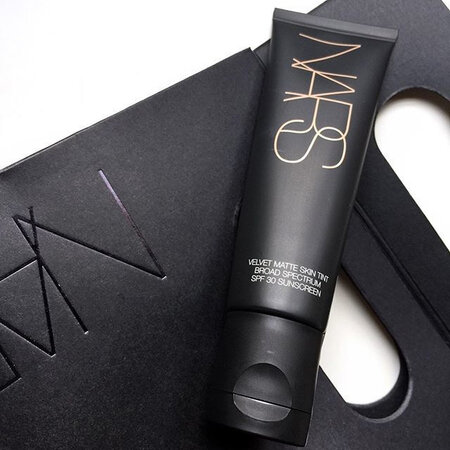 "The NARS Velvet Matte Skin Tint glides on easily and even outs the skin tone beautifully. It does not have a glowing finish, but it's not too matte either! It's nice for a quick fuss-free base during weekends or if you are in a hurry!"
Vichy Normaderm

by Junedujour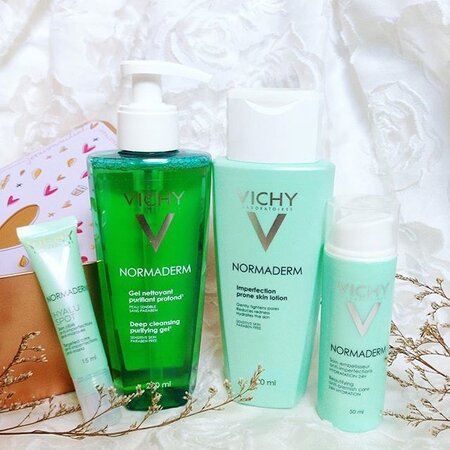 "I've been loving Vichy's Normaderm range since I was a teenager, and it has alway been my go-to to tackle my oily complexion. Thank you, Vichy for giving me skin I can be confident in!"
Lanvin Eclat de Fleur

by musiquescents
"Love this enchanting fragrance by Lanvin! Eclat de Fleurs is uplifting and enlivening; a very feminine fragrance that will make you feel pretty and youthful."