In lieu of National Lipstick Day, how about we take a moment (or in this case, an article) to appreciate the beauty of our lip products? Whether they're satin, sheer, matte, or glossy, your lipstick can never be replaced by any other kind of product. Plus, it keeps your lips looking extra fabulous throughout the day!
To know more about lipsticks, let's take a quick a look at how our own beauty girls' lippies have been making them happy!
--------------------------

Expert Colour Cube Lipstick

by Beautybyrah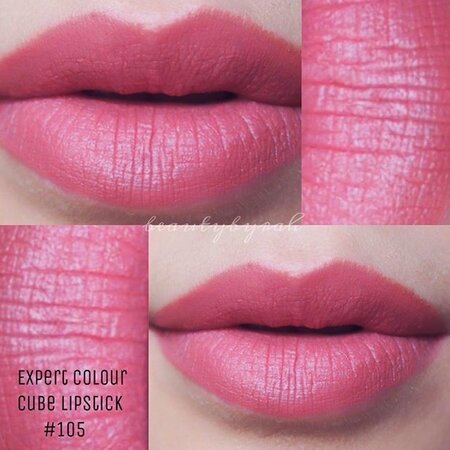 "This lipstick is nicely pigmented and surprisingly moisturising! The cube shape of the lipstick tube also greatly aids the precision in application! Been loving this so far!"