In lieu of National Lipstick Day, how about we take a moment (or in this case, an article) to appreciate the beauty of our lip products? Whether they're satin, sheer, matte, or glossy, your lipstick can never be replaced by any other kind of product. Plus, it keeps your lips looking extra fabulous throughout the day!
To know more about lipsticks, let's take a quick a look at how our own beauty girls' lippies have been making them happy!
--------------------------

Expert Colour Cube Lipstick

by Beautybyrah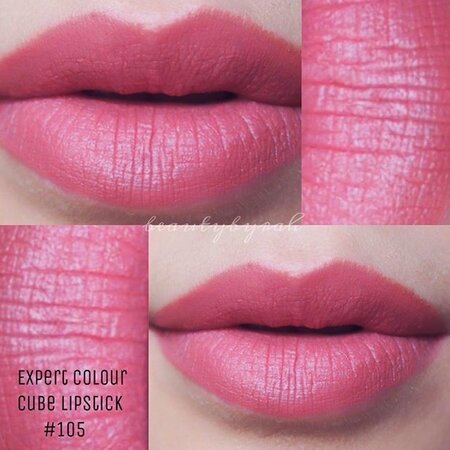 "This lipstick is nicely pigmented and surprisingly moisturising! The cube shape of the lipstick tube also greatly aids the precision in application! Been loving this so far!"
Melted Metal Liquified Metallic Lipsticks

by paradeoflove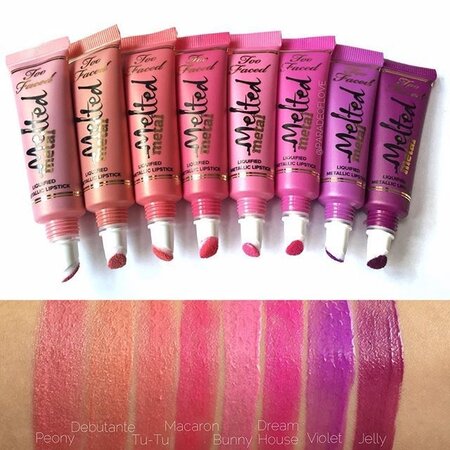 "Melted Metal Liquified Metallic Lipsticks swatched! Look at the intensity and vibrance of the formula! The high shine makes it a perfect gloss for special occasions as well!"
Laneige x PlayNoMore Shy Girl collection

by beautifulbuns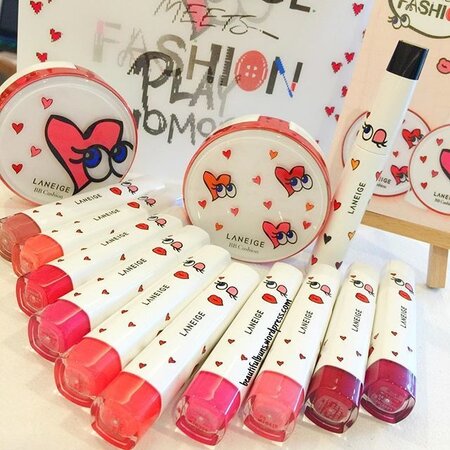 "I must have all 10 shades of the new Laneige Intense Lip Gel ($36) that glides on super smoothly and gives INTENSE pigments! The range also has a Jet Curling Mascara ($34) for that ultimate long-wearing lift and curl and also for their famed BB Cushion (for both types of BB Cushion!)"
Estee Lauder Pure Color Envy Liquid Lip Potion

by Slowbrogal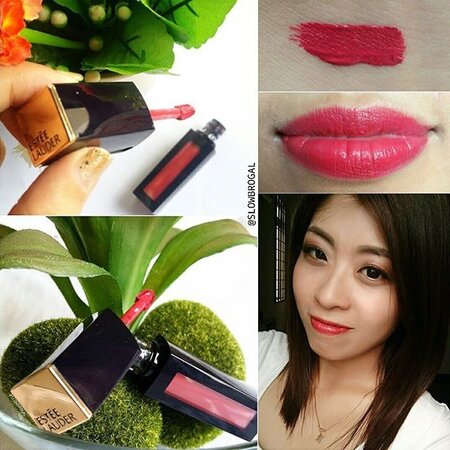 "As requested, here's the swatch of the latest Estee Lauder Pure Color Envy Liquid Lip Potion! The color that I have here is Quiet Riot - a very beautiful coralish red! The color swatches here and on lips was done with just one glide! It is very pigmented and it lasted on my lips for more than 5-6 hours with some drinking/snacking."
MAC Matte Lip lipsticks
by Persindhu
"The new Matte Lip lipsticks from MAC Cosmetics was released in Singapore today! Some new and some old shades to choose from. Do note that the pigmentation, texture and application varies for each shade. While all of the shades are matte, some shades do not go on as smoothly (nothing some lip balm cannot fix). Will you be getting any shades?"
What's your favourite lippie? Let us know in the comments below!