While we may love our lipsticks and foundations and mascaras, sometimes we forget about the skin we're layering all these products on! It's our largest organ and the most sensitive. The power of a great skincare routine can transform how our makeup looks on our faces, and it can make us feel even more confident!
It may be hard to find the perfect day and night regimen, but thankfully, our
Beauty Community
is always up to date when it comes to beauty and skincare releases! So here are some mini reviews on skincare products that you may want to include in regimen!
--------------------------
Shu Uemura UV Under Base POREeraser Mousse
by musicalhouses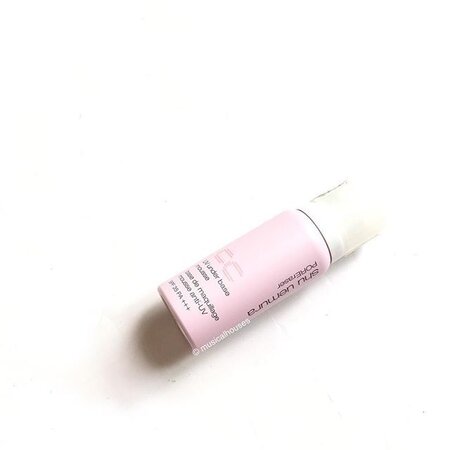 "One of my new favorite makeup bases! This Shu Uemura POREeraser UV Under Base Mousse in Pink is a foam-like primer base with SPF that will give a nice pink tint [to your skin] for brightening with a matte finish."
Biotherm Life Plankton Mask

by paradeoflove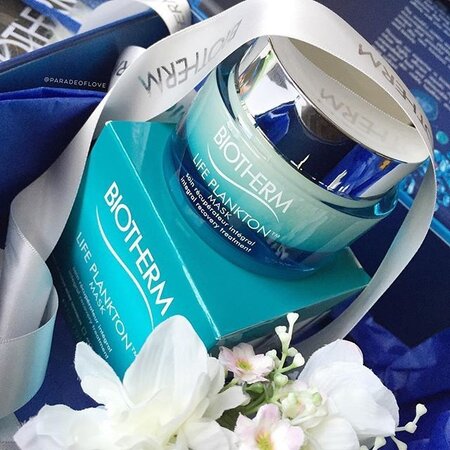 "If you love the essence, you'll be sure to love this too! I like how it freshens and plumps up my skin with moisture overnight with its light texture!"
Pucker Xmas Lip Scrub Trio

by Perinsidhu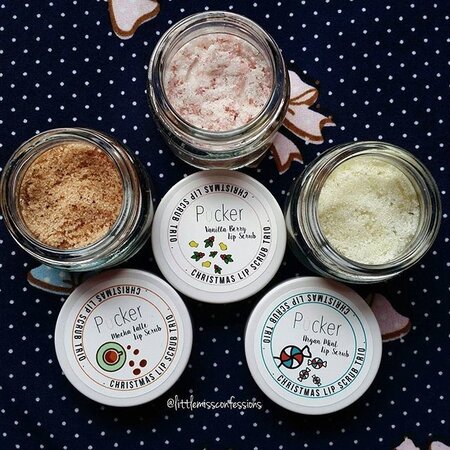 "The midweek calls for a deep cleansing facial routine and this includes the lips as well. I have been loving these lip scrubs from Pucker. Not only do they smell the part but the ingredients work to leave my lips feeling moisturised."
Neal's Yard Remedies Frankincense Intense Eye Cream

by tebisha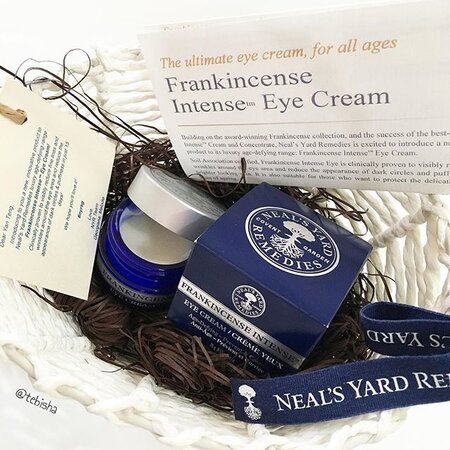 "Eye cream is one of the skin care products I can't live without! Preventing lines to appear around our eye areas, Neal's Yard Remedies Frankincense Intense Eye Cream is here to rescue to prevent and reduce fine lines!"
iWhite Korea Aqua Moisturizer Whitening Vita

by thechicsubject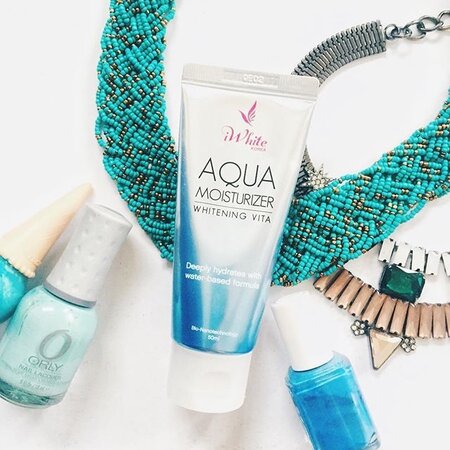 "I like water based moisturisers because my skin has been pretty dehydrated for the past months. I think this moisturiser is suitable for those who have a normal skin condition and I like its scent and texture. If you are a teenager and are starting to build your skincare routine, I highly recommend this moisturiser because this isn't very harsh, but it still works well."
--------------------------
Got any products that you're loving right now? Snap and a photo and share it with our Beauty Community!
Click here to see more reviews from our community!