While we may love our lipsticks and foundations and mascaras, sometimes we forget about the skin we're layering all these products on! It's our largest organ and the most sensitive. The power of a great skincare routine can transform how our makeup looks on our faces, and it can make us feel even more confident!
It may be hard to find the perfect day and night regimen, but thankfully, our
Beauty Community
is always up to date when it comes to beauty and skincare releases! So here are some mini reviews on skincare products that you may want to include in regimen!
--------------------------
Shu Uemura UV Under Base POREeraser Mousse
by musicalhouses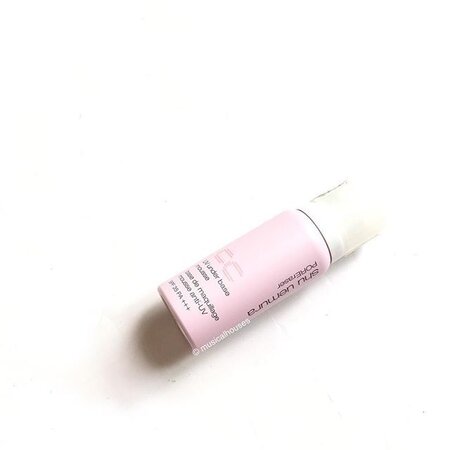 "One of my new favorite makeup bases! This Shu Uemura POREeraser UV Under Base Mousse in Pink is a foam-like primer base with SPF that will give a nice pink tint [to your skin] for brightening with a matte finish."