When it comes to every day dressing, we love channeling our casual-chic side. It's comfy, presentable, and allows us to easily transition from day-to-night—going from work, to an event, and a night-out with our best girl-friends in an instant.
So in collaboration with our friends from Zalora Malaysia, we asked our lovely Clozette Ambassador Emma Shazleen to show us her go-to look for a quick casual-chic look.
Here's the look she came up with!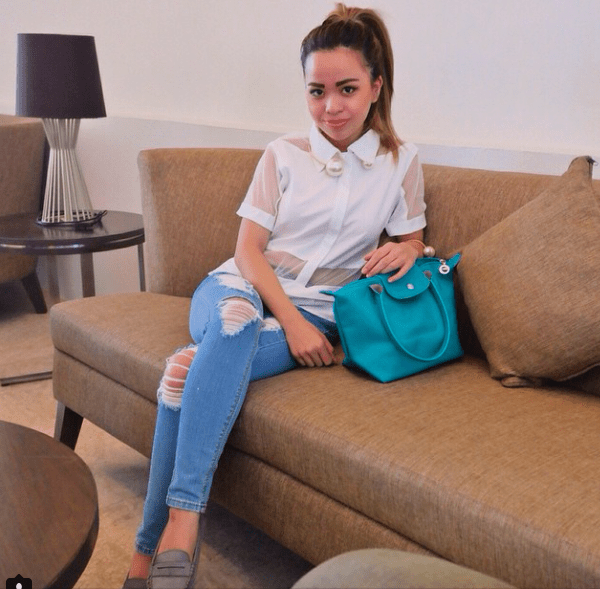 "Putting the glamorous high heels and dresses aside, another of my favourite choice of style would be casual, or as I like to call it, casual-chic. I am known for being feminine and wearing heels often; but sometimes when I am not in the mood to dress up, I still have to look approachable. Hence, casual is the perfect choice! Who says you can't stand out even on your dress-down days?
"My preferred look for casual-chic days would be a pair of shirt, jeans or leggings, and flats or sandals. Like this look seen here--a pair of ripped skinny jeans, white mesh-panelled shirt, and grey moccasins from Zalora! Since I didn't want to be over the top with my accessories, I paired my outfit with a double-pearled choker and bangle. Keeping it simple, yet stylish. Sometimes, less is more and simple is the best way to go!"