One of the biggest beauty crimes you can commit is neglecting your skin. You only get one skin in your life, which is why nourishing and protecting it is important – especially when you're in your 20's.
In this decade of your life, it's not just about staying out with friends until the sun rises and living life to the fullest; but it's also the time when you have to start taking care of your skin to maintain its firmness and healthy glow well beyond your 20's.
But if you're one who wants to go beyond the norm of a "cleansing and moisturising" routine, and are looking to add more interesting ways to maintain your great skin, we've listed a few fun and delicious skin tips you may want to try out next!
--------------------------
Snack on watermelons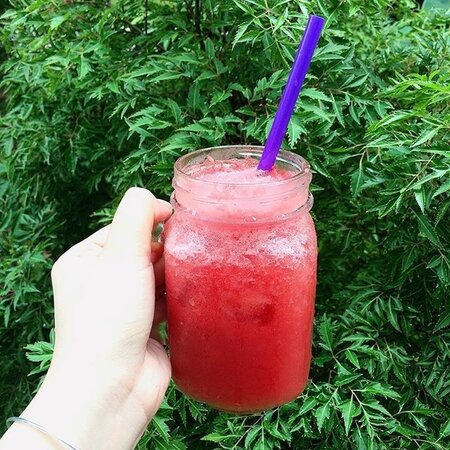 (photo from ideastolife)
Munching on watermelons is a great way to flush out your body's toxins since it contains 91% water. But did you know that these juicy tropical treats contain vitamin C too? Vitamin C actually boosts healthy collagen production so you can say hello to firmer skin! Plus, it's potent in antioxidants which will protect your skin from daily sun damage and pollution and prevent premature aging.
Make use of body peels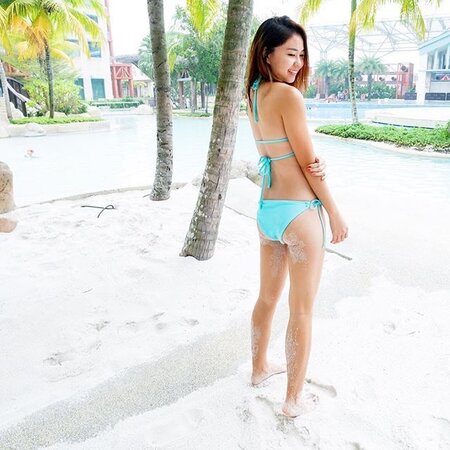 (photo from CelineChiam)
Using physical exfoliators on your body can actually do your skin more harm than good, which is why body peels are the next generation of skincare you have to try! This gentle-yet-powerful skincare product can clear out clogged pores, slough off dead skin cells, and tighten your skin all over your body. Despite what the name suggests, there's no actual peeling involved as its exfoliating effects are similar to that of chemical exfoliators: invisibly swishing away dead skin to make way for new cells!
Eat foods rich in antioxidants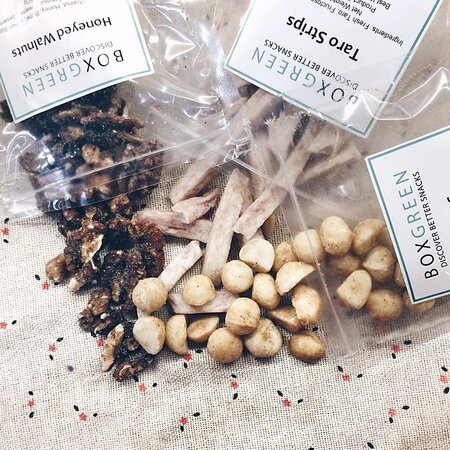 (photo from Xinlinnn)
We all know that berries are jam-packed with antioxidants. But if you want more options when it comes to eating antioxidant-rich foods, walnuts, sweet potatoes, and sardines can be your new go-to! Walnuts and sardines contain a good dose of essential fat which decreases skin inflammation and protects it from various environmental factors.
Sweet potatoes, on the other hand, are rich in vitamin C, calcium, and vitamin A. So in addition to strengthening your bones, these tubers will also promote healthy, firm skin!
Ice your skin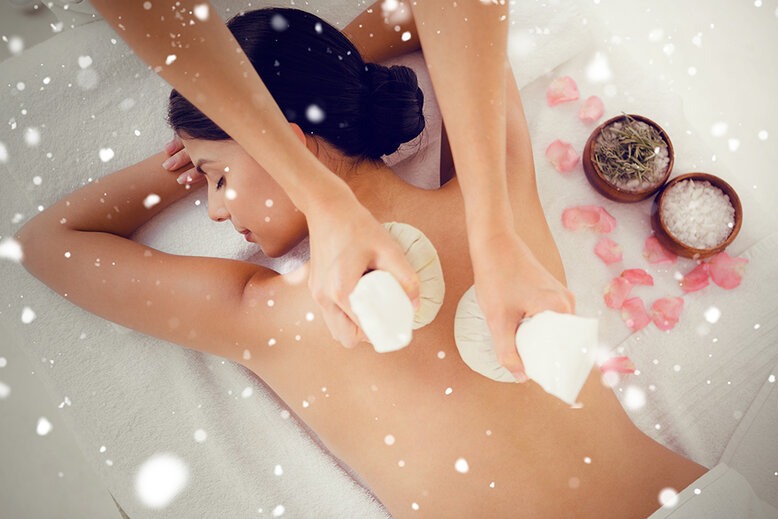 (photo from depositphotos/Wavebreakmedia)
While icing your face is common nowadays, icing your body is growing in popularity too -- albeit in the form of freezing ice baths or cryotherapy. If you don't want to freeze your skin off, try this milder version at home: take a few ice cubes, wrap it in a soft cloth, and gently pat it all over your body!
The cool water of the ice cubes will not only save your body from the scorching heat, but it will promote blood circulation to give your skin a firmer and more radiant glow! Plus, if you have sunburns or any skin irritations, simply applying this will give your skin instant relief!
Use a firming lotion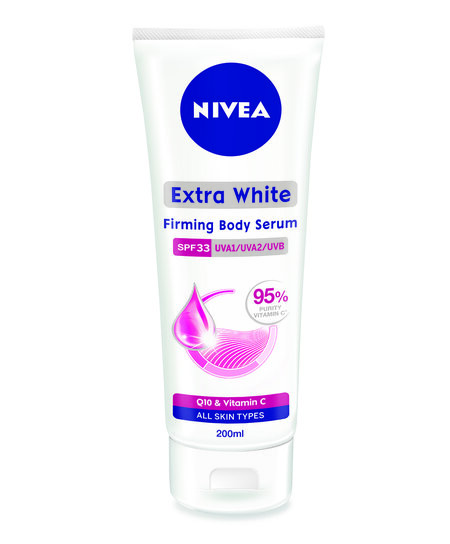 Sadly, our skin loses its elasticity everyday due to various factors like our age and sun exposure. So if you don't want to have loose or sagging skin as you get older, firming lotions should be your new skincare BFF – such as the
NIVEA Extra White Firming Body Serum SPF33
and the
NIVEA Instant White Firming Body Lotion SPF15
.
Both products are packed with vitamin C and Q10 to firm up your skin and restore its elasticity, on top of the added benefits of brightening and protecting your skin for a more even glow!
Want to give it a try? Everyone's invited to the
NIVEA Skin Firmness Check Event on 25 June 2016 at SM Megamall Fashion Hall
.
Drop by and check your skin firmness, receive skincare tips and product recommendations from the experts, and enjoy the festivities NIVEA has planned for everyone—from fun trampolines and a ball pit, heart-pounding music by DJ Callum David, NIVEA freebies, and exciting games throughout the day.
--------------------------
And there's more! The first 1,000 people to bring their old non-NIVEA whitening bottles will get to swap it with one of the products from the NIVEA white and firm range!
Head down to the NIVEA Skin Firmness Check event on 25 June! For first time Uber users, you can get

P150 OFF

on your Uber ride to SM Megamall - just use the code

"NIVEAFirmSkin"

! Now you have no excuse not to go. Shall we see you there?