One of the biggest beauty crimes you can commit is neglecting your skin. You only get one skin in your life, which is why nourishing and protecting it is important – especially when you're in your 20's.
In this decade of your life, it's not just about staying out with friends until the sun rises and living life to the fullest; but it's also the time when you have to start taking care of your skin to maintain its firmness and healthy glow well beyond your 20's.
But if you're one who wants to go beyond the norm of a "cleansing and moisturising" routine, and are looking to add more interesting ways to maintain your great skin, we've listed a few fun and delicious skin tips you may want to try out next!
--------------------------
Snack on watermelons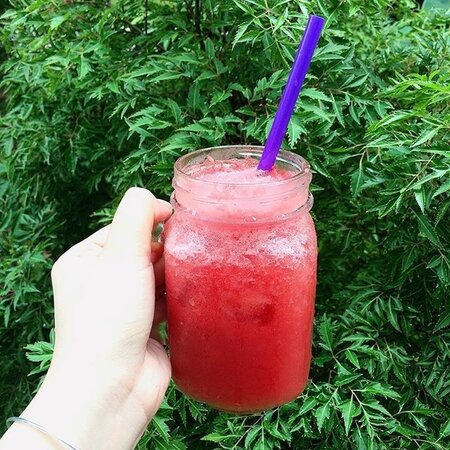 (photo from ideastolife)
Munching on watermelons is a great way to flush out your body's toxins since it contains 91% water. But did you know that these juicy tropical treats contain vitamin C too? Vitamin C actually boosts healthy collagen production so you can say hello to firmer skin! Plus, it's potent in antioxidants which will protect your skin from daily sun damage and pollution and prevent premature aging.