We dress according to our personality. Style is, after all, a form of self-expression. So we're sure you have a wardrobe full of clothes that speak about your style. But do the contents of your lingerie drawer do the same? If your collection needs help, take this quick quiz to find out which lingerie style will suit your personality and lifestyle best.
What's your favourite jean style?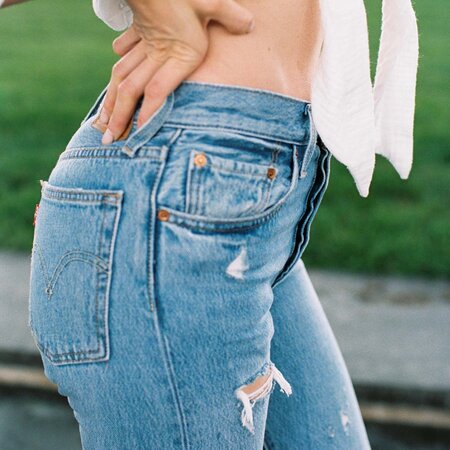 A. A nice pair of skinny jeans.
B. A pair of sleek trousers for me, please.
C. Sorry, but I prefer dresses.
D. The one I can comfortably wear wherever and whenever I need.
What's your signature lip colour?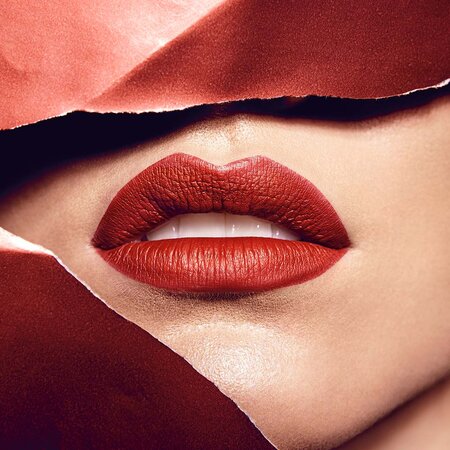 A. Just a tinge of pink.
B. Red, darling.
C. Peachy, just peachy.
D. A shade that's the same as my lips but makes them look better.