We dress according to our personality. Style is, after all, a form of self-expression. So we're sure you have a wardrobe full of clothes that speak about your style. But do the contents of your lingerie drawer do the same? If your collection needs help, take this quick quiz to find out which lingerie style will suit your personality and lifestyle best.
What's your favourite jean style?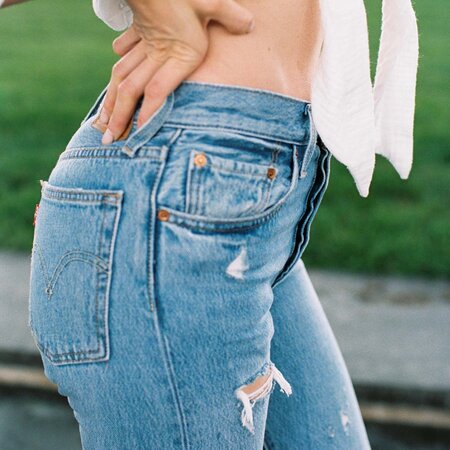 A. A nice pair of skinny jeans.
B. A pair of sleek trousers for me, please.
C. Sorry, but I prefer dresses.
D. The one I can comfortably wear wherever and whenever I need.
What's your signature lip colour?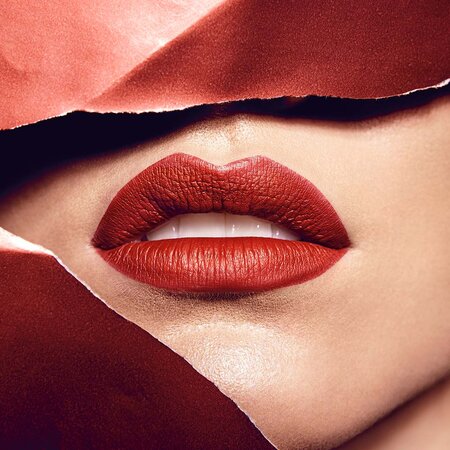 A. Just a tinge of pink.
B. Red, darling.
C. Peachy, just peachy.
D. A shade that's the same as my lips but makes them look better.
What's your favourite season?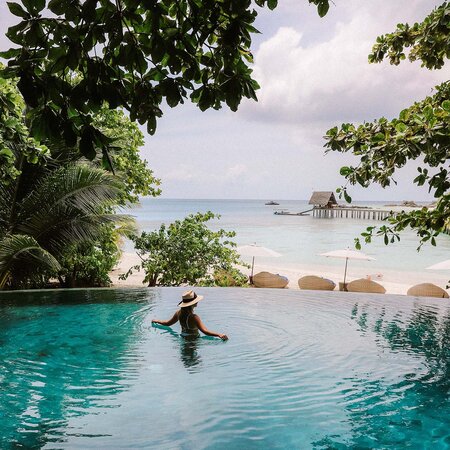 A. Summer
B. Winter
C. Fall
D. Spring
If you were to work in the film industry, which role would you take?
A. Anything that lets me move around freely.
B. The director, of course.
C. The female lead in a romantic film, please.
D. Need a coordinator? That's me.
Describe your go-to playlist?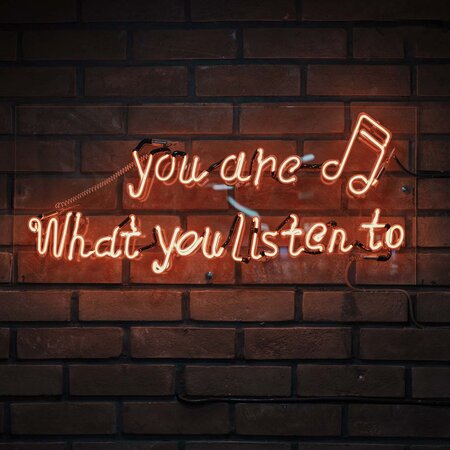 A. Songs with beats that give me extra energy.
B. Serene tunes that allow me to focus.
C. A collection of ballads that just make you swoon.
D. Happy songs that give a positive vibe are right up my alley.
If you answered mostly As, you're a Fit Femme.
As someone who loves running, working out, and just about any physical activity, you need undergarments that will not only be comfortable but give you the support you need.
Triaction by Triumph
is a great choice. The line offers bra fits for every shape. Plus, it's bounce-control-certified by the world-renowned researchers for breast health in the University of Portsmouth, so you can move with protection and ease.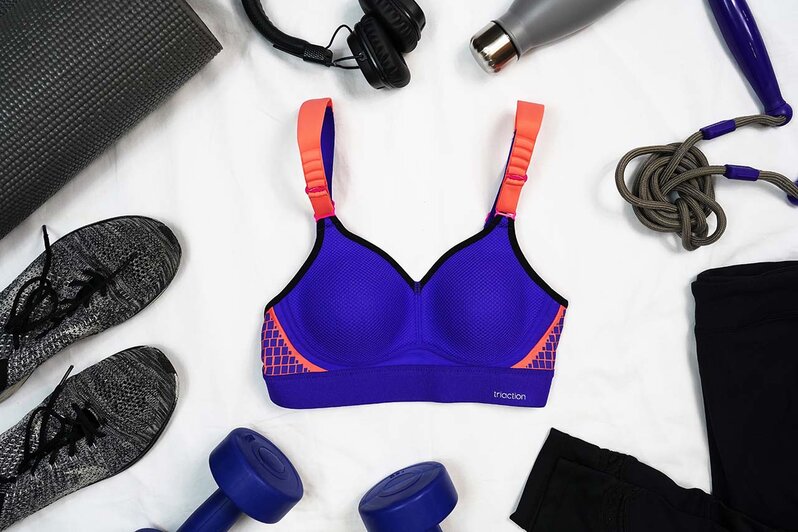 Under the Triaction line, there's the Cardio collection, which is perfect for women who do high-performance activities. It's made to feel Dynamic Lite with 3D Powertech, which combines three different fabrics to ensure bounce control.

There's also the Studio Collection, which is more apt for those who do low-intensity training and toning activities. Think of this collection as the marriage of style and function because it features Triumph's award-winning soft-touch Magic Wire innovation, Magic Motion, that gives comfortable support in stylish designs.
If you answered mostly Bs, you're a Lady Leader.
You're in charge of many things — from your career to your family life — and you are undeniably strong. But you also know that you can't do all these without the proper support — emotionally and sartorially. So make sure that underneath your go-to modern-day armour, there are trustworthy undergarments that give your form support.
Left: Comfort Touch; Right: Natural Embrace
Perfect for someone who's tasked with so many things, the pieces from the
Triumph Comfort Touch
line provide maximum comfort, you won't even remember you have them on. They have a bi-stretch cup that clings to the body seamlessly. They also have brushed straps and microfiber that offer ultimate comfort.
Meanwhile, the
Triumph Natural Embrace
line offers the same support but with the addition of flexible lace. So you get an extra boost of confidence aside from comfort. The pieces come in elegant black and nude colour combinations for understated chicness.
If you answered mostly Cs, you're a Modern Romantic.
Ah, love. There's nothing in the world you adore more. Spending time with your special someone is an enriching activity, and you make sure to always be dressed properly for it. But before you put on your favourite dress, make sure you have one of the pieces from the
Triumph Aqua Lily
collection on. Made with 50 per cent lighter Aqua padding, the bras give a natural lift while being lightweight and comfortable. Depending on the vibe you're going for, you can choose from the Natural, Extra or Ultimate push up in the collection.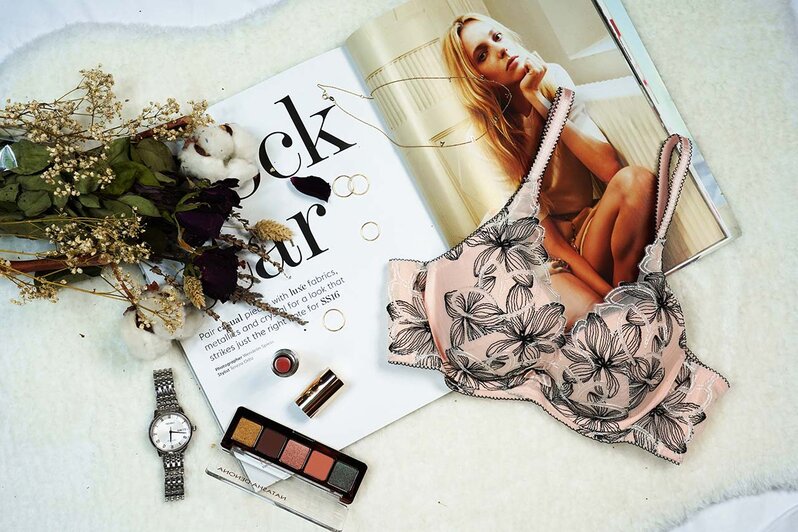 With its smooth cups, beautifully designed back and removable padding, the Natural bra gives off a subtle look. Meanwhile, the Extra features a deep V neckline that gives a nice push-up effect. It has flora-inspired embroidery, mesh sides and multi-colours. Ultimate takes cleavage to the maximum and creates an impactful look. Combining microfiber cups with soft magic wire and removable padding this bra gives both comfort and subtle seduction.
If you answered mostly Ds, you're a Carefree Queen.
You're a Jill of All Trades who loves to just be free. Cosy is your favourite word, and you make sure you have that down pat in every aspect of your life — especially your wardrobe. So the pieces from the
Triumph
Everyday Essential
line are perfect for you.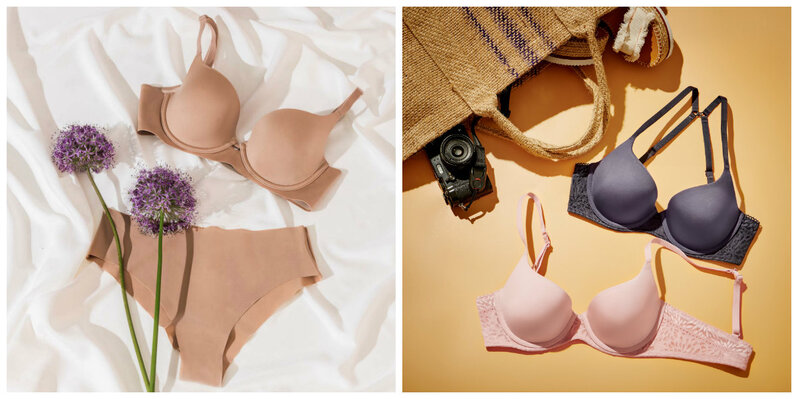 Left: Everyday Essentials; Right: Everyday Romance

Made for every and any occasion, these T-Shirt bras have memory foam combined with a layer of soft foam for ultimate comfort. They also come in Wired and Non-Wired Push-Up varieties, so you're free to choose based on your need. Plus, you have the liberty to choose from versatile colours: Black, Pink, Nude and Blue. The best part? They come with matching Frenchie or Hipster briefs. These will be your new staples.
If you want the same comfort but with a bit more sultriness, the pieces from the Triumph Everyday Romance are your best bet. With lightweight cups covered with microfibre, they're breathable and extra comfortable — even during hot, humid days. Take your pick from soft mauve and pebble grey and pair it with matching hipster briefs.


Get the perfect lingerie style for you here.