After the sweet proposal comes the planning of you and your beau's special day — the wedding. Every couple goes through a stage where they're overwhelmed by all the logistical planning that they have to do. At this stage, the best thing to do is take it one baby step at a time. First things first: you have to decide on your wedding style. Determining your wedding style is what sets the wedding wheel in motion.
If you're not sure what kind of wedding you'd like to have, then take this short quiz and see what style suits you best.
1. Who is your favourite disney princess?
a. Cinderella
b. Belle from Beauty and the Beast
c. Ariel from the Little Mermaid
d. Mulan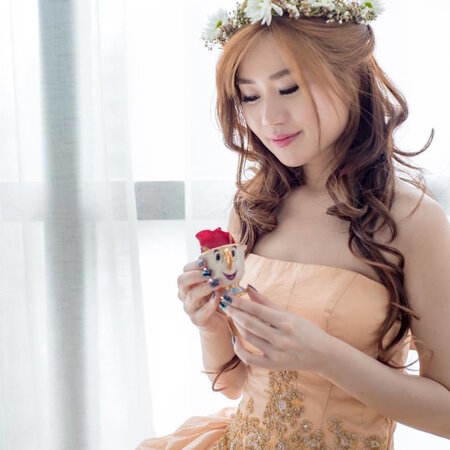 2. What's your favourite dessert?
a. Old-Fashioned Creamy Ice Cream
b. Assorted French Macaroons
c. Fluffy S'mores
d. Yogurt with lots of fruits on top