After the sweet proposal comes the planning of you and your beau's special day — the wedding. Every couple goes through a stage where they're overwhelmed by all the logistical planning that they have to do. At this stage, the best thing to do is take it one baby step at a time. First things first: you have to decide on your wedding style. Determining your wedding style is what sets the wedding wheel in motion.
If you're not sure what kind of wedding you'd like to have, then take this short quiz and see what style suits you best.
1. Who is your favourite disney princess?
a. Cinderella
b. Belle from Beauty and the Beast
c. Ariel from the Little Mermaid
d. Mulan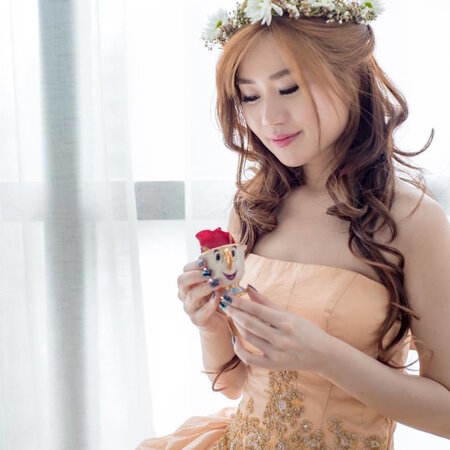 2. What's your favourite dessert?
a. Old-Fashioned Creamy Ice Cream
b. Assorted French Macaroons
c. Fluffy S'mores
d. Yogurt with lots of fruits on top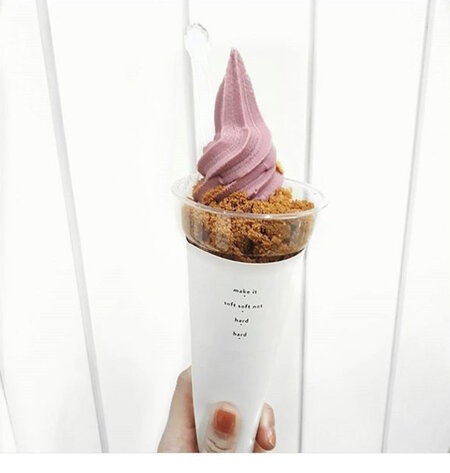 3. What's your favourite kind of shoe?
a. Stilettos
b. Flats
c. Not shoes. I prefer flip-flops.
d. Espadrilles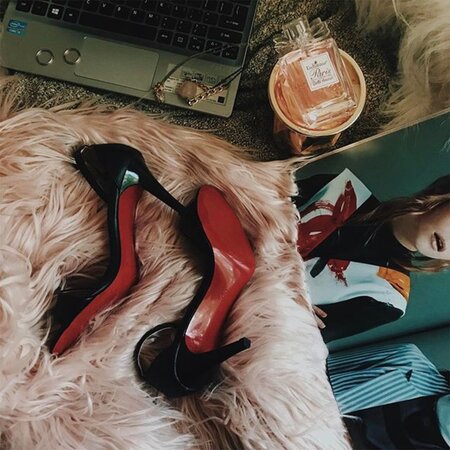 4. Where is your dream destination?
a. Paris, France
b. Venice, Italy
c. Fiji Islands
d. Copenhagen, Denmark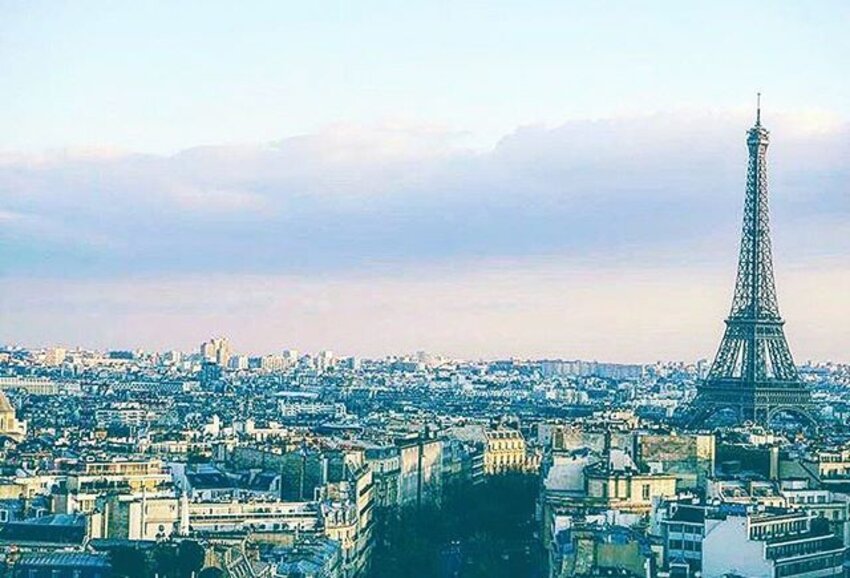 5. How would your dream house look like?
a. A manor-like house with many rooms, complete with a spacious garden area
b. A comfy condominium in a modest neighbourhood away from the bustling city scene
c. A fabulous beach house with a window overlooking the ocean
d. A two-storey house with a small garden located in the suburbs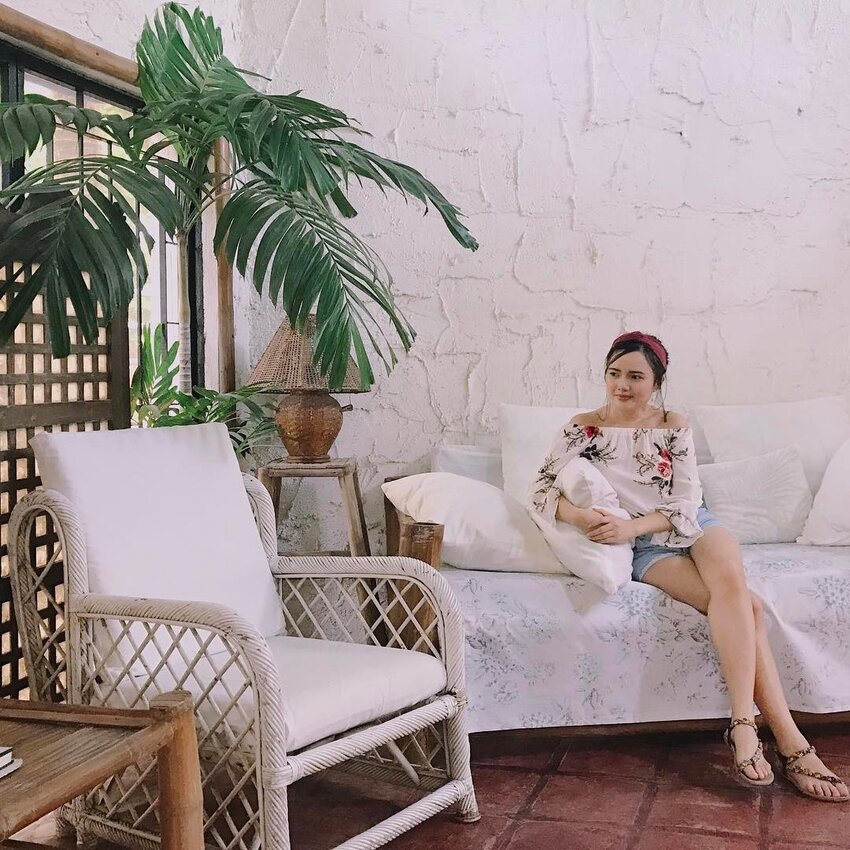 RESULTS
If you answered mostly A, you're a classic bride.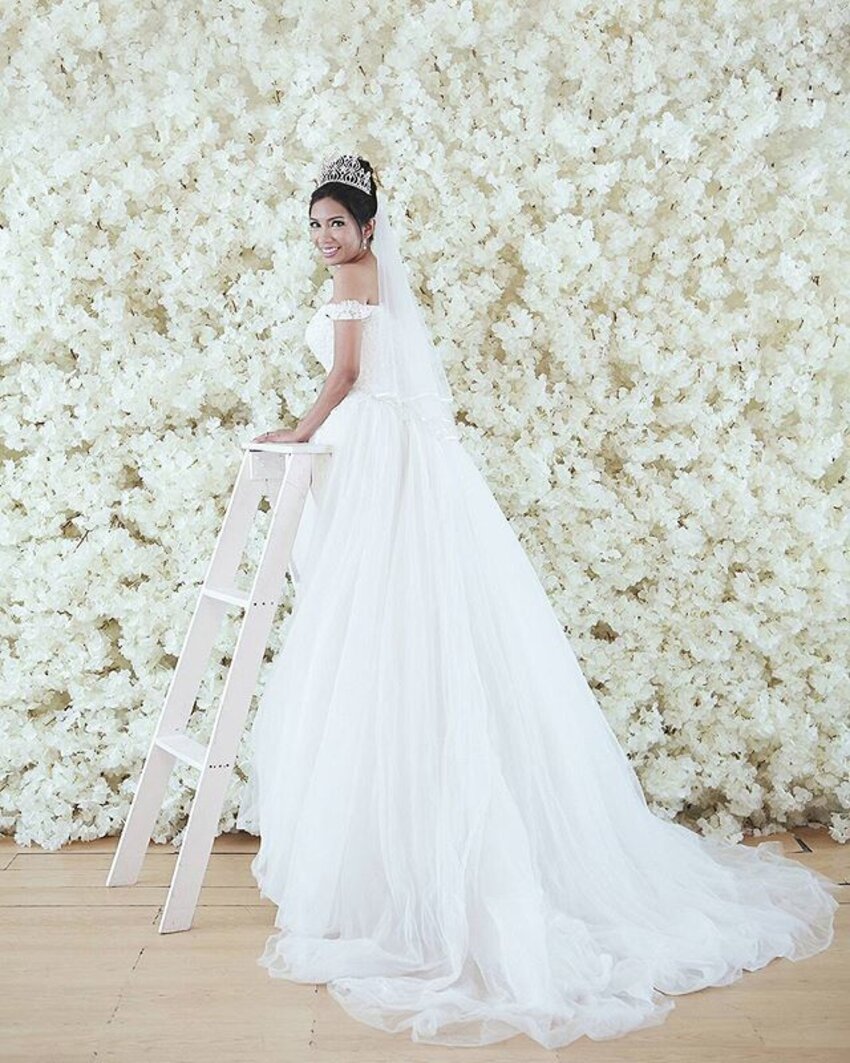 You prefer to do it the traditional way with a complete entourage in a church or ballroom location. For you, we recommend a full a-line gown with an off-shoulder or sweetheart neckline. Match it with an up-do hairstyle that you can adorn with a tiara-like hair accessory.
If you answered mostly B, you're a rustic bride.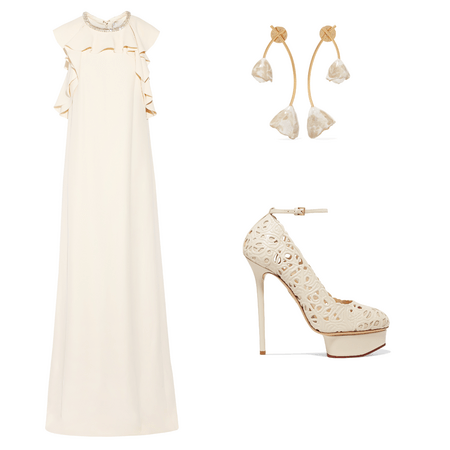 You prefer the romantic aesthetic of a rustic wedding. We suggest this shabby chic wedding dress style from Lanvin and complement it with equally neutral-toned shoes and accessories. Since you're all about the laid-back romantic style, a braided hairdo is perfect to complete the rustic bridal look.
If you answered mostly C, you're a beach bride.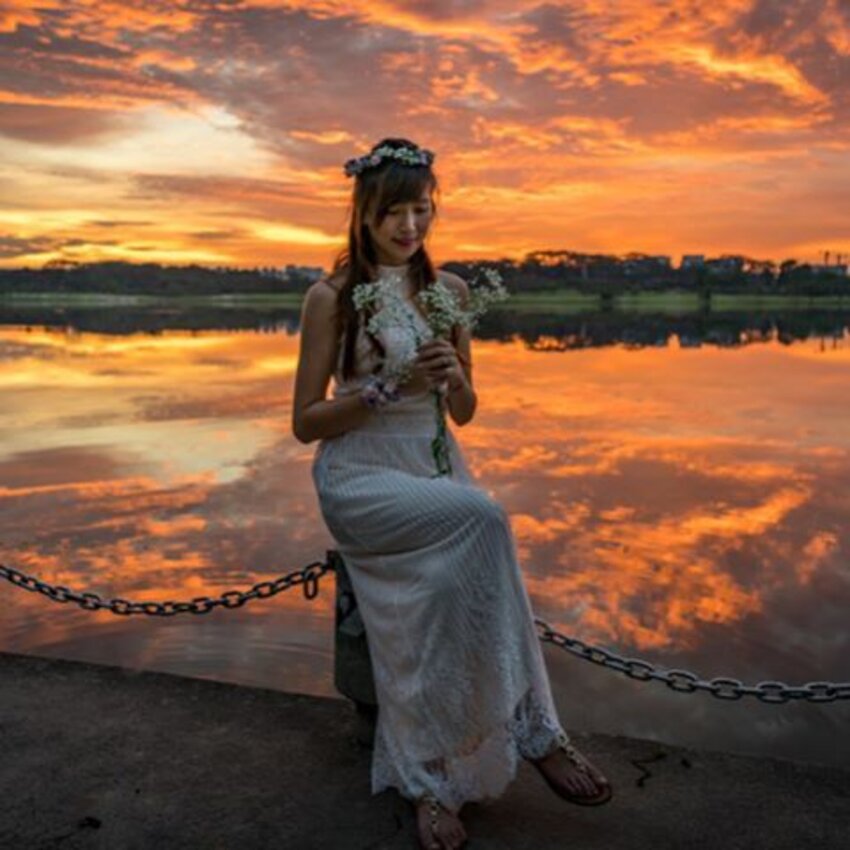 You're definitely a beach babe. You've always loved the sea and sand, and for you, there's no better place to be married at than the beach. Opt for a flowy wedding dress with an ankle-length hemline and pair it with your favourite beach sandals. For your hairstyle, a half-pony will be very fitting and beautiful for the beach scenery.
If you answered mostly D, you're a garden bride.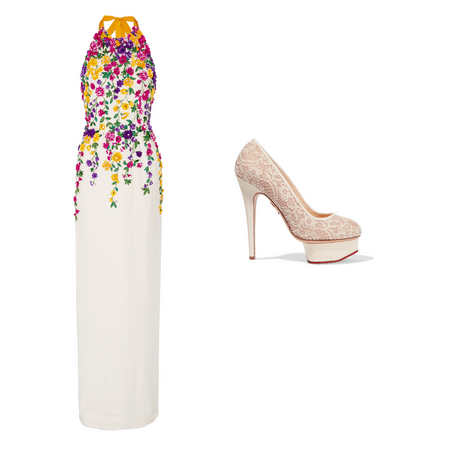 You'll love the beautiful aesthetic of a garden wedding. The different colours of nature are a great background for heartfelt ceremonies such as weddings. This gown from Oscar de la Renta with the intricate flower embroidery is perfect for the garden wedding aisle. Your shoes should be high-heeled with lacy details to exude the garden wedding vibe. As garden weddings are generally more relaxed, you can choose to curl your hair and just put it down. For that ultimate garden bride look, wear a flower crown to hold your veil.