With the new year quickly approaching, there's no better time to start planning your fitness resolutions. It doesn't have to be rigorous or heavy. But a simple start can lead to better health and more strength for you in the long run. Who knows? You might just be able to complete one of the world's most brutal obstacle courses, the Spartan Race, like Singaporean influencers Xinlin Khaw and Novita Lam. They were challenged to an 'Xtreme Quest' by
Blue Ant Extreme
, the channel for adrenaline-pumping entertainment.
No pressure, of course. Baby steps definitely count! So if you're looking to get more active in the new year — even though you're pressed for time — take inspiration from the two, who juggled their full-time jobs with a rigorous diet and fitness training, and try these realistic ways to get healthy.
Bike on your commute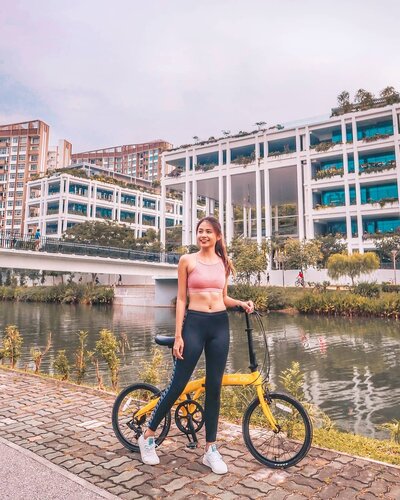 Shared bicycles are readily available almost everywhere so why not use them to the office? Cycling improves cardiovascular and aerobic fitness, builds muscle, and improves coordination. If your office is a tad too far, you can skip the bus and ride to your nearest train station. Bonus: Aside from the health benefits, it also keeps you away from the morning crowd.
Walk it out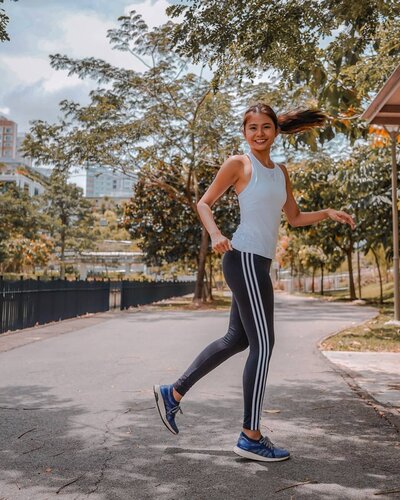 Too busy for a run? Try speed walking. Walking is one of the easiest ways to get fit and maintain heart health. Did you know that you can burn up to 200 calories in 30 minutes while speed walking? Start incorporating brisk walking into your daily commute by alighting two bus stops before your destination and walk home after work.