When it comes to skincare, we believe that the path to great skin starts with the first step: cleansing. It may be the most basic part of your skincare routine but, dare we say, it's the most crucial. Think about it: if you don't do proper cleansing, dirt, dead skin cells and other gunk will block your pores. This will make it hard for essences and creams to penetrate the skin and do their work.
To help you upgrade your cleansing routine, we asked product recommendations from beauty experts and enthusiasts in our community. Read on to find out what they nominated for Clozette Beauty Awards 2017.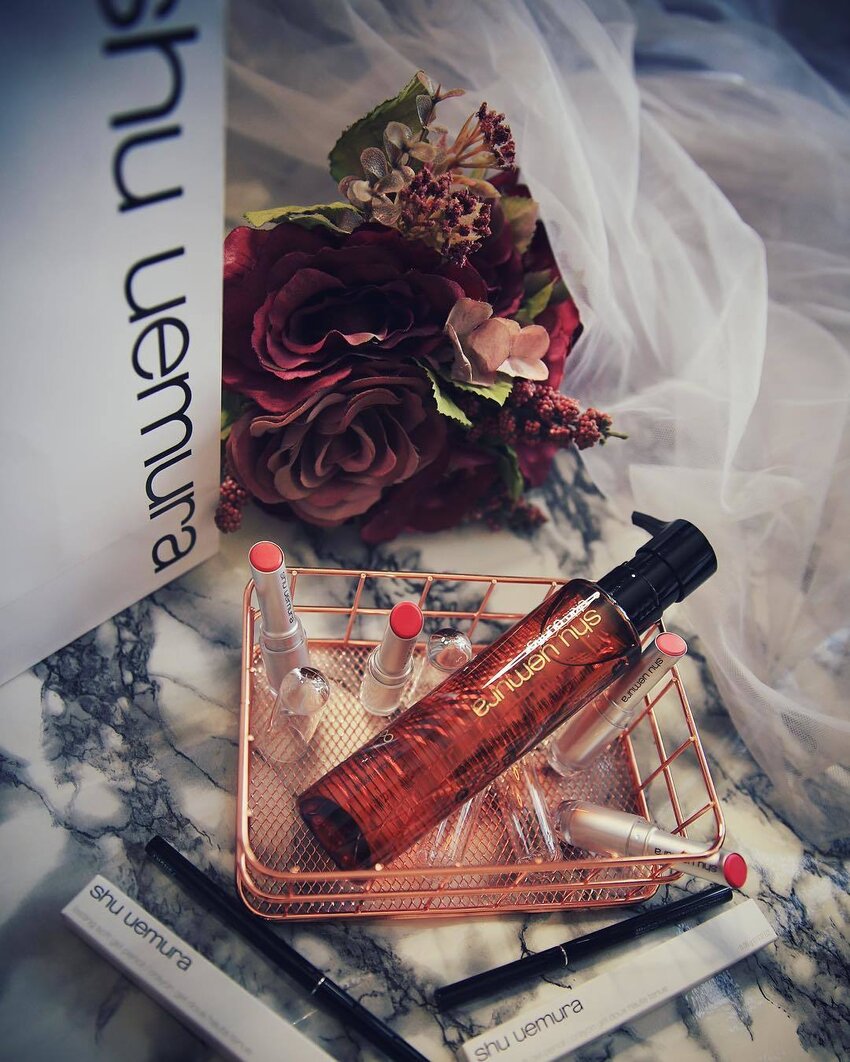 To effectively remove makeup and other impurities, double-cleansing is a must. For Clozette Ambassador Yen Ong, the Shu Uemura Sublime Beauty Cleansing Oil does a great job of purifying the skin. "It removes all makeup including those stubborn waterproof ones."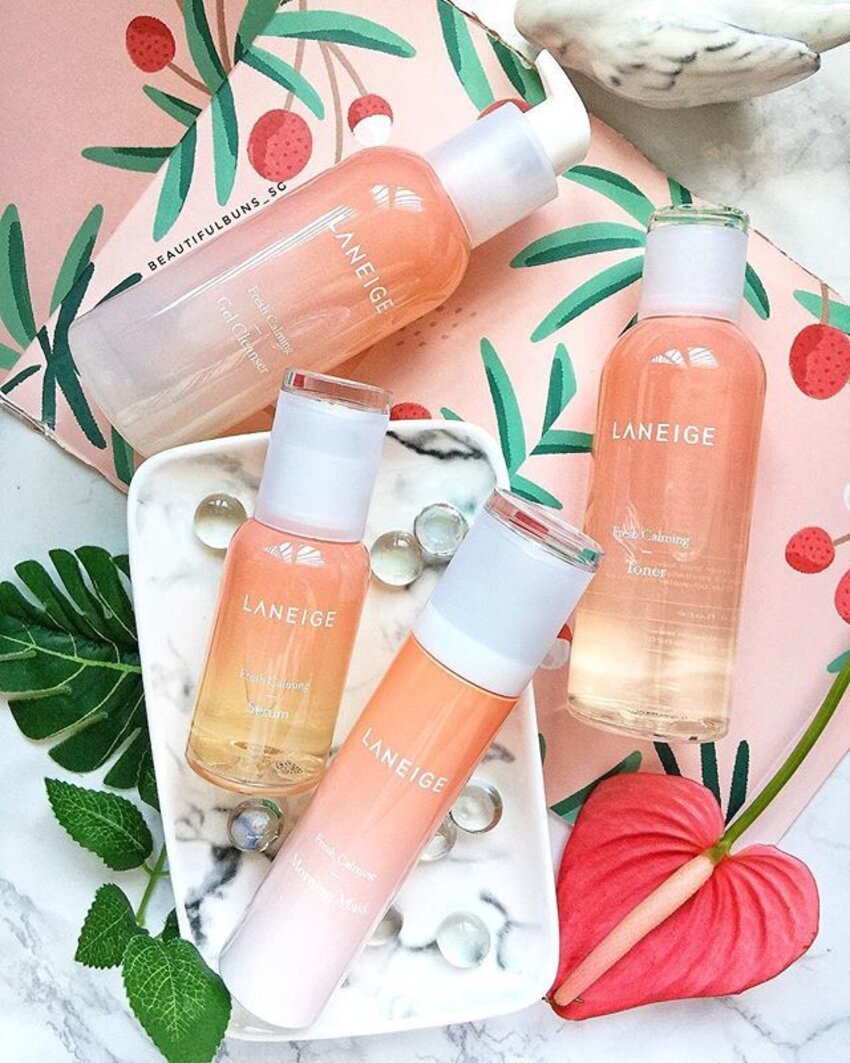 LANEIGE has been known to release great products for different skin types, even for those with sensitive skin. And they did not disappoint Clozette Ambassador Roanna Tan with their LANEIGE Fresh Calming Gel Cleanser. Roanna shares, "[The cleanser is] refreshing and hydrating; a dream for anyone with oily-combination skin!"