An employee spends a major part of their lives in the office. So investing in making that time worthwhile is important both for productivity and keeping the spirit of the workplace high. It's just not about making swanky interiors or gorgeous workplaces, it's about increasing your energy through different means.

We're not just limiting our imagination to having wide window views, overlooking a plush setting or creating more space for every workstation. We are talking about giving office interior a holistic approach to creating a dynamic work environment that is both happy and comfortable.

It's about giving freedom and flexibility to the diversity present at your office — men, women, old and new. With better organisation, design concepts, clever rearranging, and refurbishing, the workplace can feel more lively and less like a prison cell. Here's how you can redesign your workspace for the better.
For productivity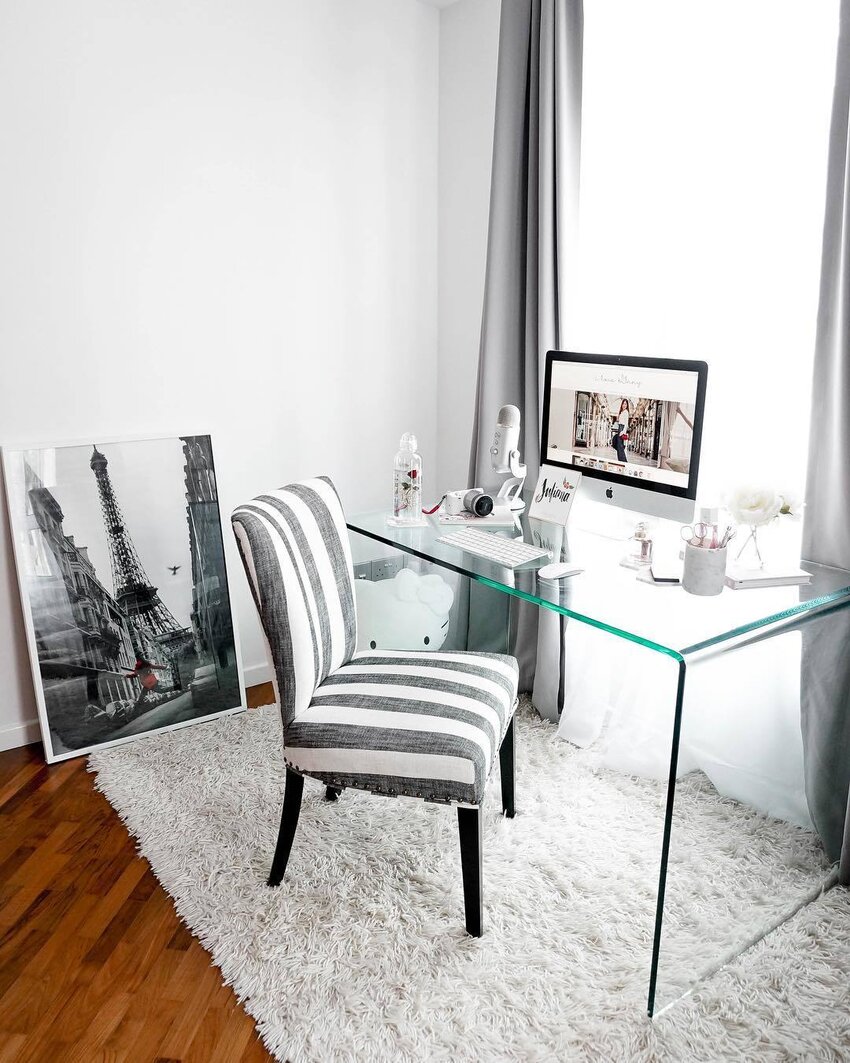 A well-designed office interior equals to increased work productivity. This is why companies like Google go an extra mile to create a stimulating, contemporary workspace for their employees.

Research has shown how adding specific colour, employing different textures and styles can make workers more productive. A well thought of division of spaces, quick personalisation, and having a space for relaxation can not only make people happy but also impact their creativity and productivity.

It turns out that a great office setup with an engaging work environment can increase performance. It's the psychological and emotional benefit that these changes make on an employee that counts. Such atmosphere inspires uninhibited imagination, better focus, and a drive to get best results.

When done correctly, work performance can go up to 11%. A well-lit, snug, safe, and airy workplace increases the productivity and job satisfaction can improve by up to 16% and 24%.

How to improve workspace
Should companies stick to closed-off spaces or switch to open-plan offices? Would it be better if they mix partitioned spaces with freestanding furniture or make generic, clear desk offices work? Truth is, there's no single approach to effective workspace design. The nature of the job and the evolving needs of workers should be first in mind when designing or revamping the office interior.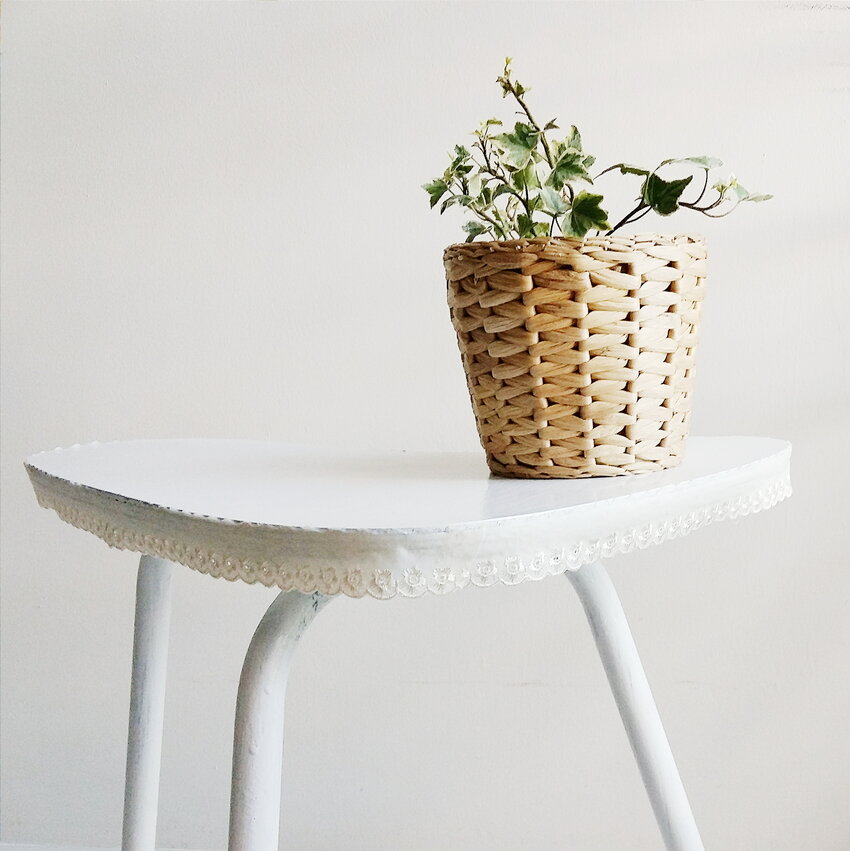 How to choose furniture
The furniture choice matters a lot because it makes the workplace look organized and comfy. But the most important aspect of office furniture is that the employees use it each day for nine to 10 hours. You need to make good use of space and buy furniture that fits in the space efficiently by using less space.
Refurbishing the whole workplace needs intelligent decision not just with matching the interiors but with usability as well. Always invest in good ergonomic chairs. They are not just good for relieving backaches and body pains but they also make the employees work comfortably. So do check out cheap office chairs in Singapore that function really well.
Clean up
Clutter means wasting three to four hours a week looking for things. So rid your workplace of clutter. Keep all spaces organised through space-saving smart storage solutions, right-sized desks, and plenty of innovative office furniture.


Think of lighting
Lighting is another aspect that you can't miss because a well-lit office prevents eye strain and helps make employees focus more on their job. Get an office space that allows a lot of natural light through windows and open spaces.

If you don't have access to natural lighting, think about investing in task lighting or other lighting fixtures. Meanwhile, too much overhead lighting can cause eye strain, headaches, and fatigue, so it's best to avoid it.


Tom Jennings is a freelance writer who is binging on Netflix series and food when not expelling some wisdom. Catch his words, he loves playing with them.