The presents have been given, the lists have been checked, and the merriment has simmered down. After all the hustling during the holidays, what's next? Some well-deserved pampering and rejuvenation, of course. It's time to put the focus back on yourself after you've treated all your loved ones during the season of giving. But you're still a busy girl, and the activities can't be elaborate. So here are easy ways you can revive your energy after all the rush.

Stretch it out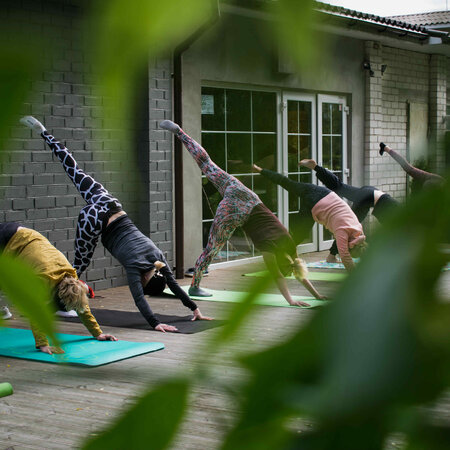 There's nothing quite like rejuvenating your muscles than stretching them out. It doesn't matter if you're an expert at yoga or not. Some stretching exercises can not only help relieve your muscles from strain due to too much walking (for holiday shopping) or dancing but the endorphins released when you move your body can actually calm your mind. The best part? You can do it in between other activities.
A refreshing me-time
We're all familiar with the feeling of a nice shower after a long, hard day. So it's only right that you indulge yourself in this relaxing activity. But kick it up a notch by treating your olfactory senses and your hair — yes, at the same time. The hair, although our crowning glory, is often overlooked. A relaxed state of mind with refreshed hair is a combo you definitely deserve.
Envelop your senses with the refreshing scents of coconut, cucumber and green tea as you nourish your tresses with the
Herbal Essences Bio:Renew Coconut Milk Shampoo and Conditioner
and the
Herbal Essences Bio:Renew Cucumber Green Tea Shampoo and Conditioner
.
The products from the Herbal Essences Bio:Renew line are formulated with a signature blend of essential antioxidants, aloe and sea kelp that brings hair back to life in just 21 days.
Do a digital cleanse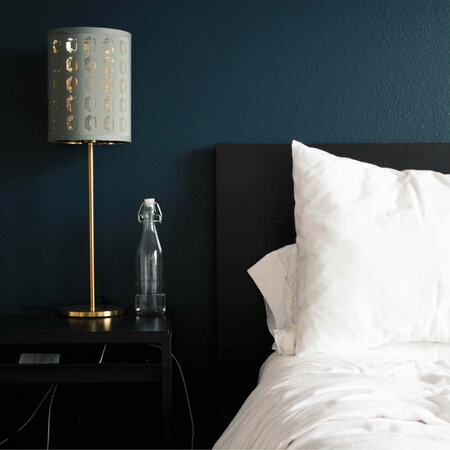 We all have this urge to constantly be "on." Having smartphones has made so many things in our lives easy and effortless, but we just have to turn it off sometimes. Scrolling through social media as a way to get sleepy is an excuse many of us make. You've already done a lot of coordinating and tech-involved planning during the holidays, so you owe yourself some digital detox. Put your phone away two hours before you doze off and you'll find yourself more energetic in the morning.
Think green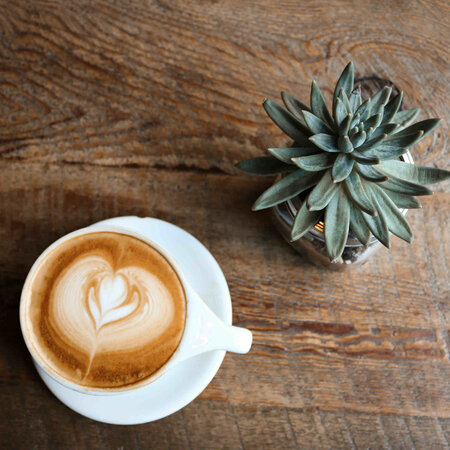 Surrounding yourself with greens is one way to revive your senses. If you haven't tried or are scared to do so, now's the time to finally cultivate a green thumb. Get yourself a plant; it doesn't have to be grand. A little pot of succulent can do just the trick. Spending time in nature, and nurturing one member of it can not only give you more time to do mindful thinking but also a sense of pride and accomplishment for keeping something well and robust.
The Herbal Essences Bio:Renew Coconut Milk Shampoo and Conditioner and the Herbal Essences Bio:Renew Cucumber Green Tea Shampoo and Conditioner are now exclusively available at
Guardian Singapore.