Ever felt like your hair isn't as glossy or your eyes aren't as pretty as the other women you know? Or have you ever had moments when you feel like no matter which makeup look you go for, you will always fall short of being "beautiful"? Don't worry. We feel you!
Our confidence can have its low moments at times, but it doesn't mean that we can't turn how we see ourselves around. So if you're feeling "unpretty", whether it's temporary or a long-standing self-belief, here are some of the things to think about to change your mind.
You are unique in your own way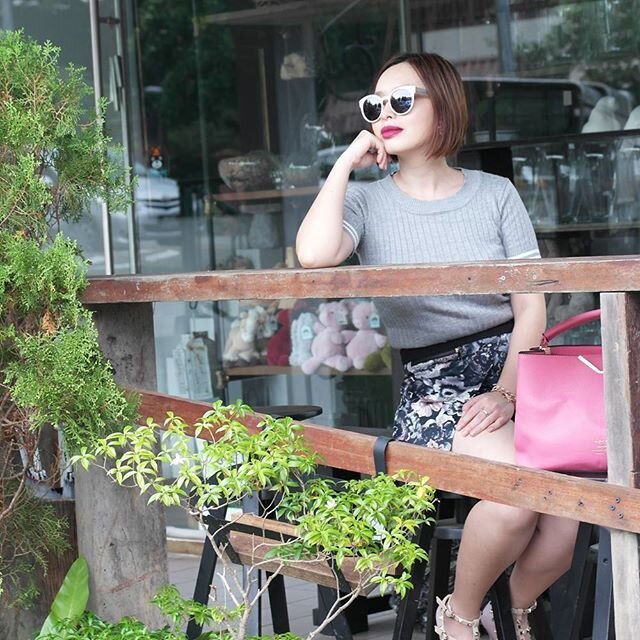 This is probably one of the most cliché things anyone could ever say, but it's true to the last letter. Even twins have their own distinct features and personalities so if you're feeling like you have nothing special to offer to the world, just being 'you' is a great way to start.